New BYOC Blooms!
Hello again!  I'm back with a pretty new flower pack for the April BYOC!
Bloomin' Pleated is full of soft handmade whimsy, cut from cardstock and folded into lovely accordion pleated flowers for your pages.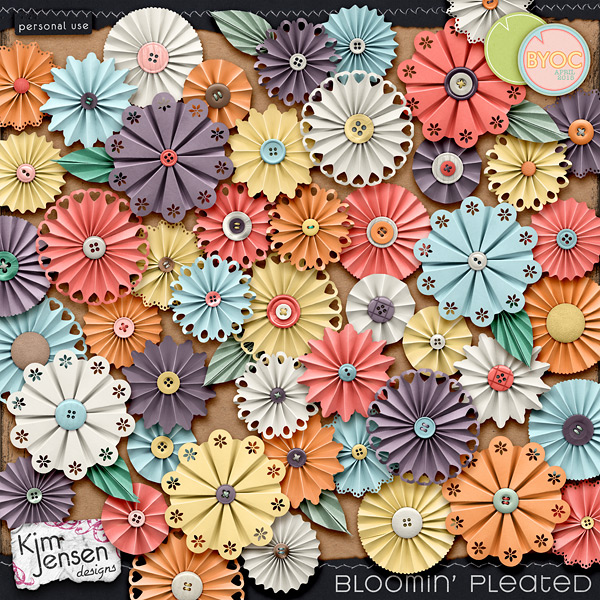 I finished these flowers less than 24 hours ago, but I already have a few gorgeous pages to show you from my team and the Pollywogs using these and other BYOC goodies!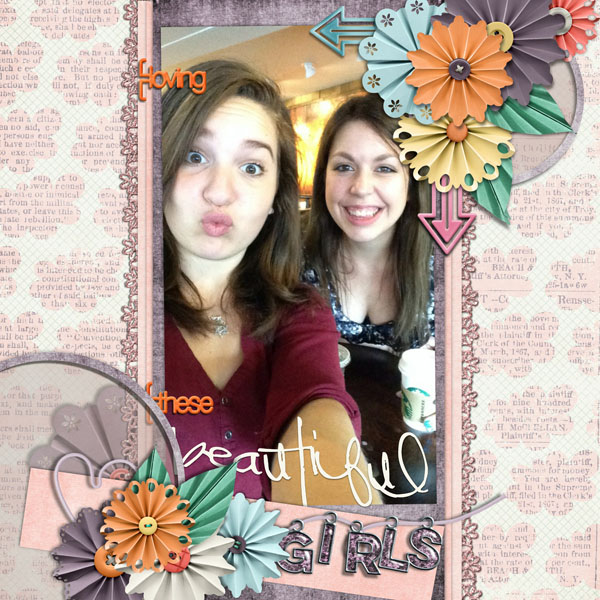 ▲ Cynthia (MrsPeel) ▲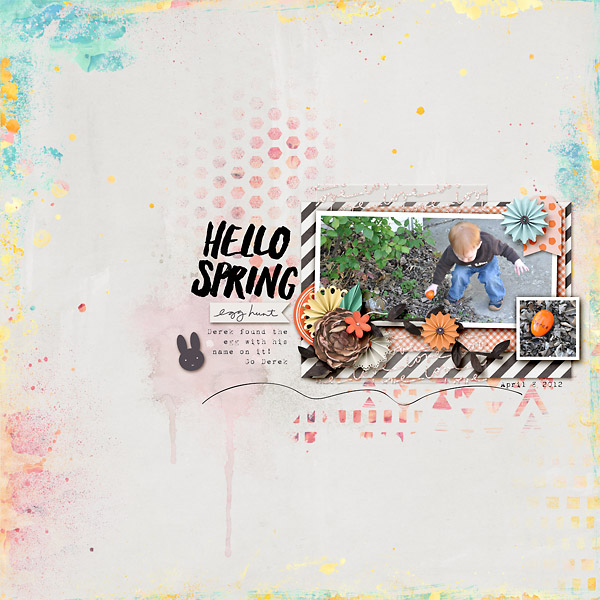 ▲ Kim (kim21673) ▲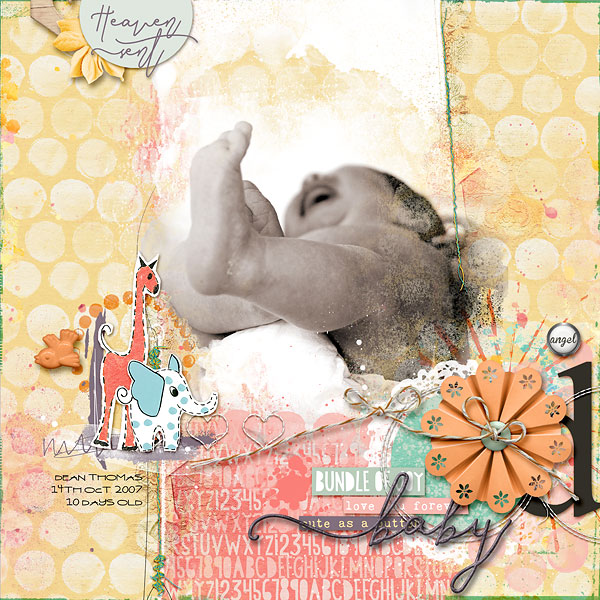 ▲ Amber (AmberR) ▲
As always, the more BYOC you buy, the more you save! Hurry over and pick up Bloomin' Pleated now - sale ends Sunday! :)
Thanks for reading! Happy scrapping!