New Page Frames! And a Gift for You!
Hello again! Happy Friday! Are you ready for Father's Day? Farther down you'll find a little gift from my team and I that might help a bit if you're not quite prepared. ;)  
But first, I'm so excited to share my newest product! Against the Grain Page Frames can go bold or subtle and will add wonderful texture and dimension to your pages! They're on sale all weekend!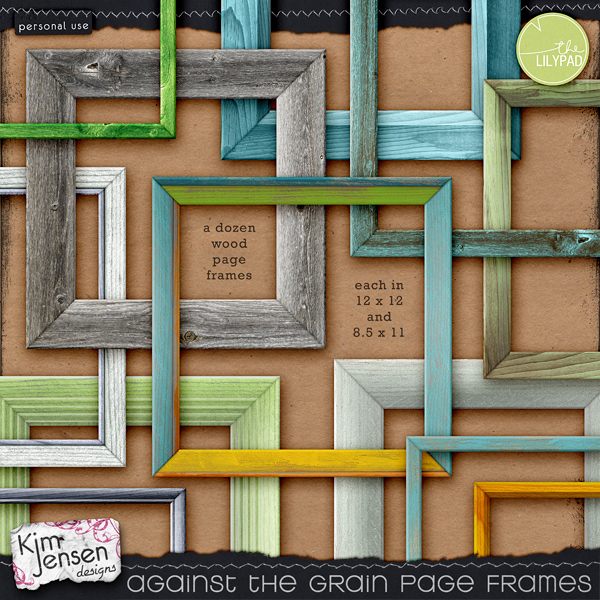 Check out these wonderful Page Frame pages! In the spirit of Father's Day, I asked my creative team for a few masculine pages, and they came through with flying colors! Load of amazing inspiration to scrap the man or boy (or anyone else) in your life. :)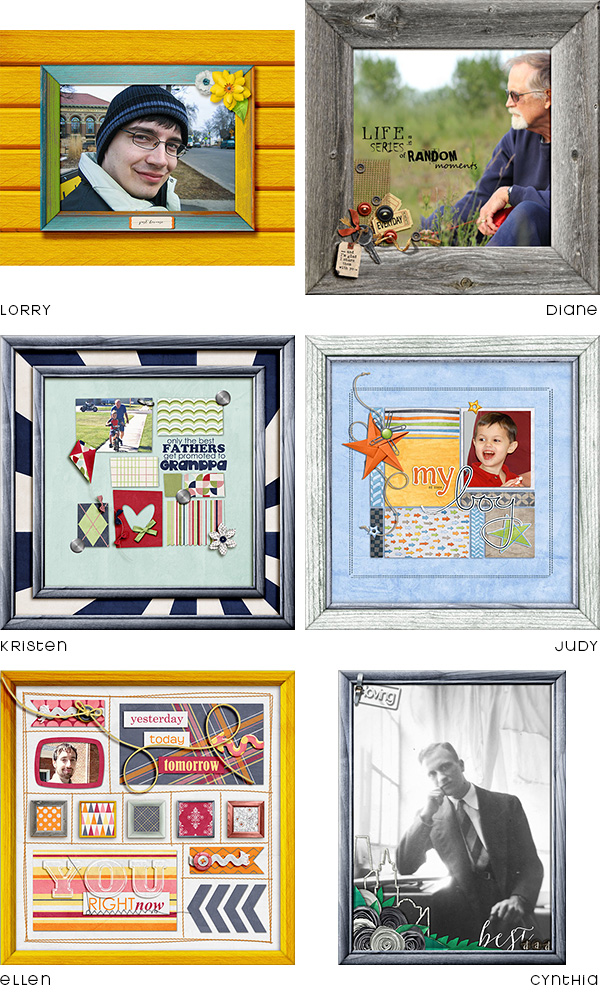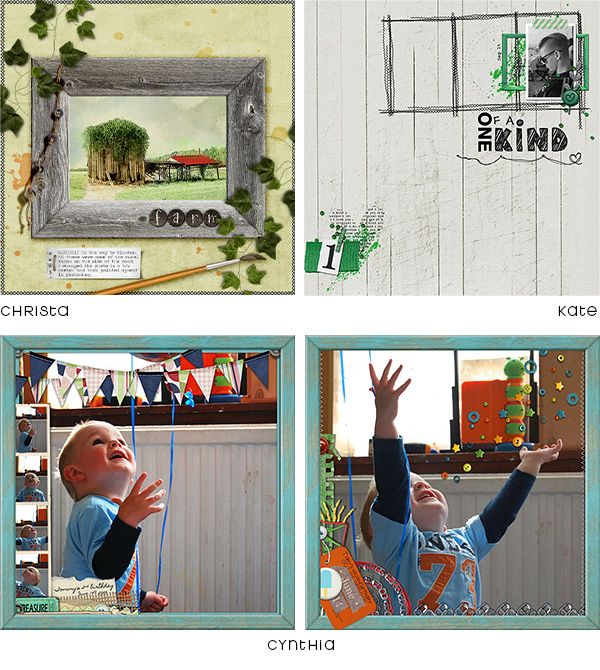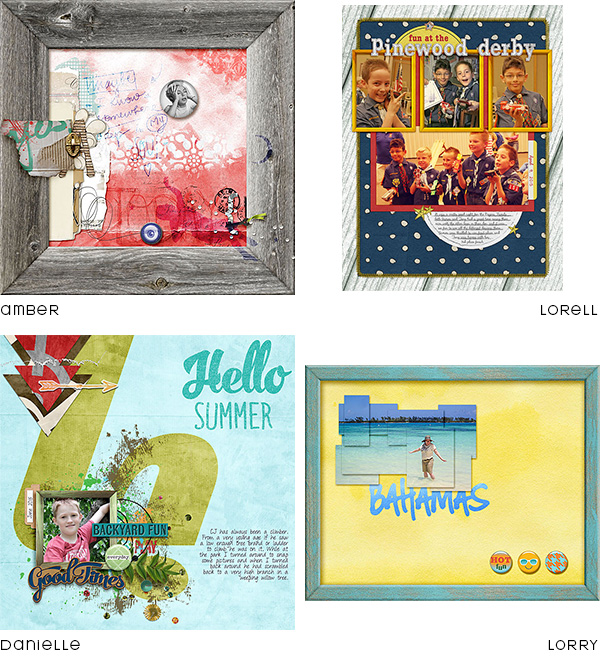 But wait, there's more! My team and I have put together a few fun printable Father's Day Cards as a gift for you!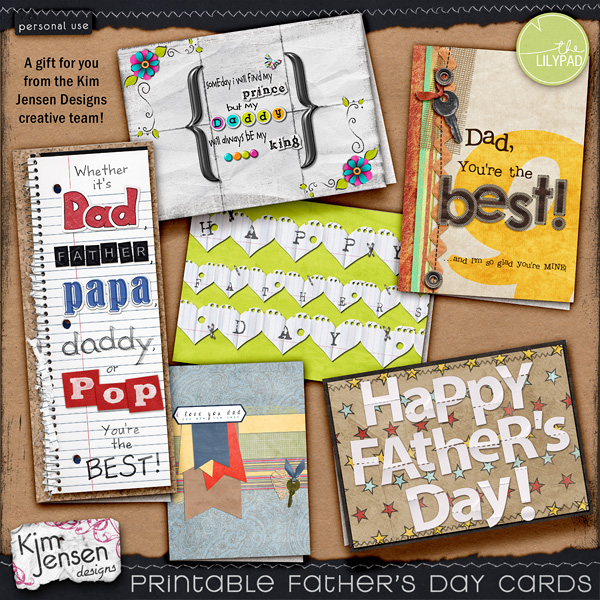 Hurry over and grab Against the Grain Page Frames now - sale ends Sunday! :)
Thanks for reading! Happy scrapping!