Papers & Alphas & Flowers 50% Off!
Hope your June is off to an amazing start! Here we enjoying some sun after LOTS of rain and area flooding (thankfully, none in our neighborhood), and we are wrapping up the school year with exams and of end-of-year activities for the kids. Just a few days left! If you are waiting on results of the CT call, I am finalizing decisions and should have responses out by the end of the day (3rd) – that is if my silly, suddenly unpredictable power will stay on! Thanks so much to everyone who applied! You've not made this easy for me!
In this week's SOSN sale I have three fun favorites! All are 50% off for one day only!
First up is Zigzagged Paper Alpha, a versatile textured paper alpha with contrasting zigzag stitching!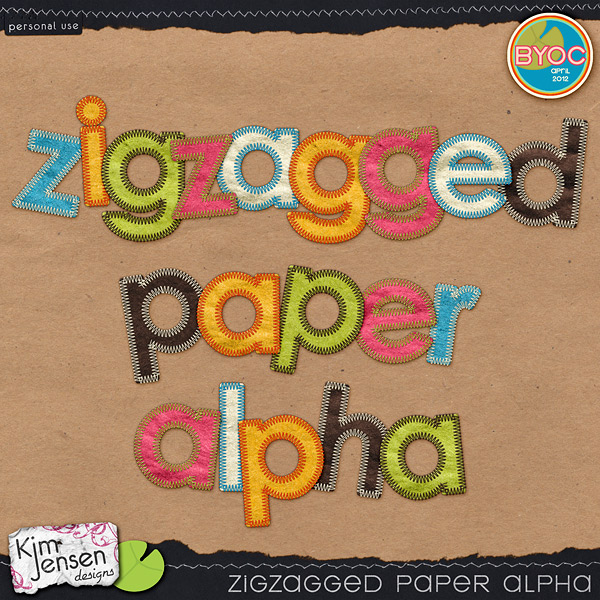 Next up, flowers! Bloomin' Octagonal pops with fun!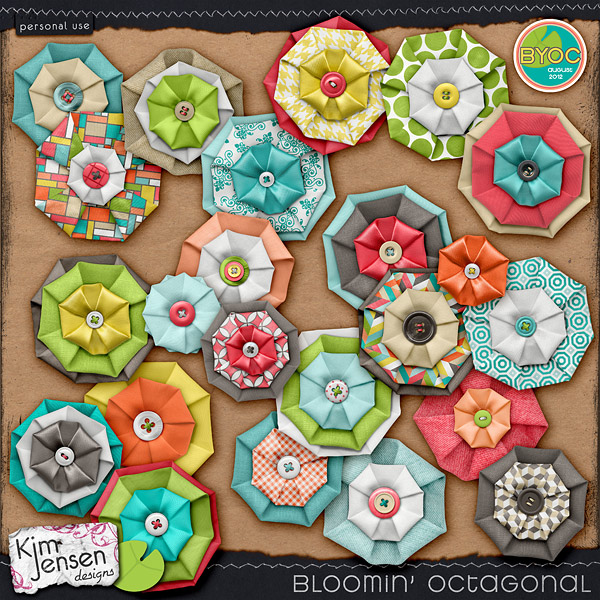 Finally, Mad for Mod is a wonderful collection of 10 softly textured solids and 12 bold clean patterns to punch up your pages!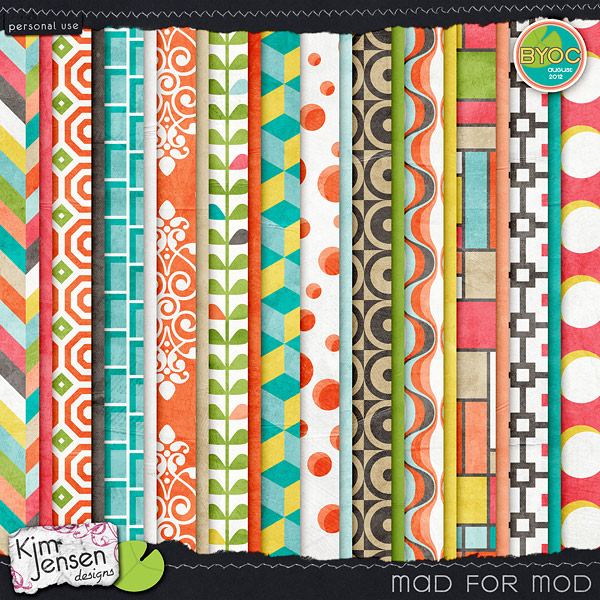 A little octagonal, zigzaggy, modalicious inspiration from my awesome creative team and the Pollywogs! :)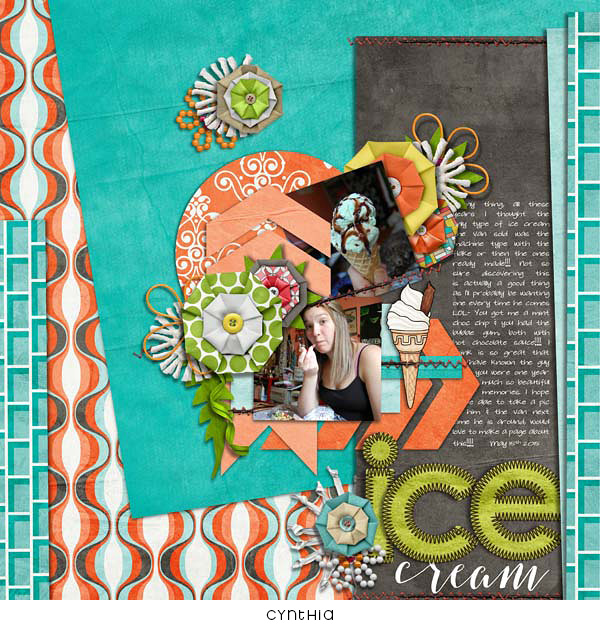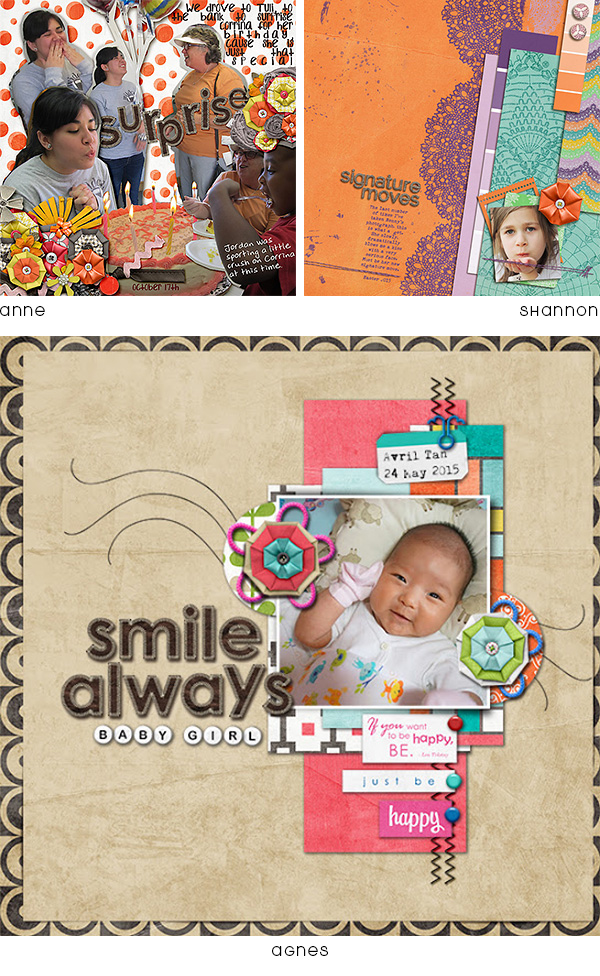 Zigzagged Paper Alpha, Mad for Mod, and Bloomin' Octagonal are 50% off for one day only! Hurry on over now, before this sale hops away!
Thanks for reading! Happy scrapping!