50% Off Colorful Summer Fun!
Hello again! Hope your July is going swimmingly! I'm just back from our traditional summer road trip to visit family. We ended up delaying our return home a few days to avoid forecasts of storms and flooding that happened to fall exactly along our entire route! Hope all those in areas dealing with severe weather have remained safe!
In this week's SOSN Sale I have four fun products to help you scrap those colorful summer days, all at 50% off for one day only!
First up, Everyday Boy is a fun doodley kit for any of your everyday (or not-so-everyday) memories!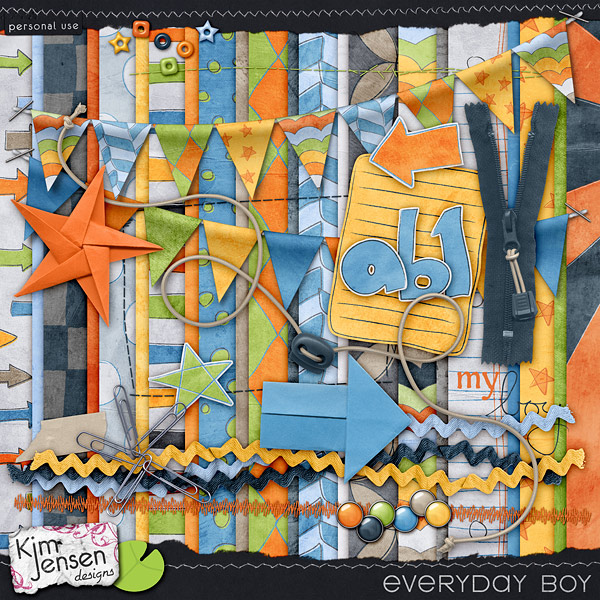 Inspired by the app icons on all our favorite techno gadgets, this fun set of 7 Appabets will add a pop of color to any layout.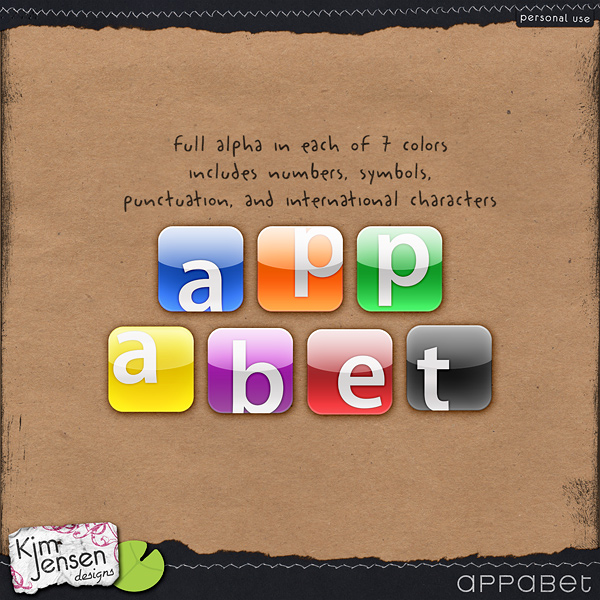 This cheerful pack of Summer Blast Papers includes 12 fun colorful patterns and 12 beautifully textured solids!
And finally, fun Summer Blast Flairs to add a whimsical accent to your pages!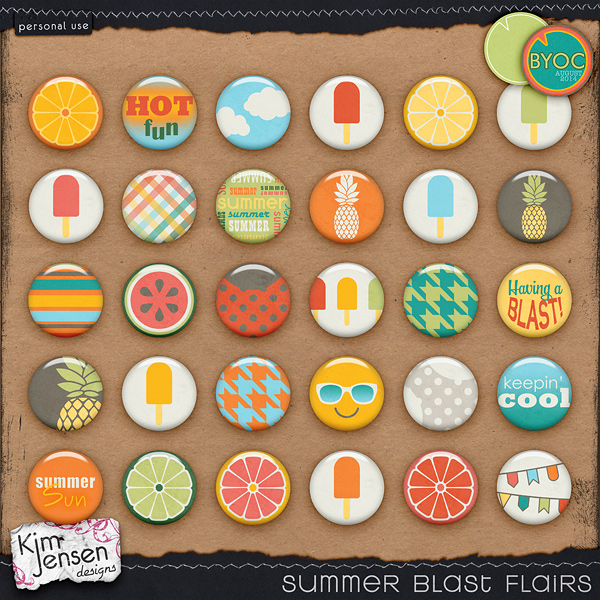 A blast of inspiration from my creative team and the Pollywogs! :)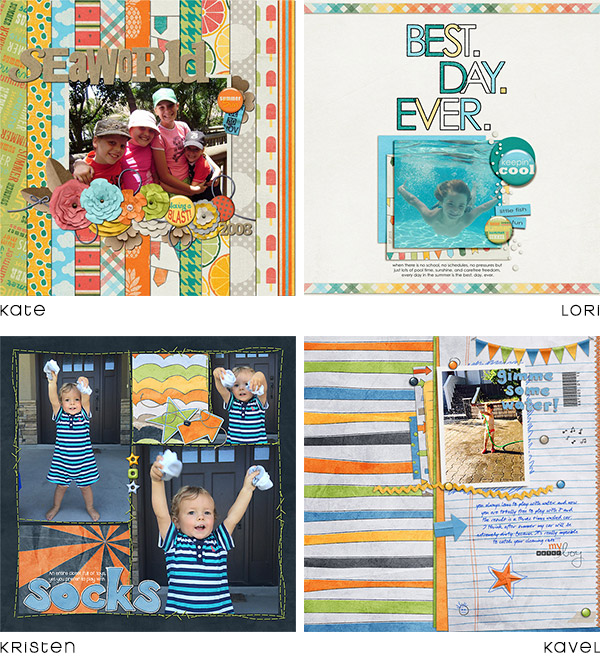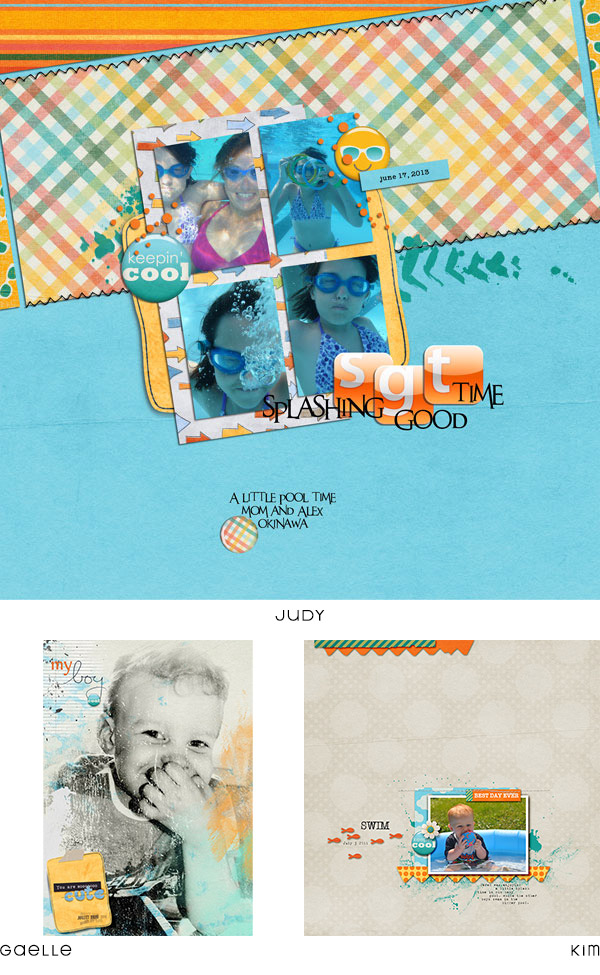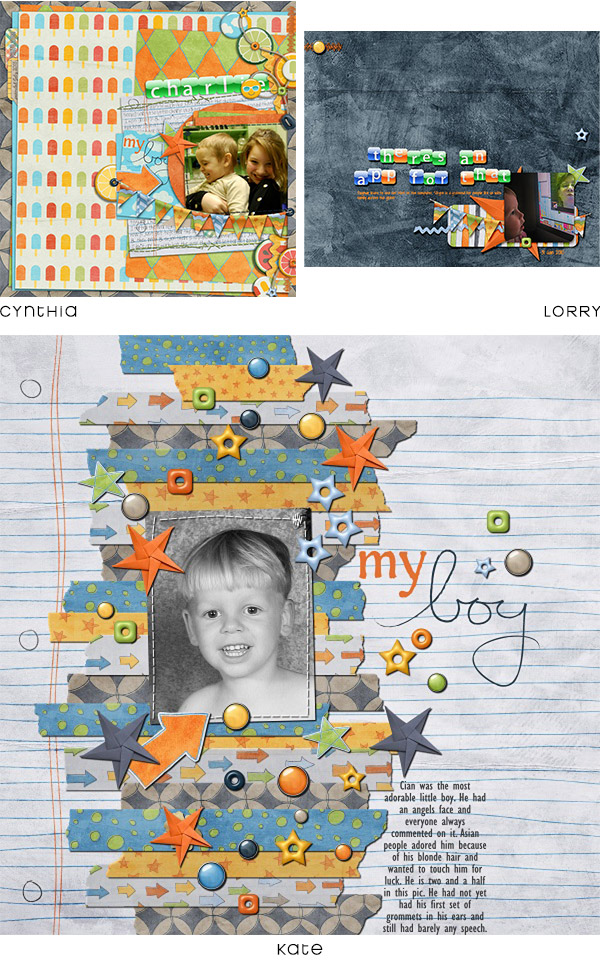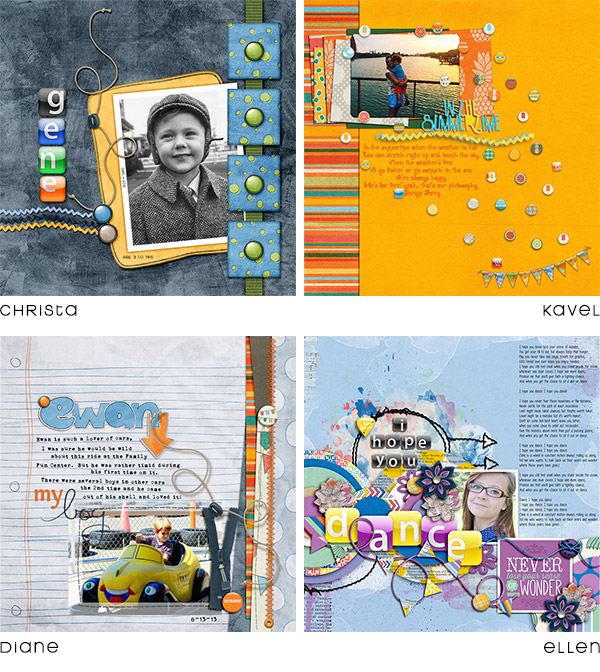 Appabet, Everyday Boy, Summer Blast Papers, and Summer Blast Flairs are 50% off for one day only! Hurry on over now, before this sale hops away!
Thanks for reading! Happy scrapping!