Happy July! Fun Red, White & Blue Favorites at 50% off!
Happy July! Summer is rolling right along, and here in the US we are gearing up for Independence Day! In the spirit of things, I'm featuring four fun favorites that make me think of those summer celebrations All are 50% off for one day only!
First up, inspired by small town parades, sunny summer mornings in the country, and time spent with family, My America is a patriotic celebration and a whole lot more.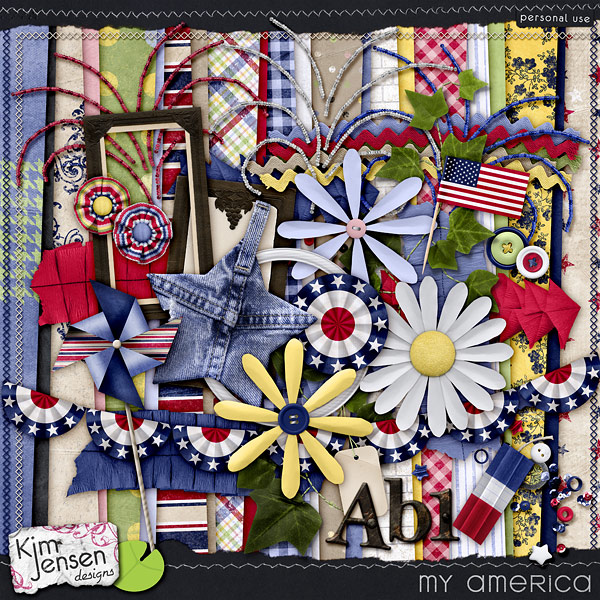 Cut from a hand painted recycled paper egg carton, and distressed around the edges, Old Friends Alpha is full of lovely worn character and touchable texture.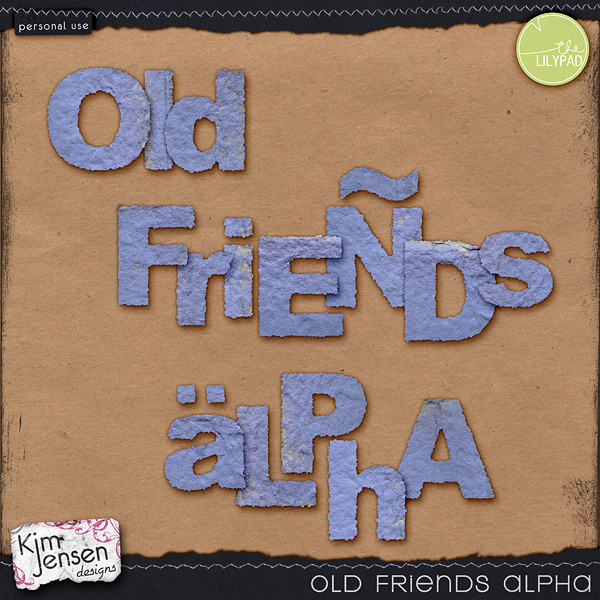 Bloomin' Baubles are fun beaded trinkets to add a hand crafted touch to your page.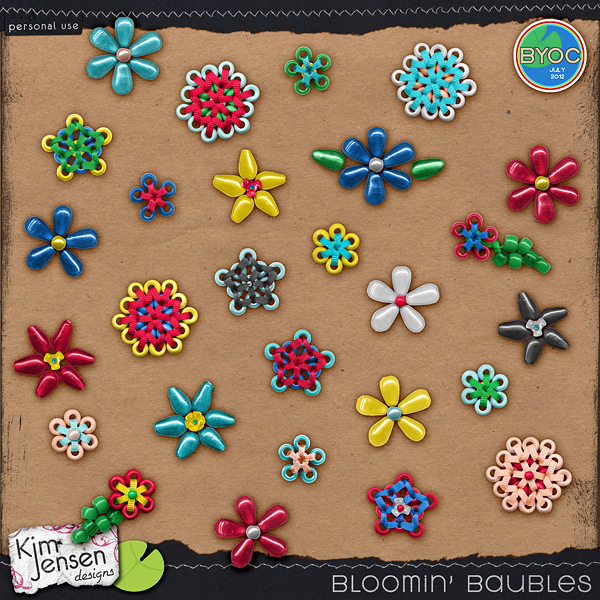 Finally, Watercolor Summer includes a dozen hand painted watercolor papers to add a wash of color to your pages!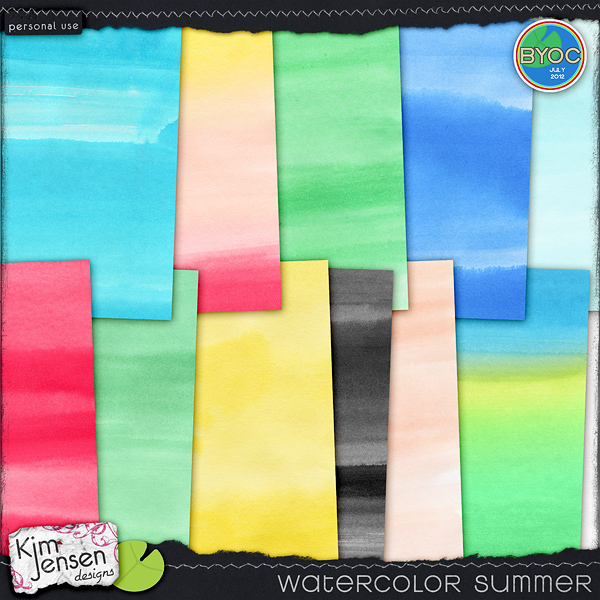 Some awesome inspiration from my creative team! :)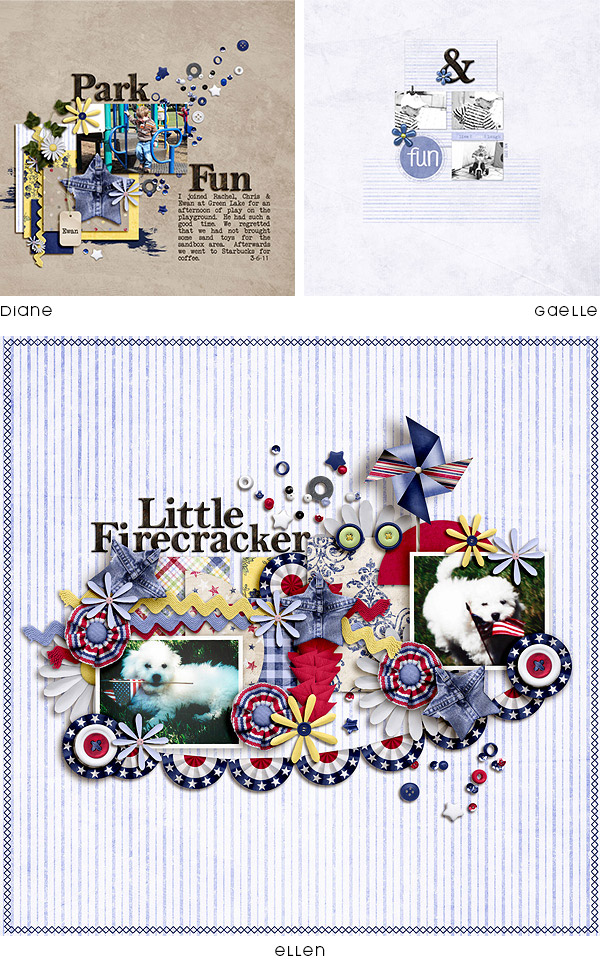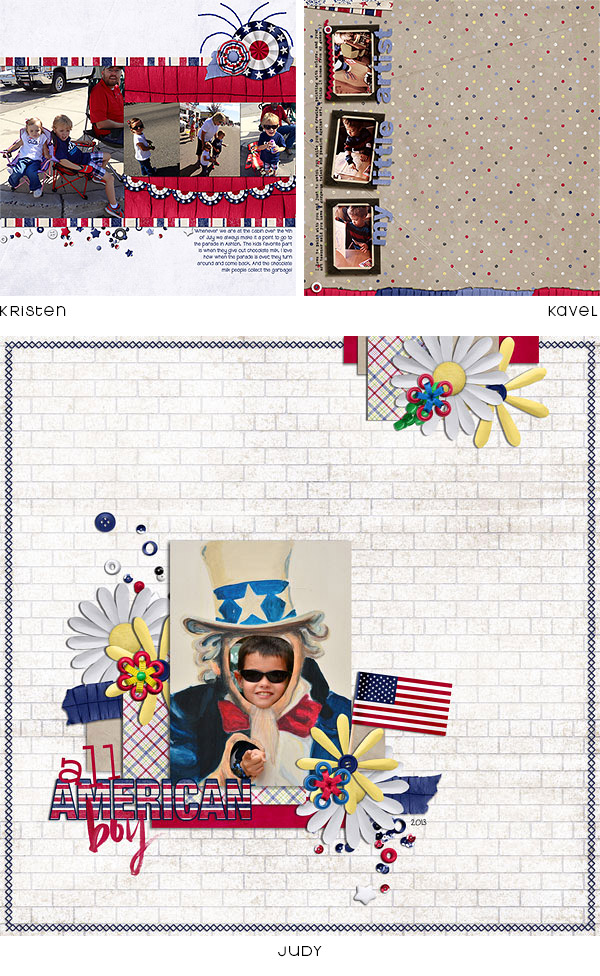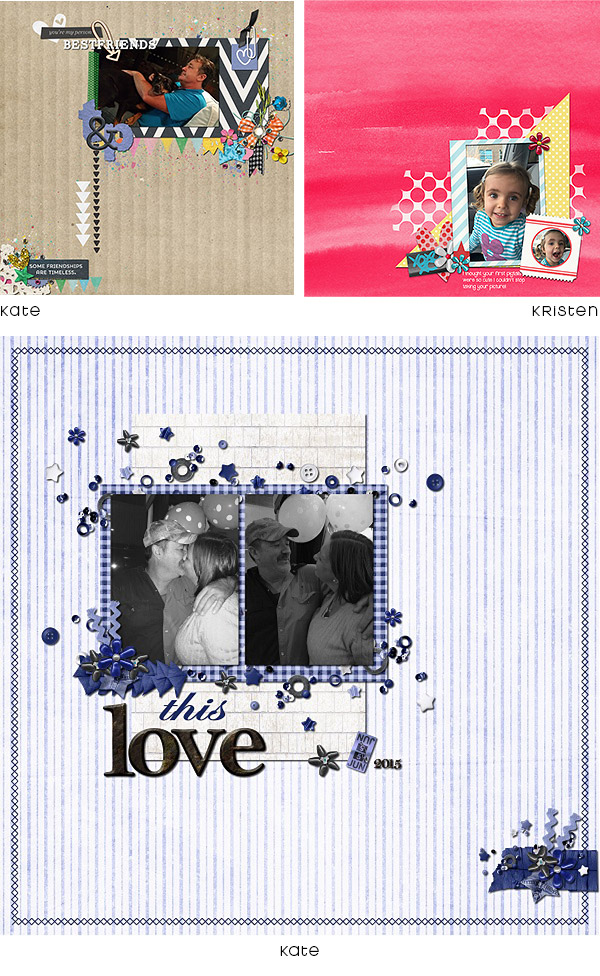 I'll be back on Friday with new goodies for BYOC! A little sneak peek... :)

Bloomin' Baubles, My America, Old Friends Alpha, and Watercolor Summer are 50% off for one day only! Hurry on over now, before this sale hops away!
Thanks for reading! Happy scrapping!