Wonderful Color and Dimension 50% Off!
Happy Wednesday! Hope you're having a wonderful week! 
In this week's SOSN Sale I have four more fun products to help you scrap those colorful summer days, all at 50% off for one day only!
First up, Newsy Shapes - fun stitched felt and 'newsprint' shapes with staples, buttons, and beads!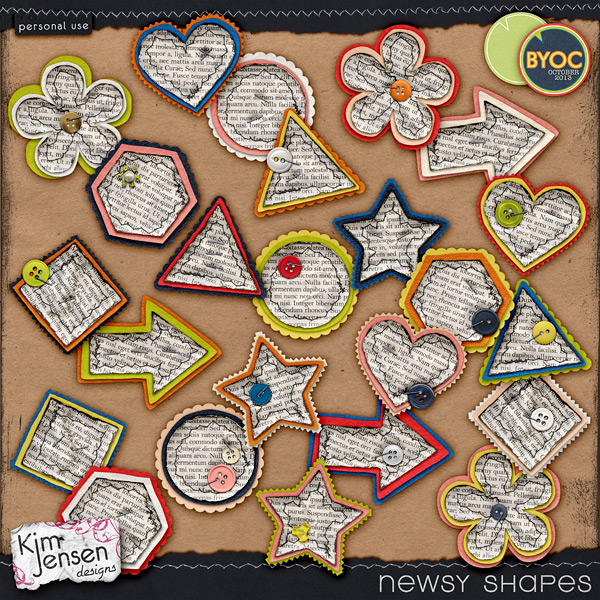 More felt and newsprint fun with Newsy Banners!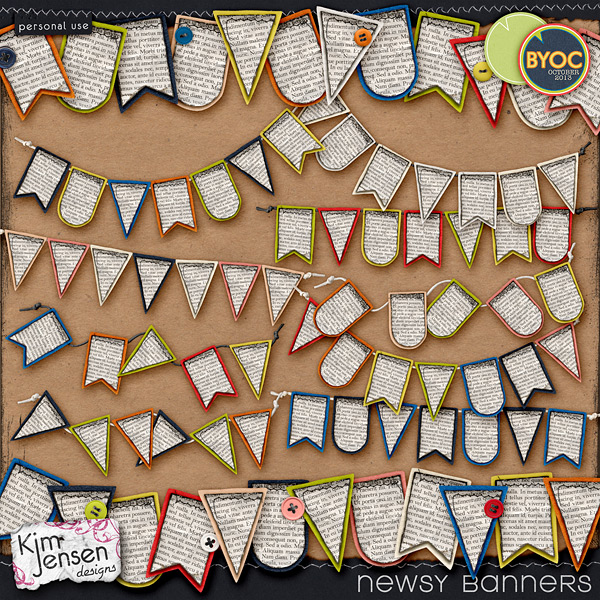 Next up, the whimsical little Girlfriends Micro-Mini!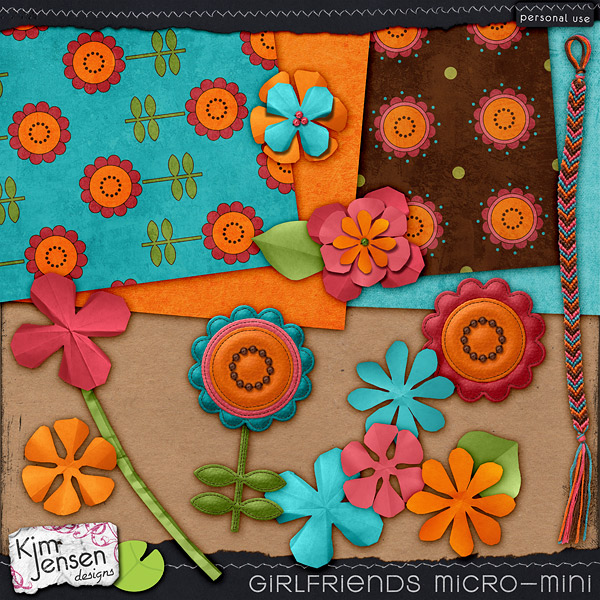 And finally, a fun doodled alpha on grid paper, the coordinating Girlfriends Alpha!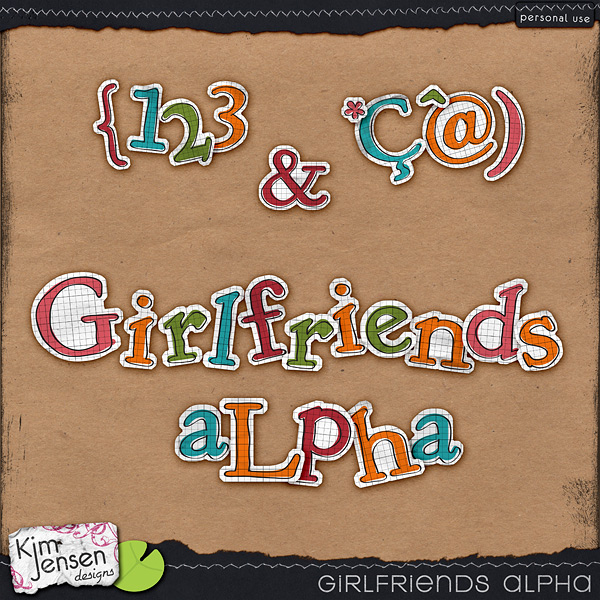 Awesome newsy, friendly inspiration from my creative team! :)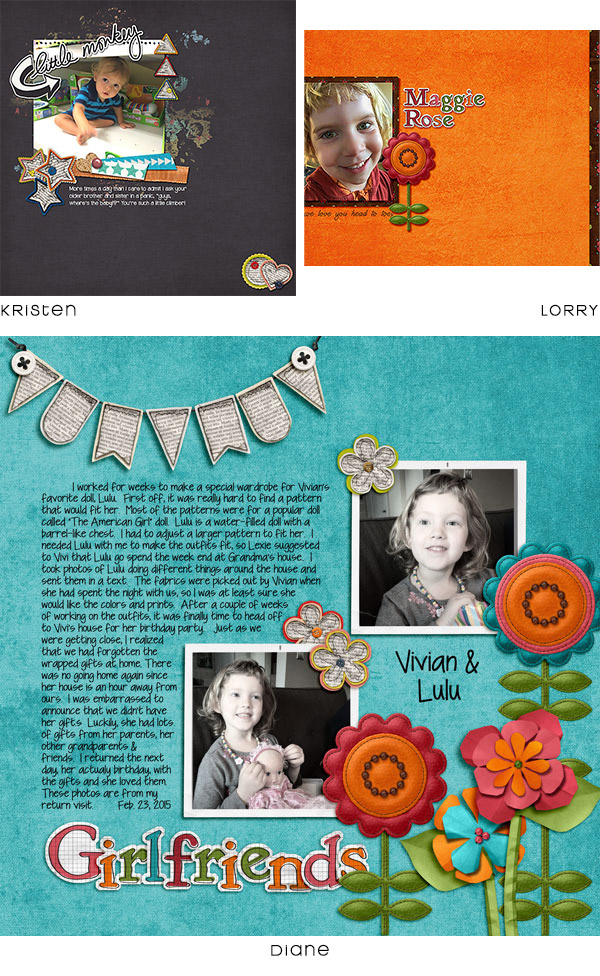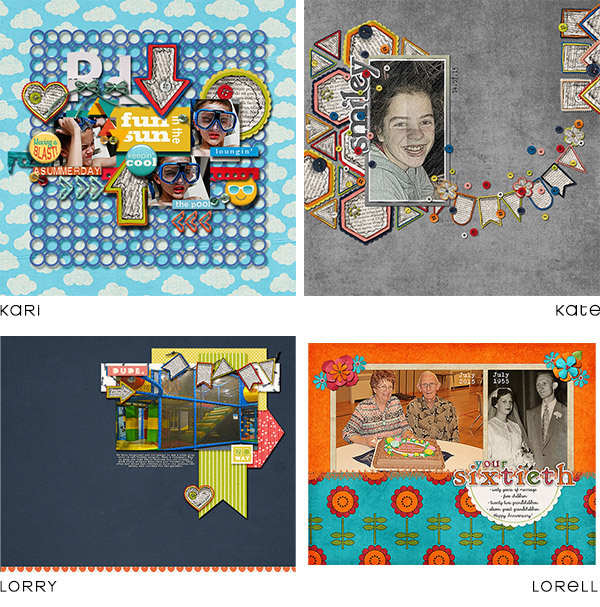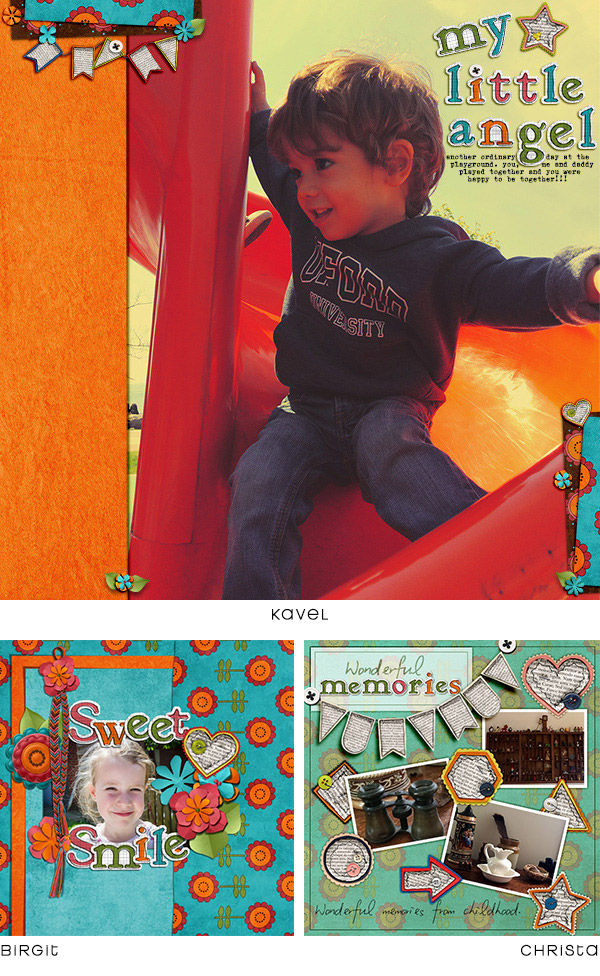 Girlfriends Micro-Mini, Girlfriends Alpha, Newsy Banners, and Newsy Shapes are 50% off for one day only! Hurry on over now, before this sale hops away!
Thanks for reading! Happy scrapping!