50% Off 4 Go-To Packs!
Wednesday already! In this week's SOSN Sale I have 4 versatile go-to packs that you will be reaching for again and again! All four are 50% off for one day only!
First up, my original Stringbats, hand-stitched yarn shapes full of whimsical crafty flair!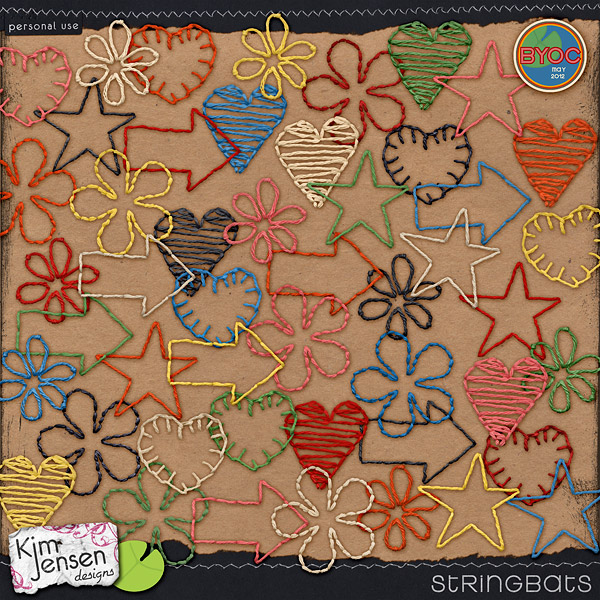 Next, Knotty Bits! Fun little snips of ribbon, cord, twill, and string, each knotted and ready to add a wonderful touch of dimension to your pages!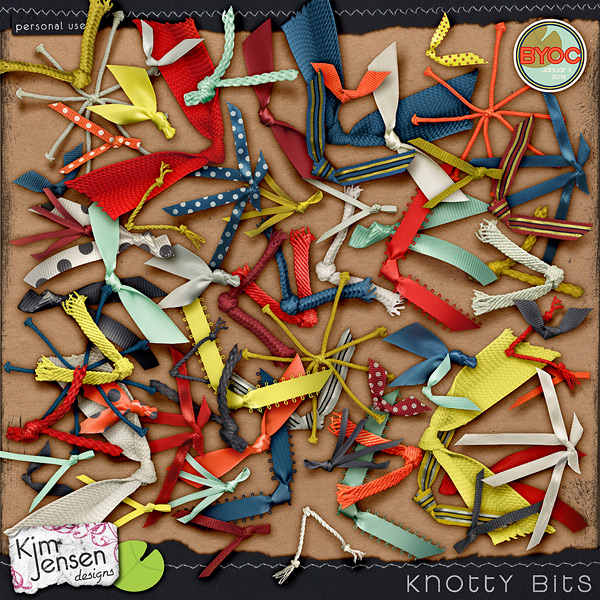 And Dotrageous 2, a fun set of 16 outrageously dotty papers!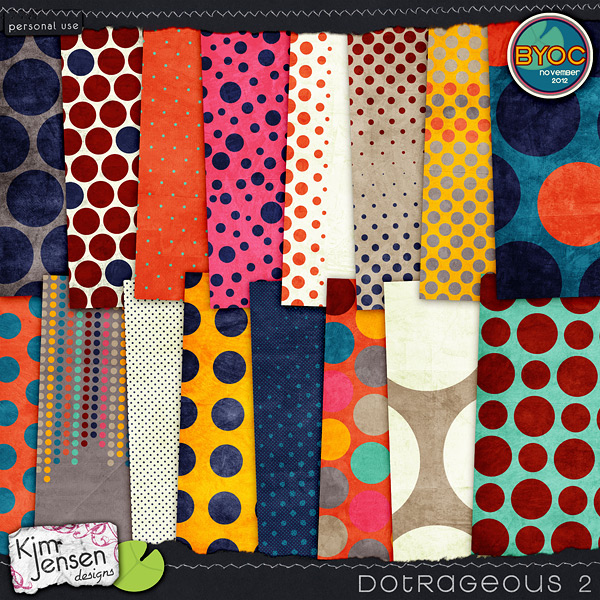 Finally, Sketchy Characters, a hand-sketched ink alpha with loads of casual charm!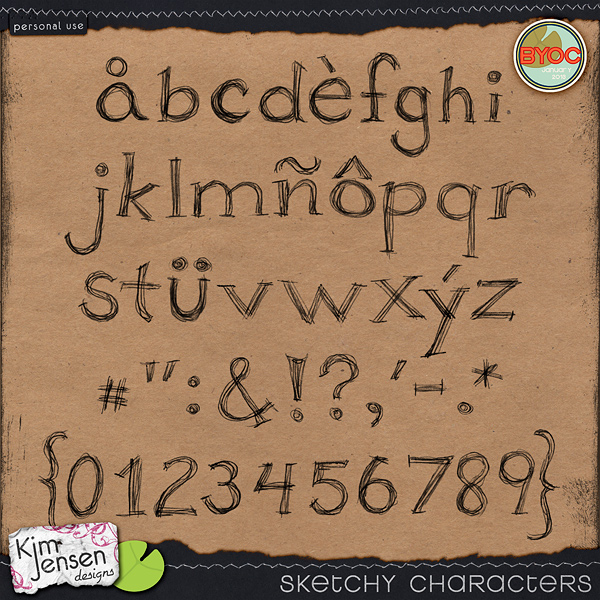 Fabulous inspiration from my creative team! :)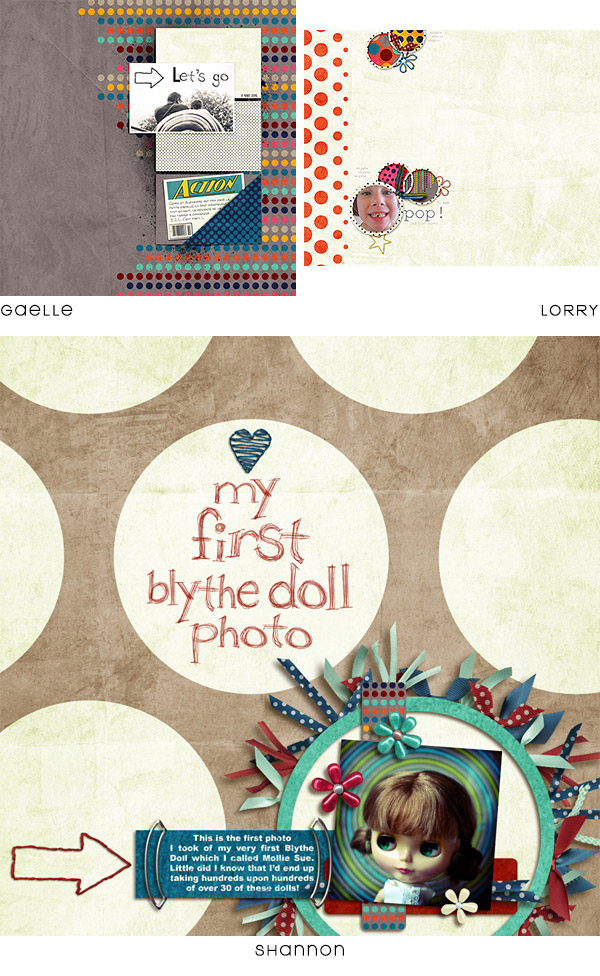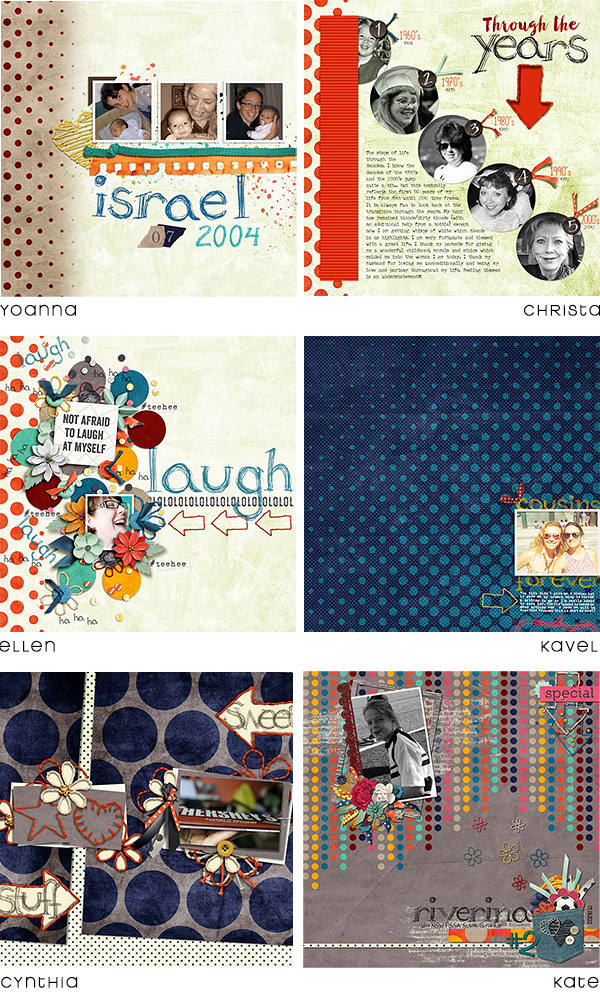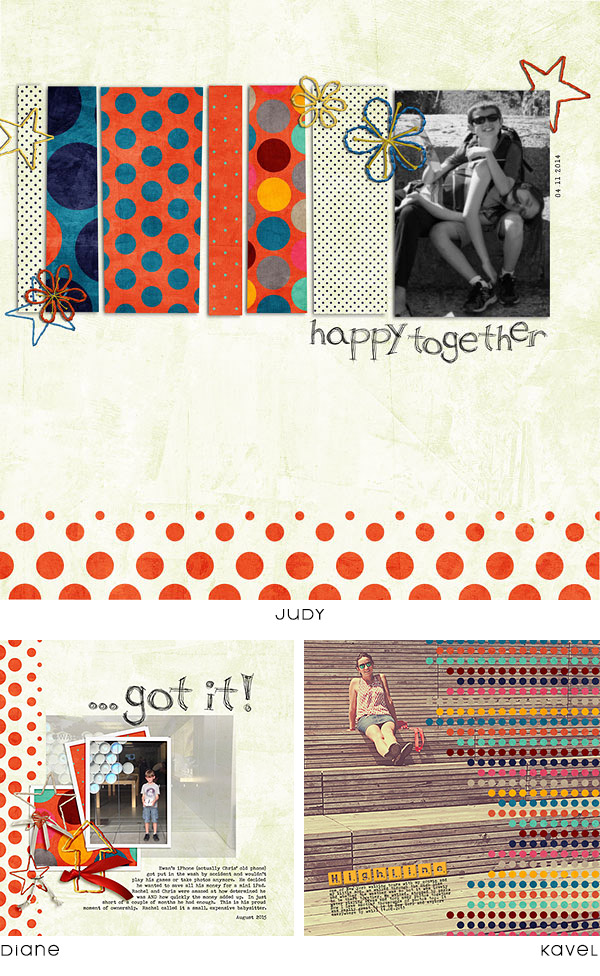 Dotrageous 2, Knotty Bits, Sketchy Characters, and Stringbats are 50% off for one day only! Hop over now before this sale hops away!
Thanks for reading! Happy scrapping!