Wood & Copper Alphas for the New BYOC!
Hi there! I'm back with new alphas for this month's BYOC! As always, the more BYOC you buy, the more you save!
Copperwood Alphas includes 2 full alphas – rich shiny copper and warm green wood.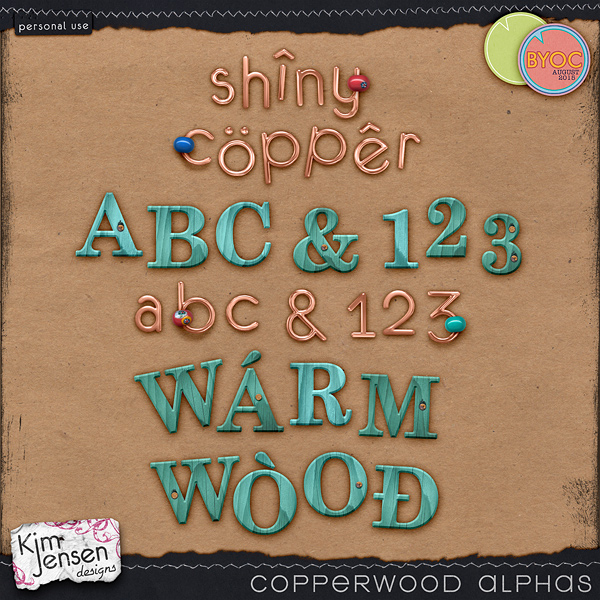 Wonderful inspiration from my creative team and the Pollywogs! :)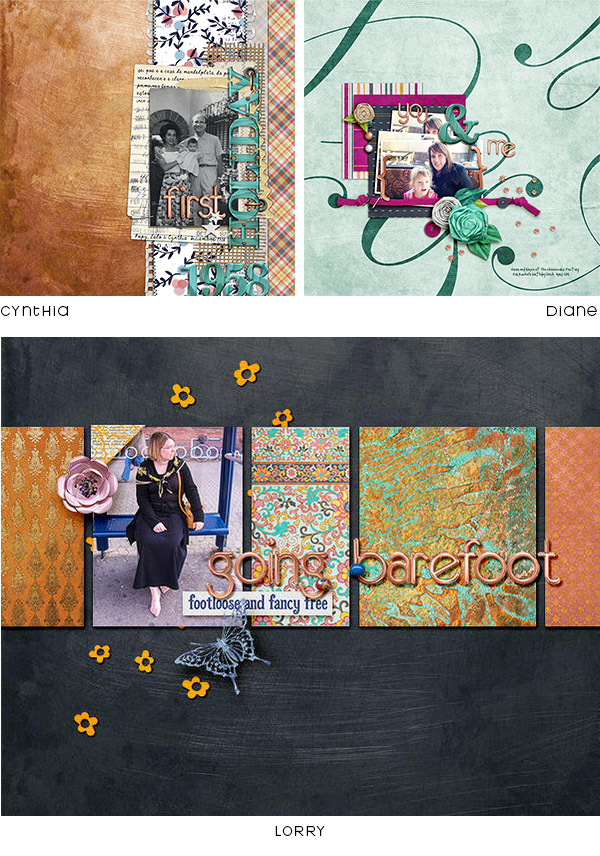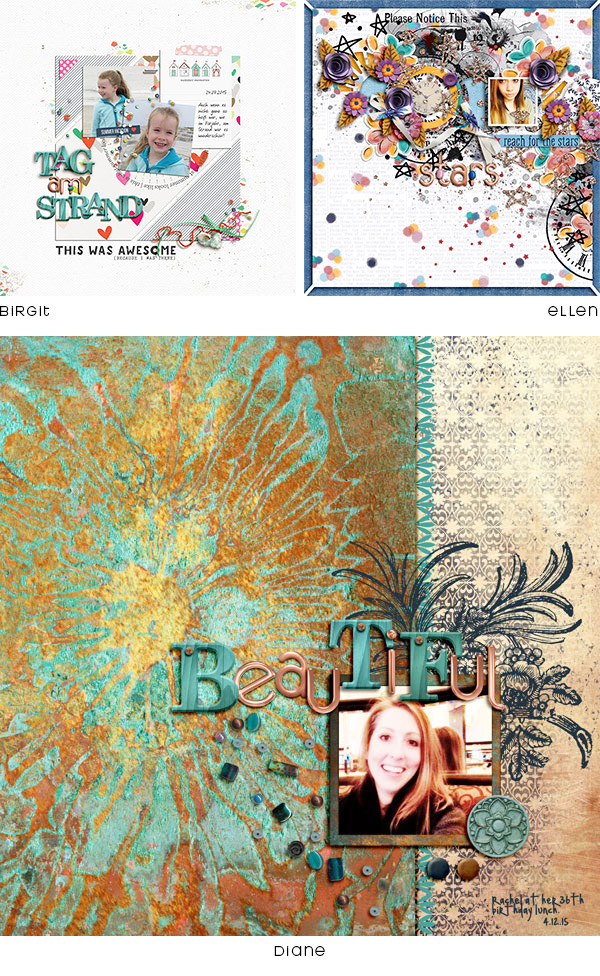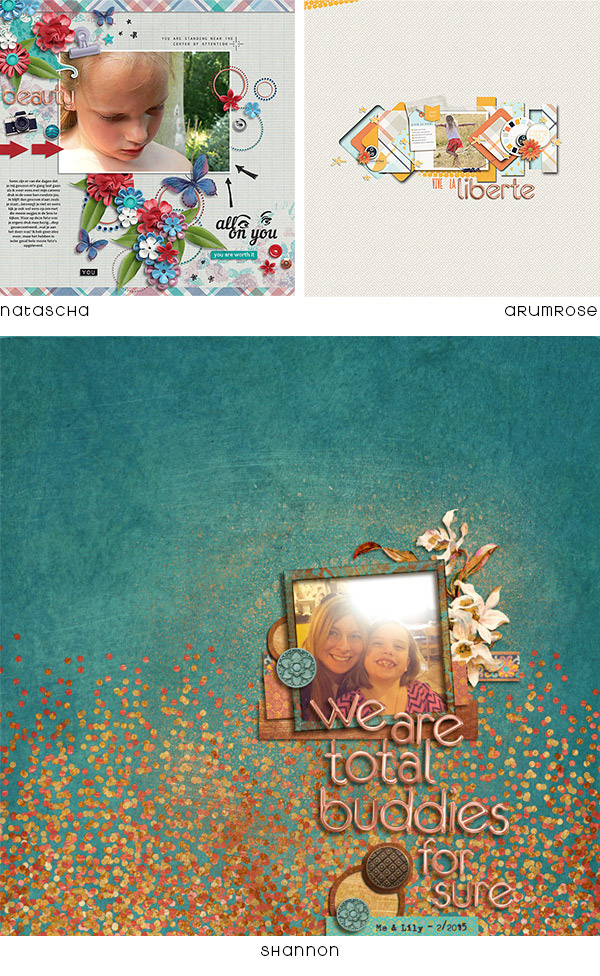 Hurry over now - sale ends Sunday! :)
Thanks for reading! Happy scrapping!