This Week's SOSN : Pumpkins & Such!
Happy Wednesday! In this week's SOSN Sale I have papers and flowers and alphas and pumpkins! Perfect for pumpkin patch pages and more! All four packs are 50% off for one day only!
First up, Pick a Pumpkin! A fun assortment of pumpkin elements for your pumpkin patch, Halloween, autumn, or any other pumpkin-y pages!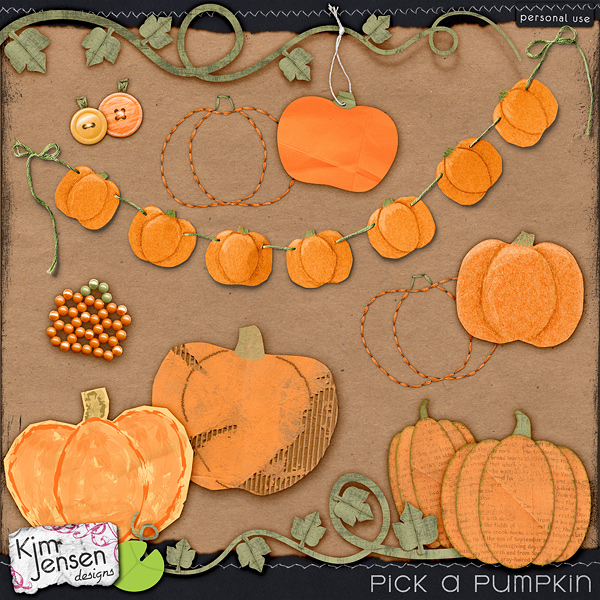 Next, Pumpkin Kraft - a dozen assorted pumpkin-y kraft papers!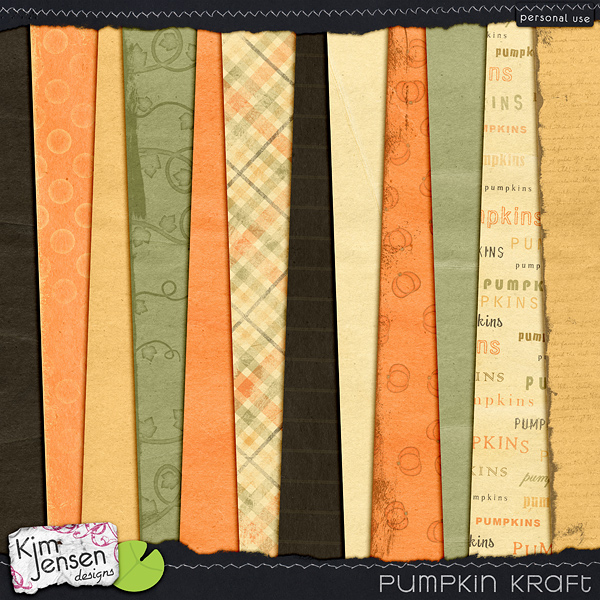 Chipboard Alphabet Soup is a wonderfully eclectic mixed case alpha to add a fun touch to your layouts! With multiple choices for every character, this versatile chipboard alpha has endless possibilities!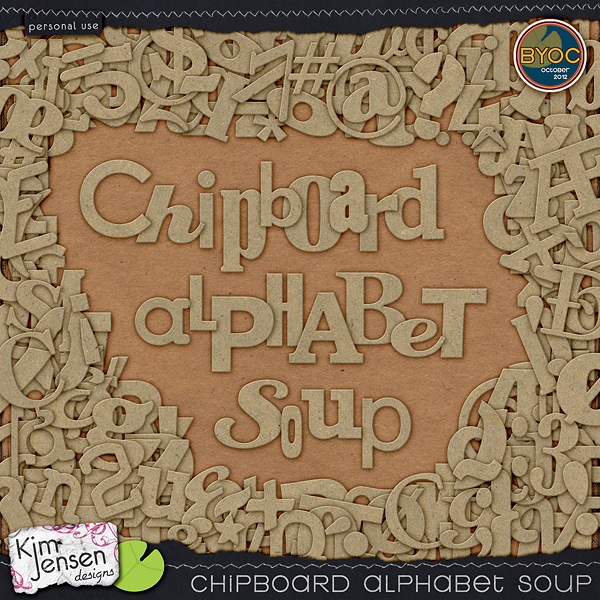 Finally, just because I love the way they look with the pumpkins, a Bloomin' Sweet assortment of handcrafted fabric flowers to accent your layouts.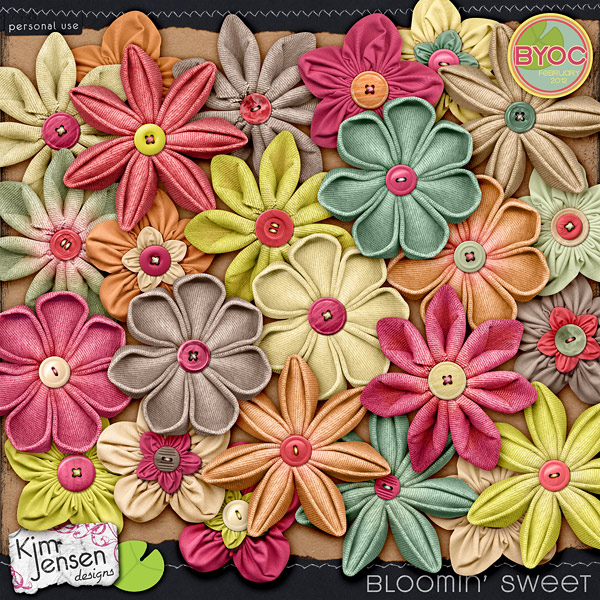 Wonderful inspiration from my creative team and the Pollywogs! :)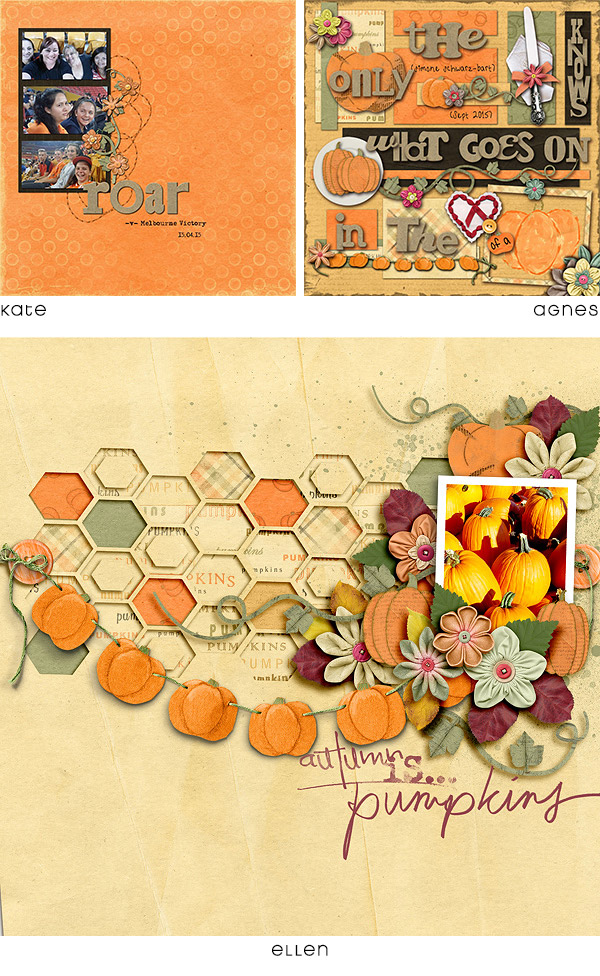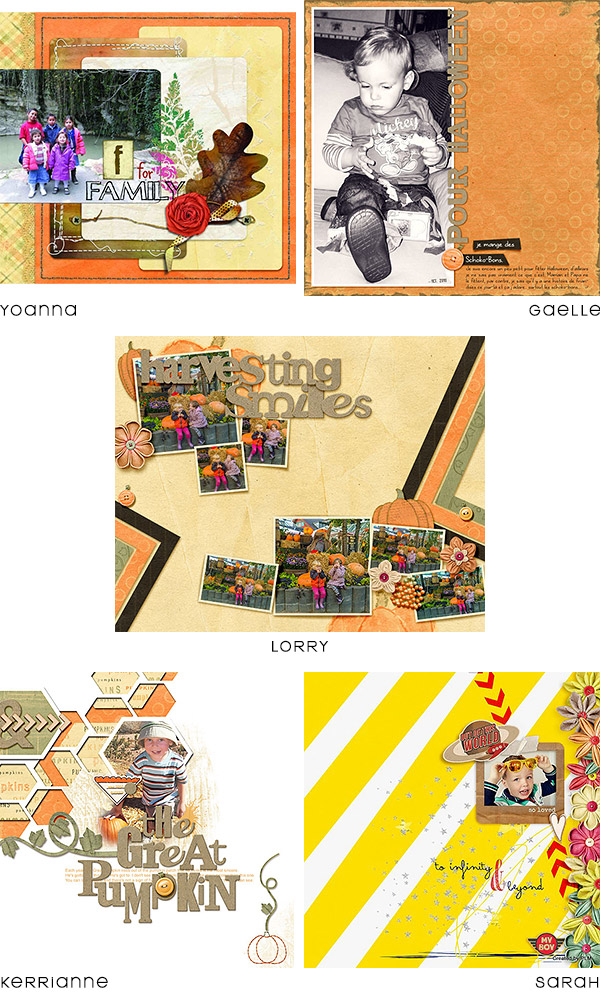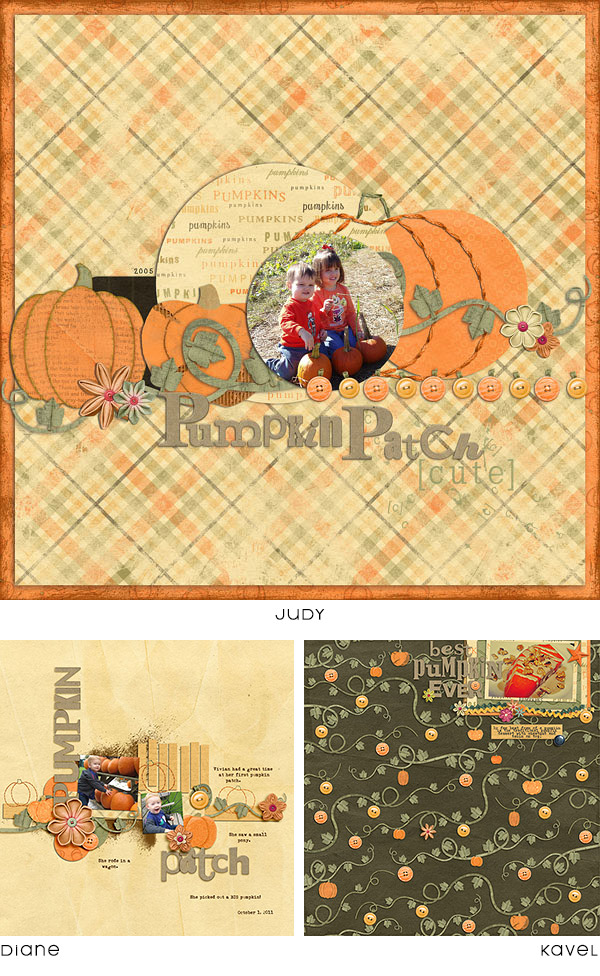 Pumpkin Kraft, Pick a Pumpkin, Chipboard Alphabet Soup, and Bloomin' Sweet are 50% off for one day only! Hurry over now before this sale hops away!
Thanks for reading! Happy scrapping!