Black Friday Deals!
Hello! Hope those of you who celebrated Thanksgiving this week had a wonderful holiday full of everything that makes it special for you! Are you ready for some Black Friday shopping?! I have 6 favorite go-to products on sale at 60% OFF through Saturday only! I also have a new collab out today! AND I'll be back with a new round of sales for Cyber Monday! 
On to the Black Friday Deals! First up, one of my favorite alphas - Painted Paper Alpha, cut from painted sketchbook paper. Uppercase include pieces of the torn edge. Lowercase are "clean cut".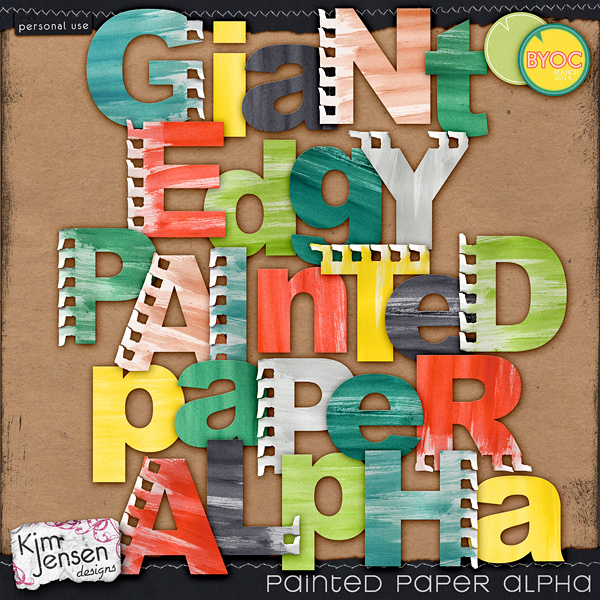 Next up, coordinating Bloomin' Rolled flowers for a wonderful pop of dimension!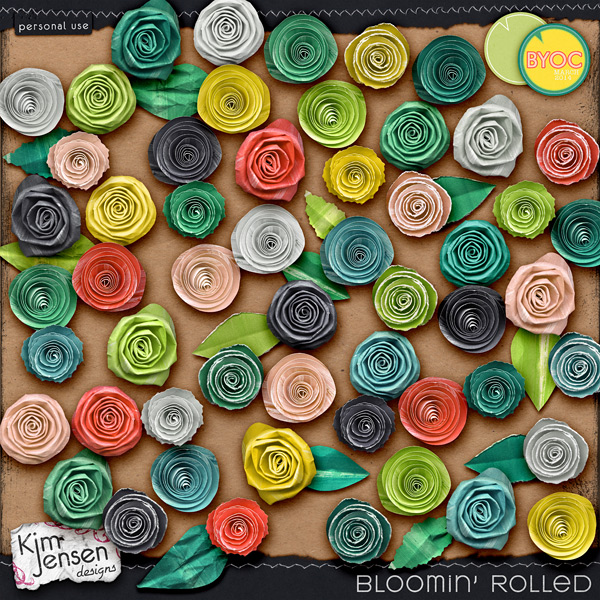 Cord Crazy Bundle! Braided cotton cord knots, waves, lines, shapes, and characters!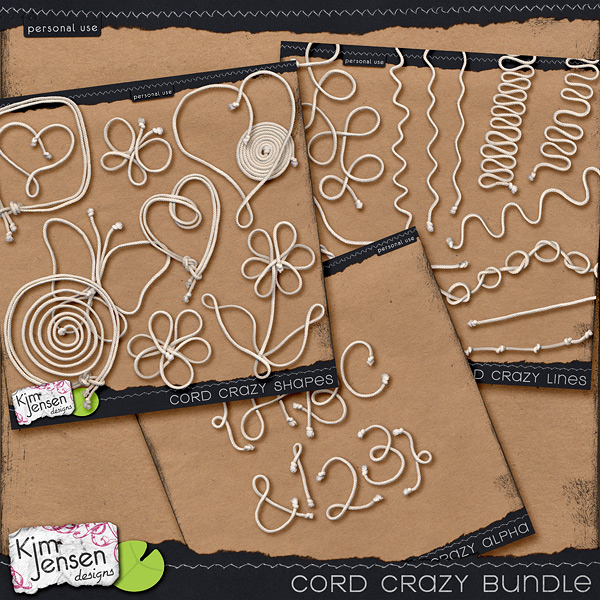 The original Stringbats, hand-stitched yarn shapes for whimsical crafty flair!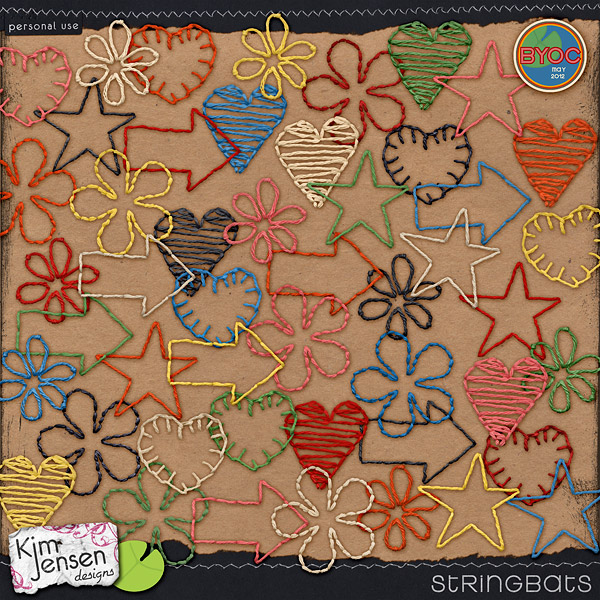 Pulled from my own treasured family snapshots, Phrames are terrific for creating a printed photo look for your pages.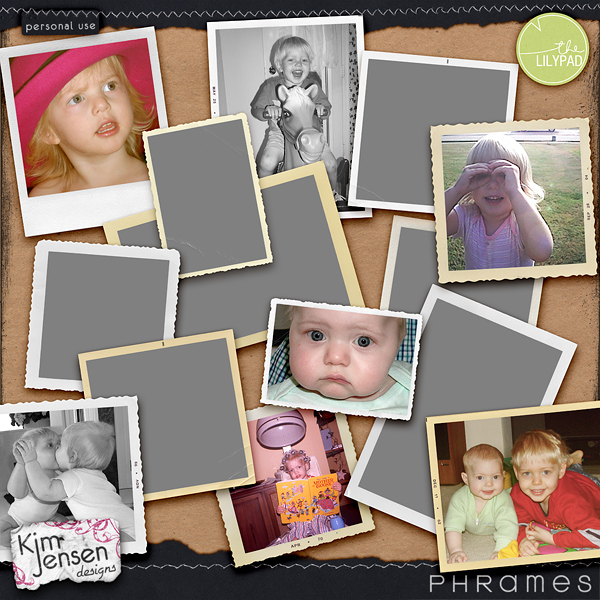 Finally, one of my favorite paper packs! Eclectomania 1 is a fun and funky with 10 beautifully textured solids and 12 eclectic patterns from florals to geometrics.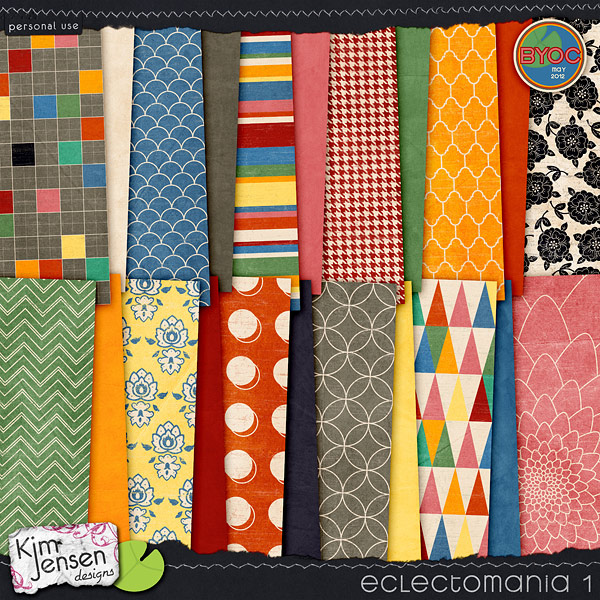 A little  Black Friday inspiration from my amazing creative team! :)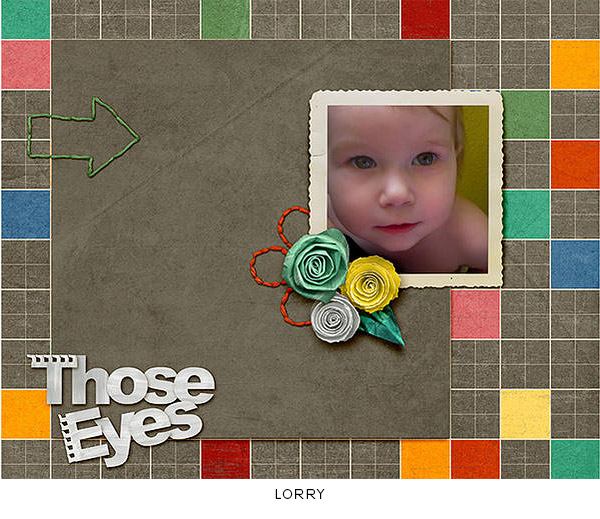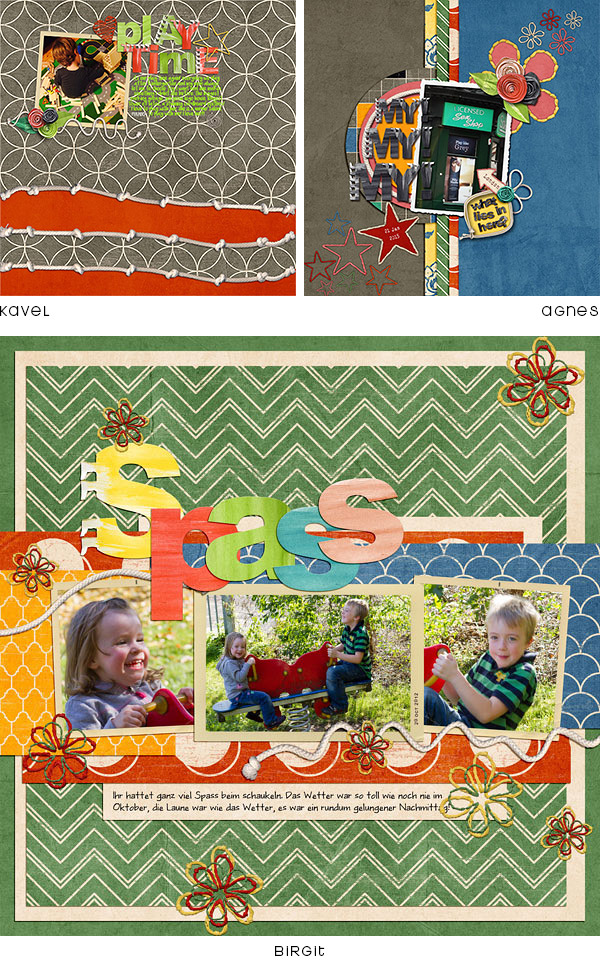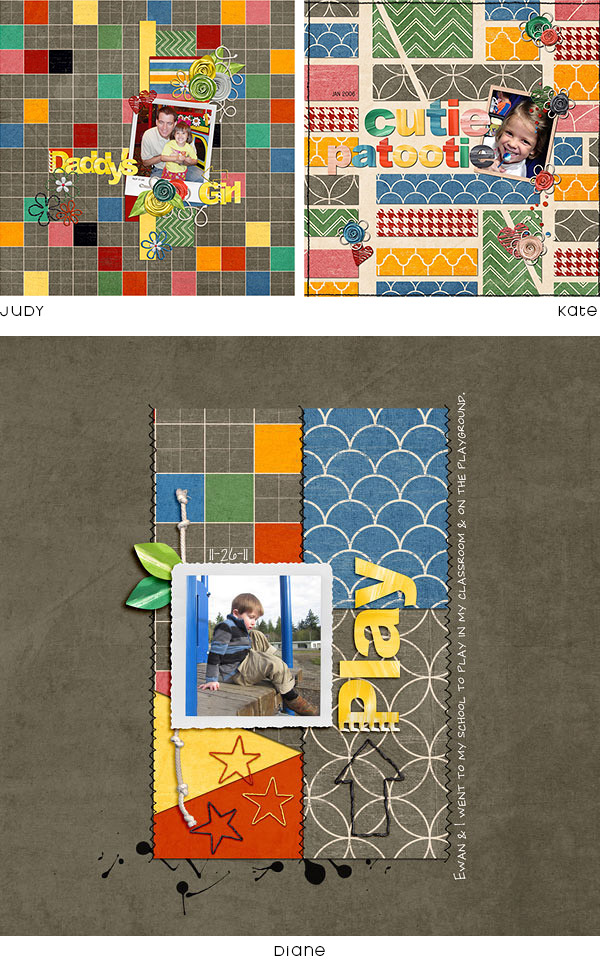 In addition to all the amazing deals on these favorites, I also wanted to give a heads up on a new collab I participated in for one of my creative team members who is trying to raise funds for a service dog to help her cope with the challenges of Meniere's disease. Check out this beautiful kit here. :)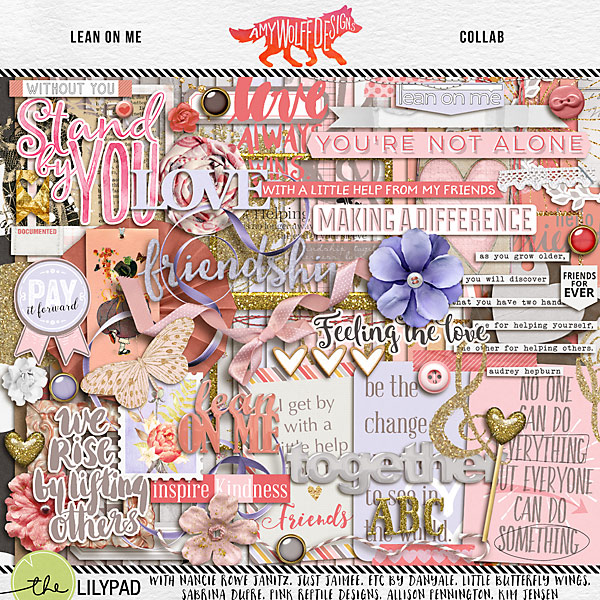 Bloomin' Rolled, Cord Crazy Bundle, Eclectomania 1, Painted Paper Alpha, Phrames, and Stringbats are 60% off through Saturday!
A little peek at the deals coming to my shop on Sunday...
Hurry over now - Black Friday deals end Saturday! :)
Thanks for reading! Happy scrapping!