Cyber Monday Deals!
Hi again! I'm back with 6 more favorite products on sale at 60% OFF through Monday only!
First up today, an awesome deal on the already discounted Live Out Loud Bundle!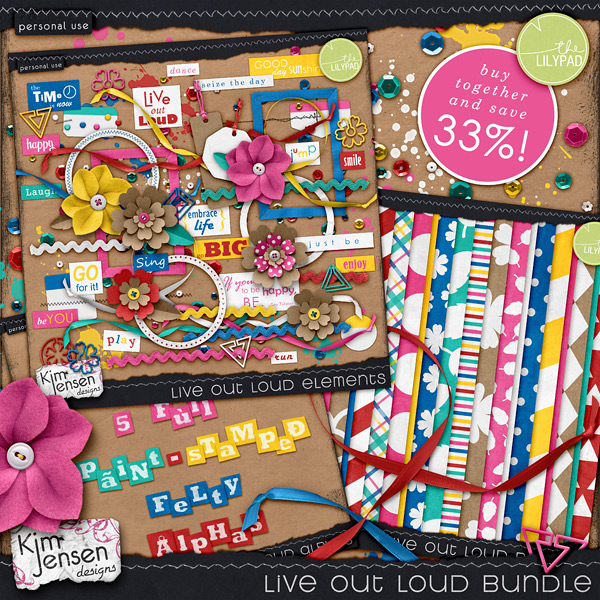 Next up, Big Rumpled Alpha will become a go-to standard for a wide variety of layouts.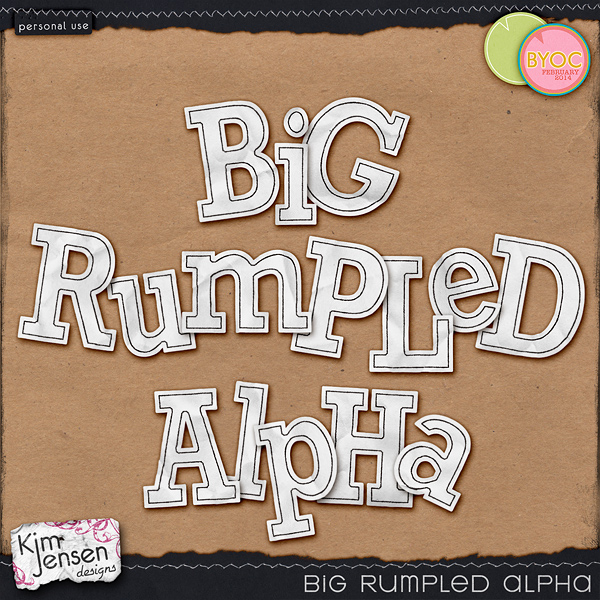 Add a touch of bling to your pages with fun Stapled Sequins 2!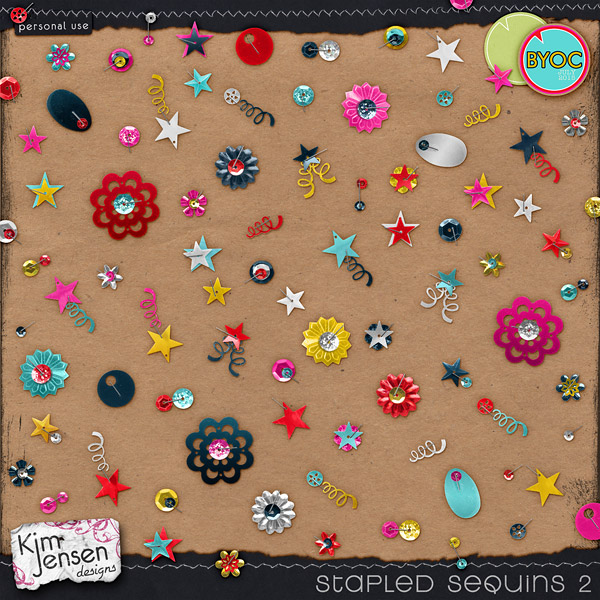 Date It! Plastic Beads are a fun way to add the date to your layout. This set is packed full of 835 beads and 18 attachment elements!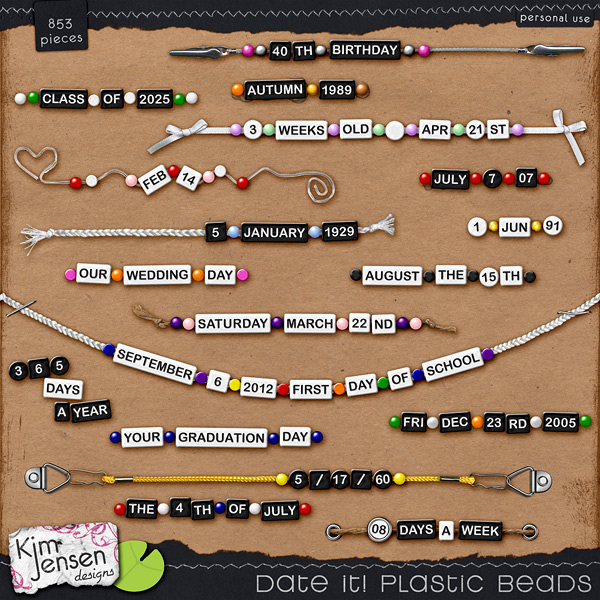 Bloomin' Baubles are fun beaded trinkets to add a hand crafted touch to your page.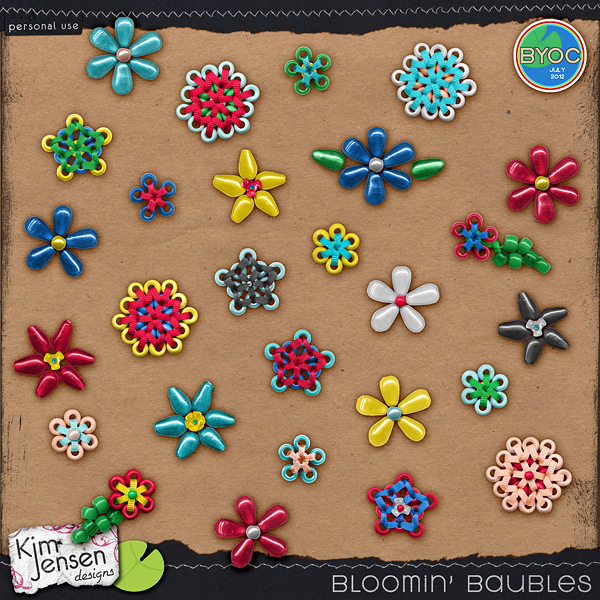 Finally, whatever the weather, Stringbats 5 has got you covered!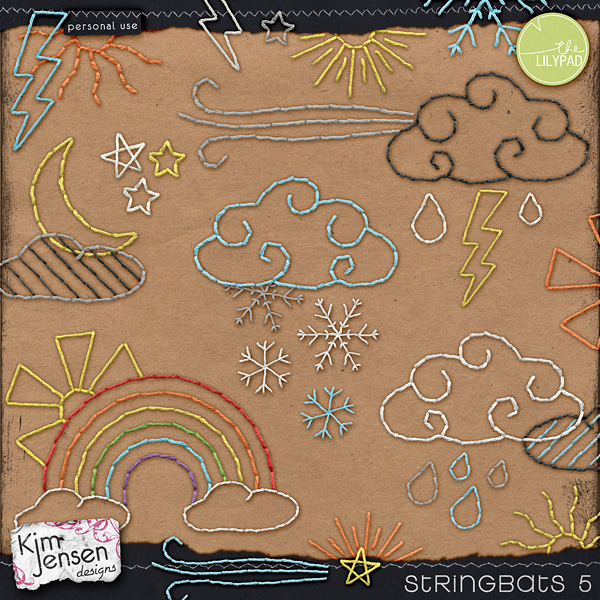 Sensational Cyber Monday inspiration from my amazing creative team! :)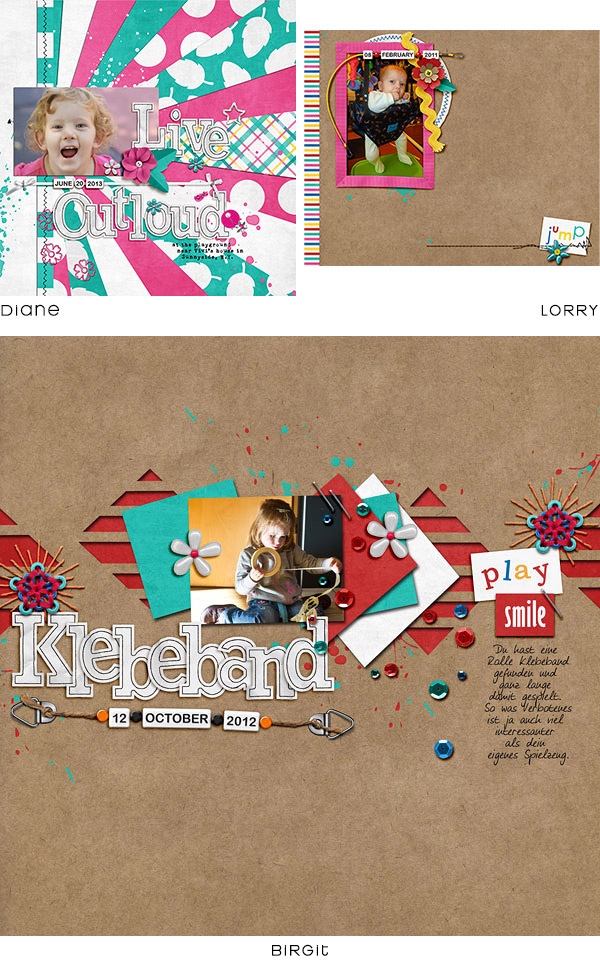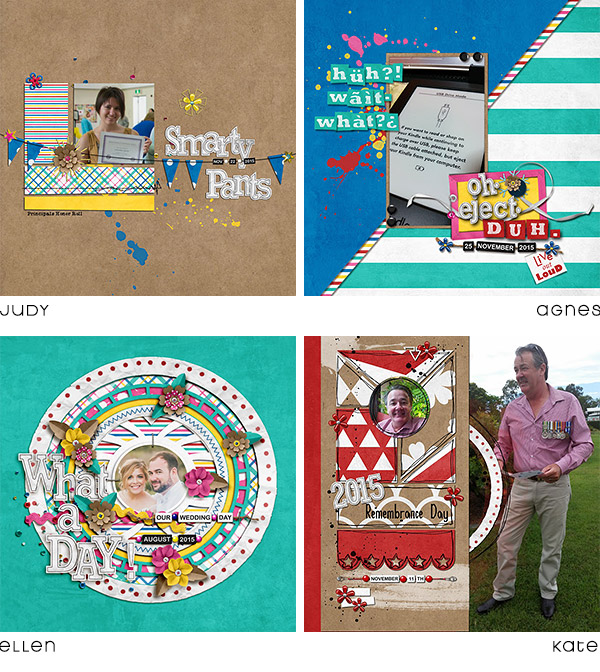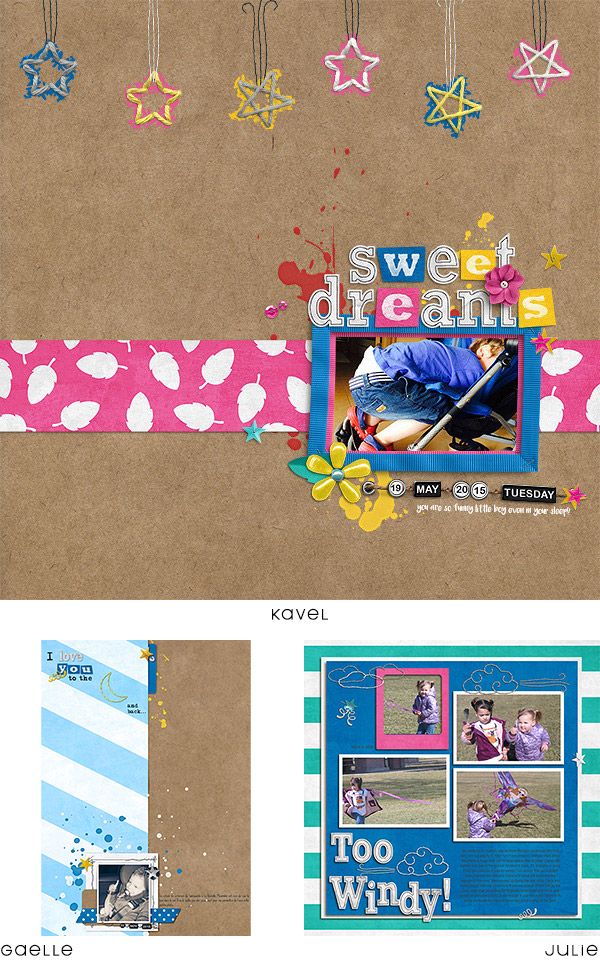 And a little reminder about the new Lean On Me collab, on sale through Monday!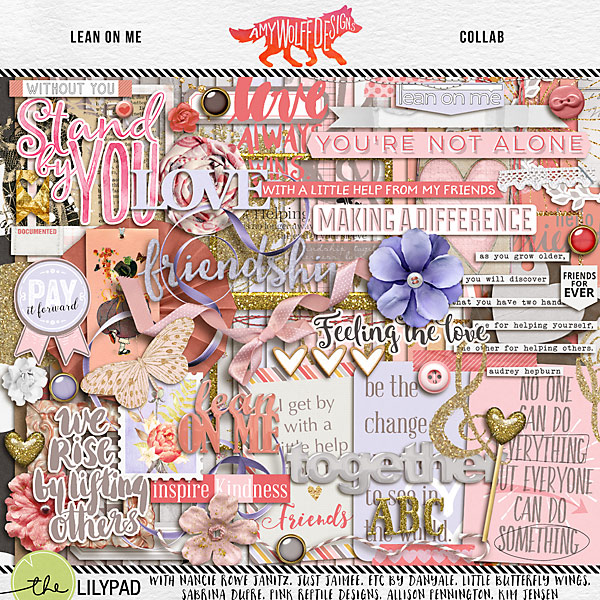 Bloomin' Baubles, Big Rumpled Alpha, Date It! Plastic Beads, Live Out Loud Bundle, Stapled Sequins 2, and Stringbats 5 are 60% off through Monday! Hurry over now!
Thanks for reading! Happy scrapping!