New Stringbats and Papers for BYOC – Triangles! And a DSD Sale!
Happy November! So much going on! The new BYOC is here, and it's rich and warm and cozy! This month I have a new set of Stringbats as well as a coordinating paper pack! As always, the more BYOC you buy, the more you save! It's also Digital Scrapbooking Day weekend, which means loads of fun in the forums and a Store Wide Sale!
Add a warm handcrafted touch to your pages. Stringbats 11 – Triangles includes 10 unique hand-stitched triangles in 9 colors and 2 orientations each! 180 pieces in all!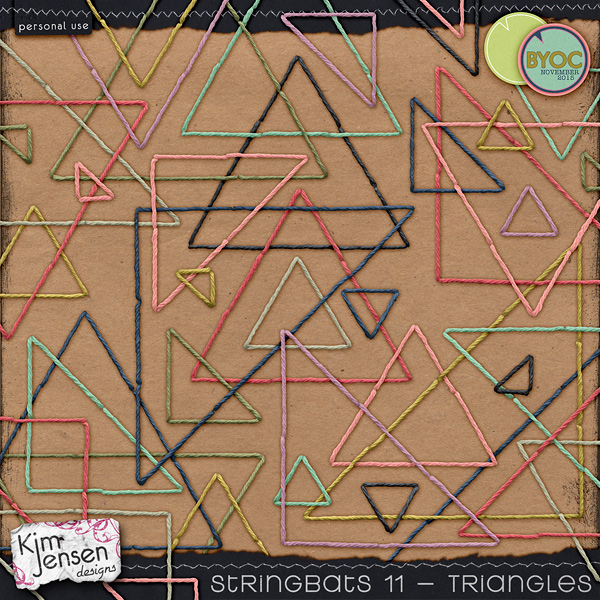 Embrace geometric with Triangulation! This paper pack includes 10 slightly grungy patterns created entirely from triangles and 9 beautifully textured solids!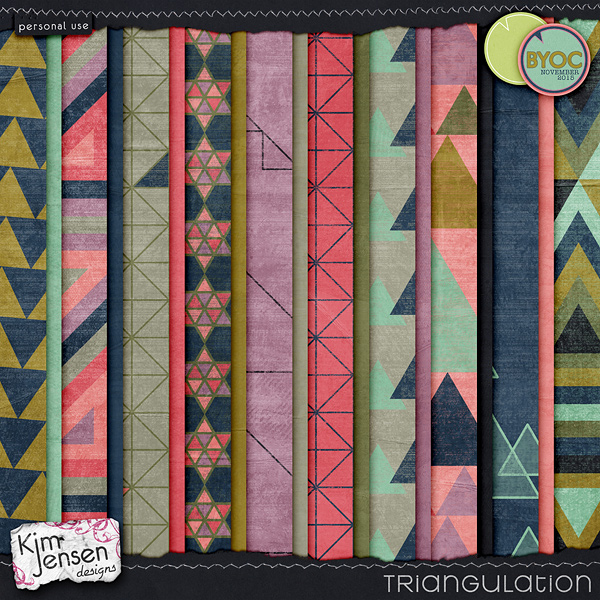 Wonderful inspiration from my creative team! :)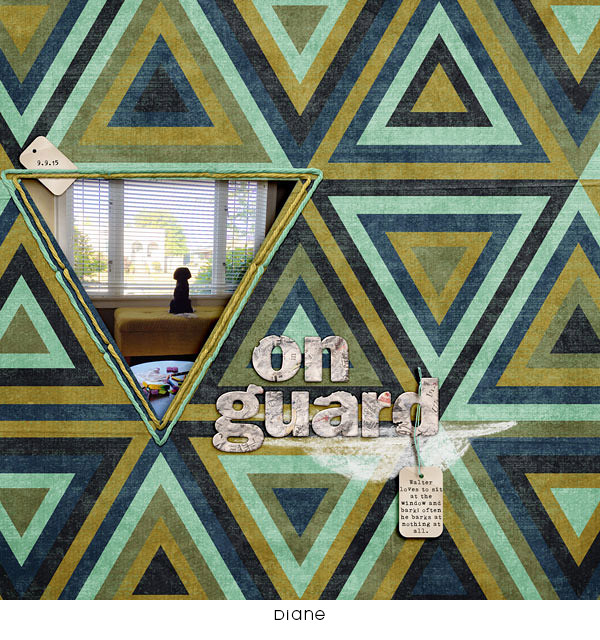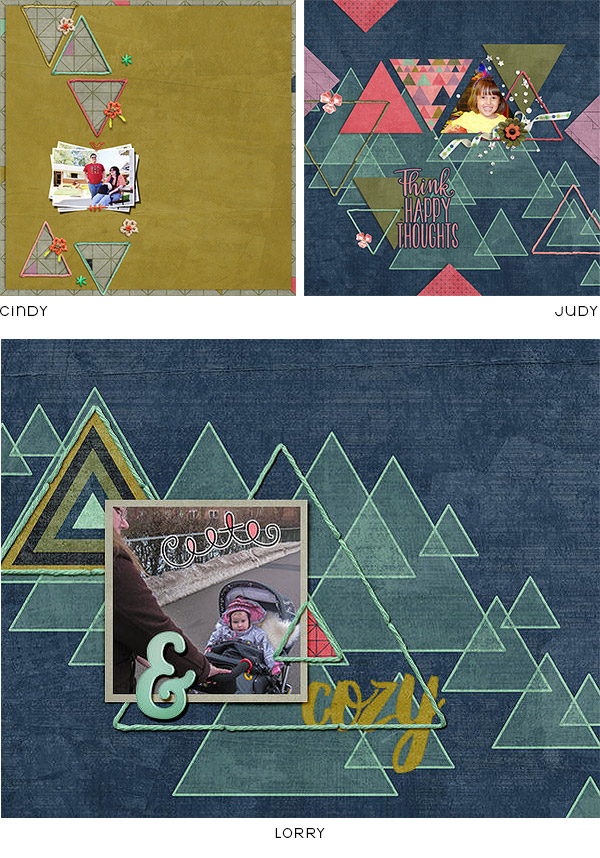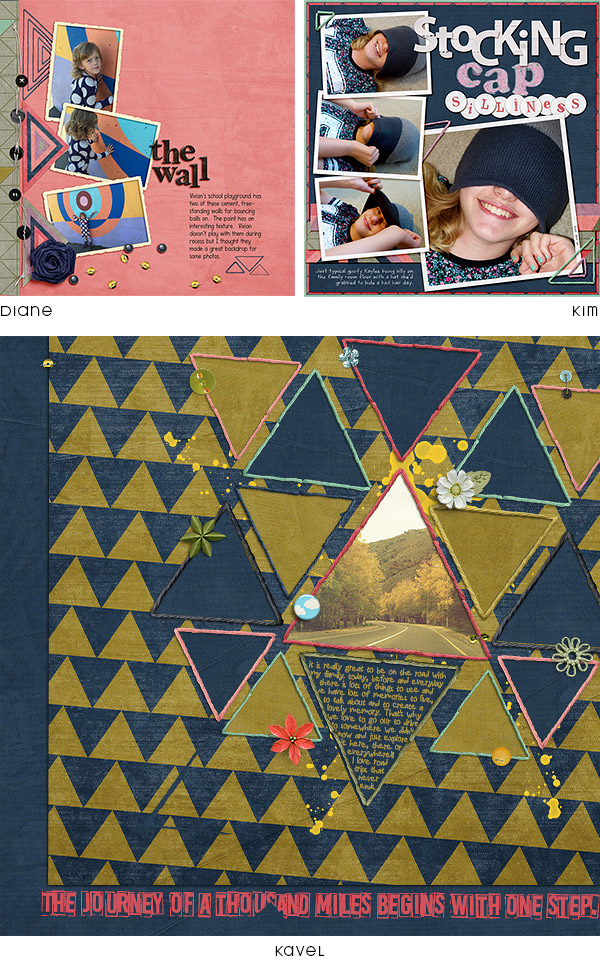 Don't forget about the Store Wide Sale, gorgeous Free-with Purchase kit, and all the fun DSD activities in the forum, including Pick Your Prize, where you can enter to win a product of your choice from my shop! 
As always, the more BYOC you buy, the more you save! Grab Triangulation, Stringbats 11 – Triangles, and more!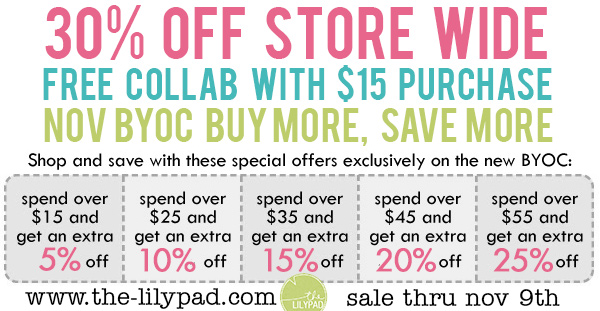 Hurry over now - sale ends Monday! :)
Thanks for reading! Happy scrapping!