Damaged and Fringed and Burst and Emotional! 50% Off!
Hello! I'm getting a little grungy for SOSN today! In this week's sale I am featuring four creative packs that are perfect for art journaling and much more!  All are 50% off for one day only!
First up, a little quirky and tons of fun, Damaged Goods is full of unique elements with loads of character.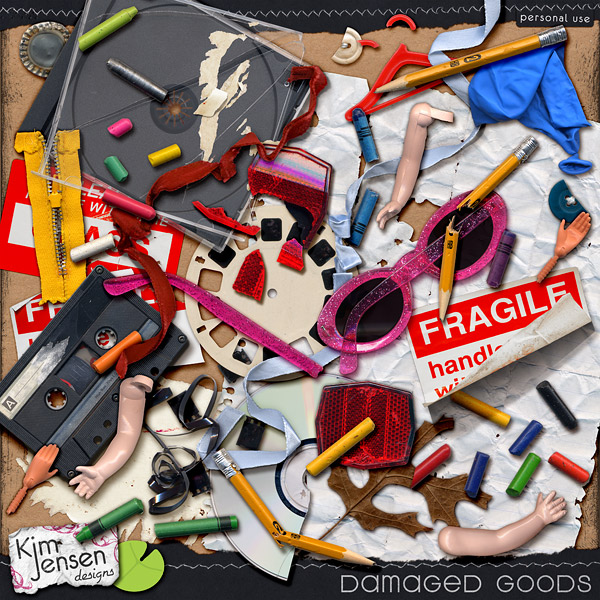 Next, Burst My Bubble! Hand cut from a bubble-lined kraft envelope, this alpha is loaded with texture that will make you want to reach out and pop what's left of it. ;)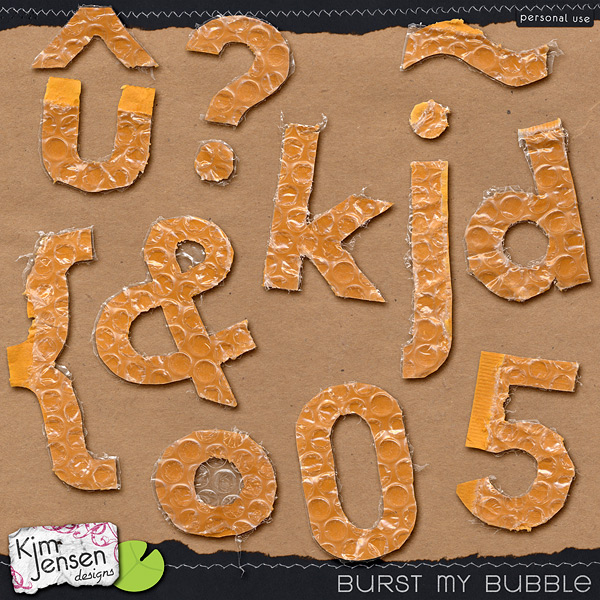 Emotional Grunge includes 8 richly colored, beautifully intense, grungy textured papers.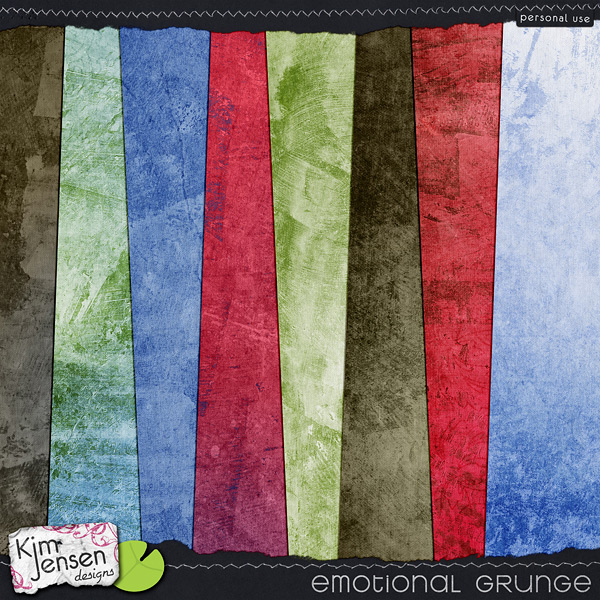 Finally, inspired by a favorite pair of jeans, Acid Wash Extreme Fringe is wonderfully funky and eclectic.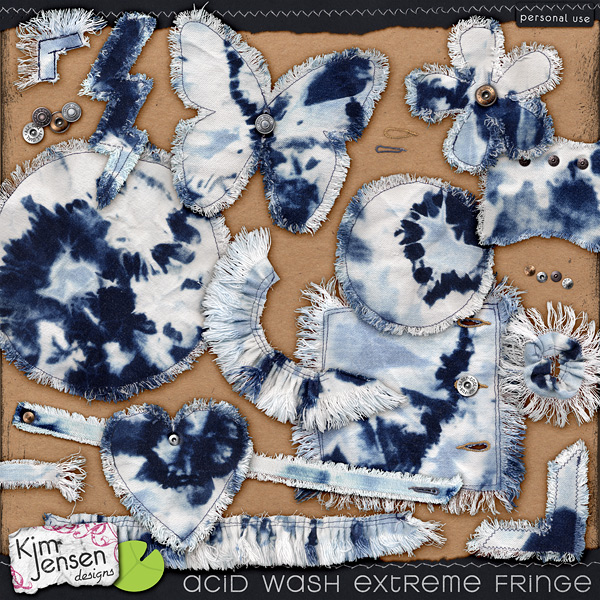 Awesome inspiration from my creative team and the Pollywogs! :)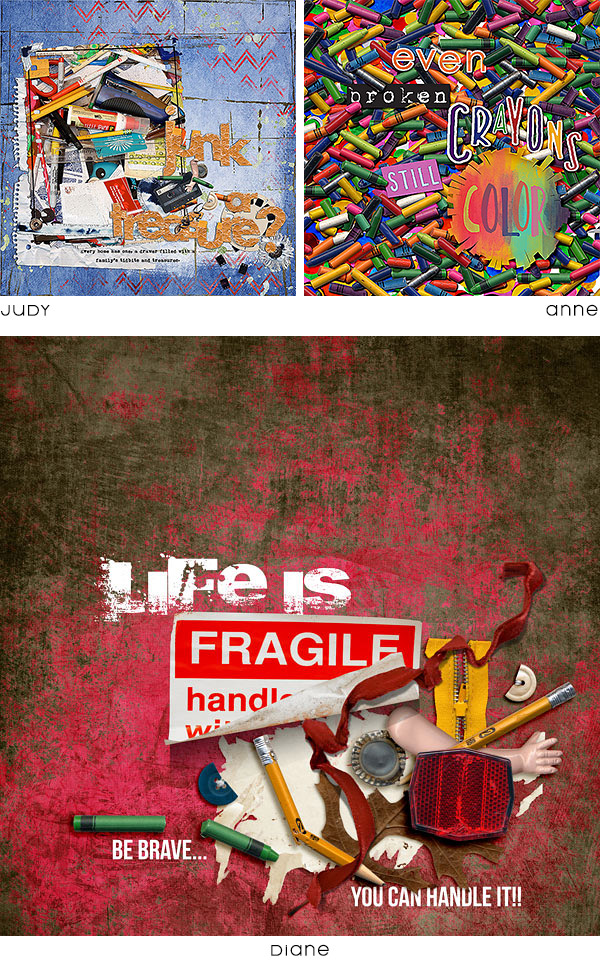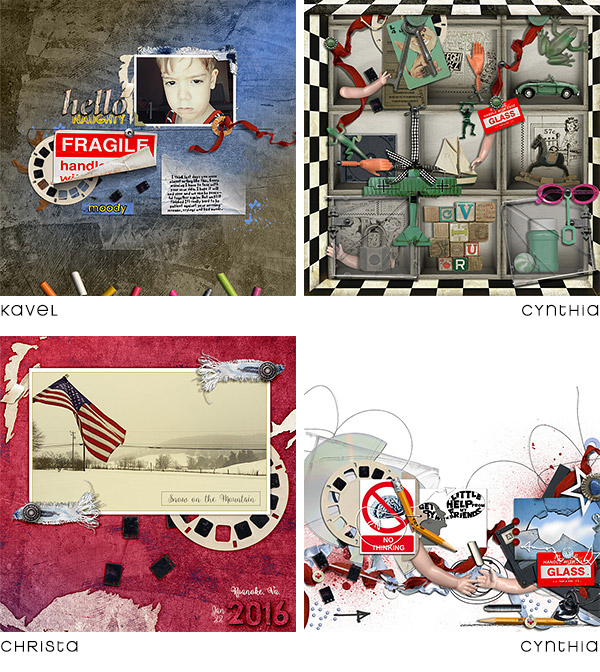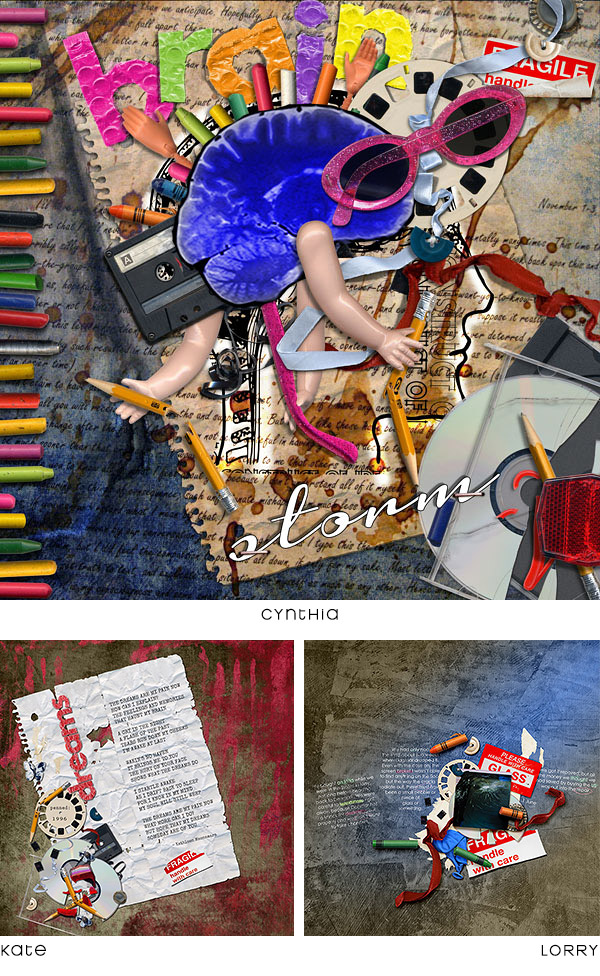 Damaged Goods, Emotional Grunge, Acid Wash Extreme Fringe, and Burst My Bubble are 50% off for one day only! Hurry over now before this sale hops away!
Thanks for reading! Happy scrapping!