This Week's SOSN : Papers, Flowers, an Alpha, & NEW Shaker Flair!
Wednesday again already! In this week's sale I have Something Old AND Something New! In honor of my Lilypad-iversary, I have created the new Sweet Talk Shaker Flair to coordinate with my first ever TLP products - Bloomin' Sweet and In Stitches Alpha, which were released as part of the February 2012 BYOC, as well as my Sweet Talk Papers. All are 50% off for one day only!
First up, the new sparkly shaker flair buttons add a fun and festive accent to your pages! Sweet Talk Shaker Flair includes 24 designs, each in a blingy shaker box style version and a simpler unembellished version. Designs include Icons, patterns, and word art for Valentines and everyday. :)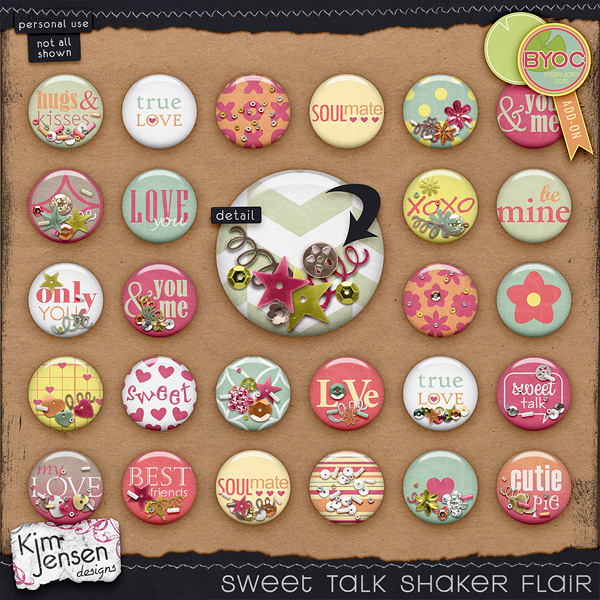 Next, a Bloomin' Sweet assortment of handcrafted fabric flowers to accent your layouts. :)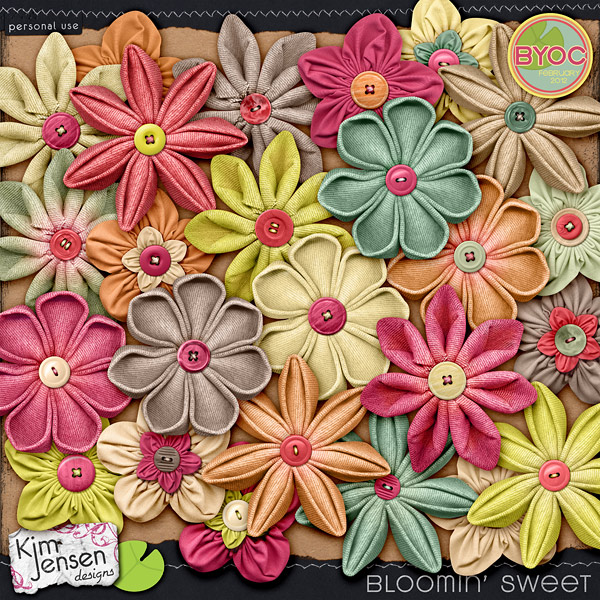 In Stitches Alpha is cute and chunky to add a whimsical handcrafted touch to your pages! Each character is uniquely hand-stitched with embroidery floss on vintage paper.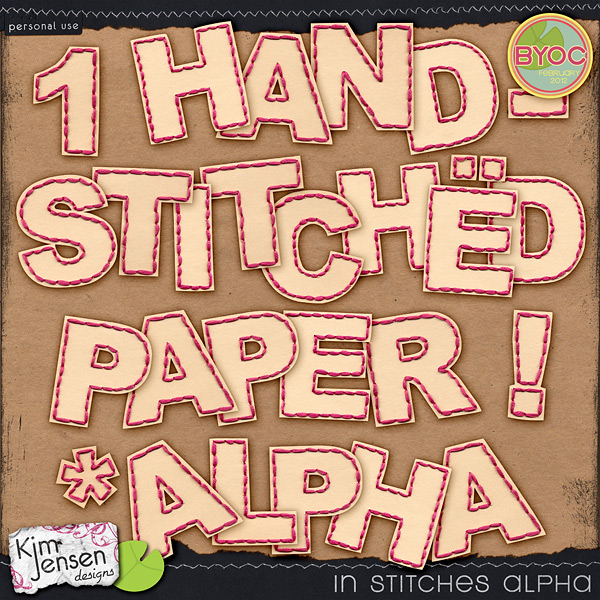 Finally, Sweet Talk Papers includes 15 lively patterns and 9 beautifully textured solids.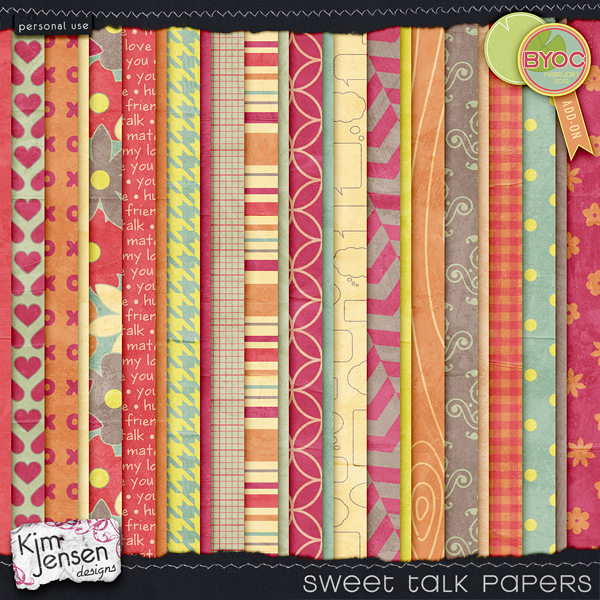 Sweet inspiration from my creative team! :)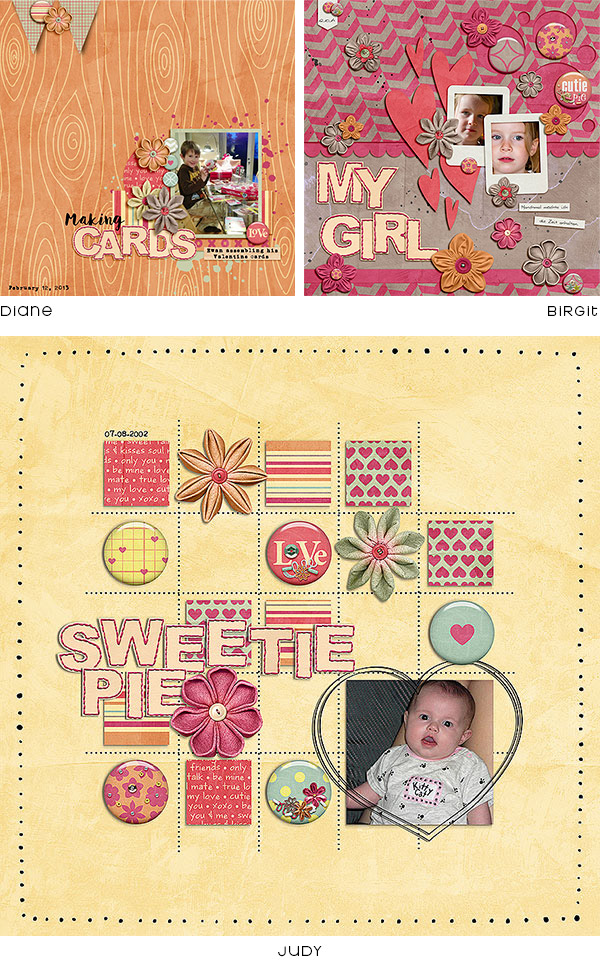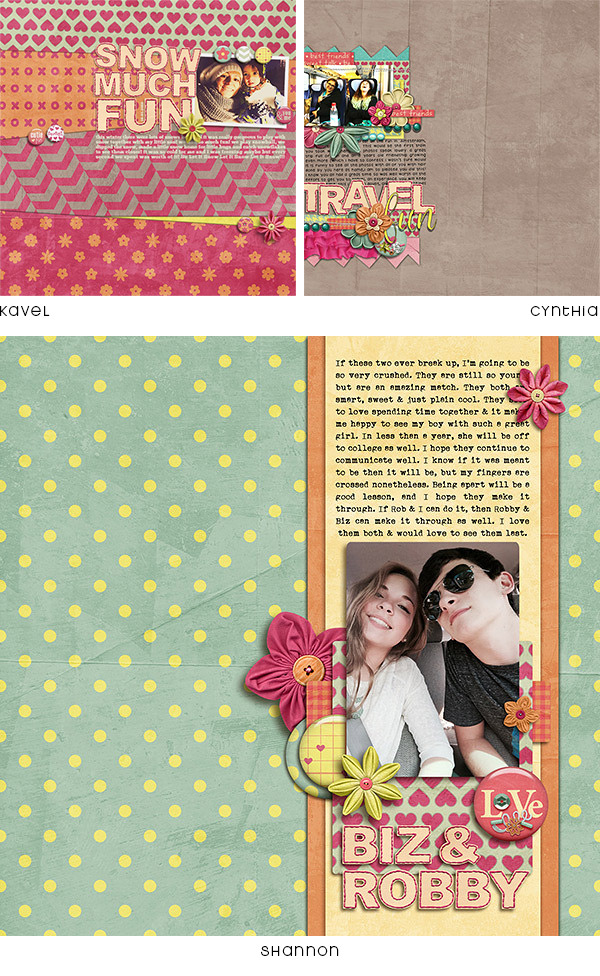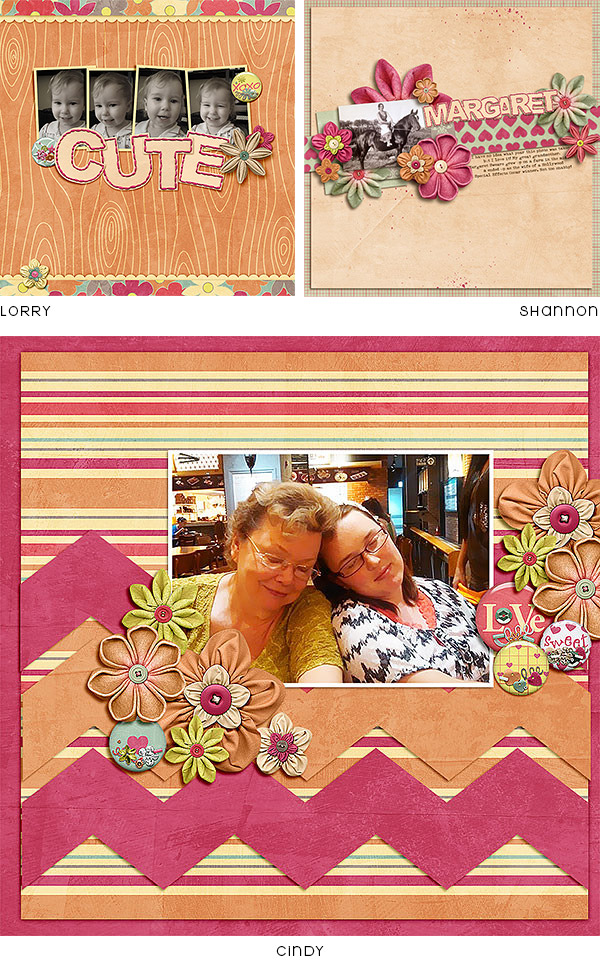 Sweet Talk Shaker Flair, Bloomin' Sweet, In Stitches Alpha, and Sweet Talk Papers are 50% off for one day only! Hurry over now before this sale hops away!
Thanks for reading! Happy scrapping!