What's "you" right now?
Hope your March is off to a fabulous start! Whatever you are up to, Me Right Now has what you need to express "you" right now. :) The individual packs as well as the bundle are all 50% off for one day only! (Which makes the Bundle a fabulous 67% off!)
The Me Right Now Bundle includes the Papers, Elements, and Alphas, all bundled together for extra savings!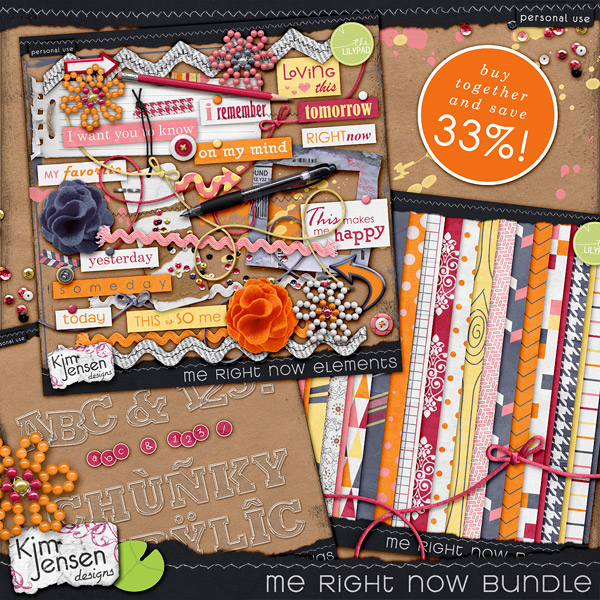 A closer look... The versatile Me Right Now Alphas includes two full alphas - lightly creased bordered paper circles and shiny clear acrylic, wonderful basics you will reach for again and again!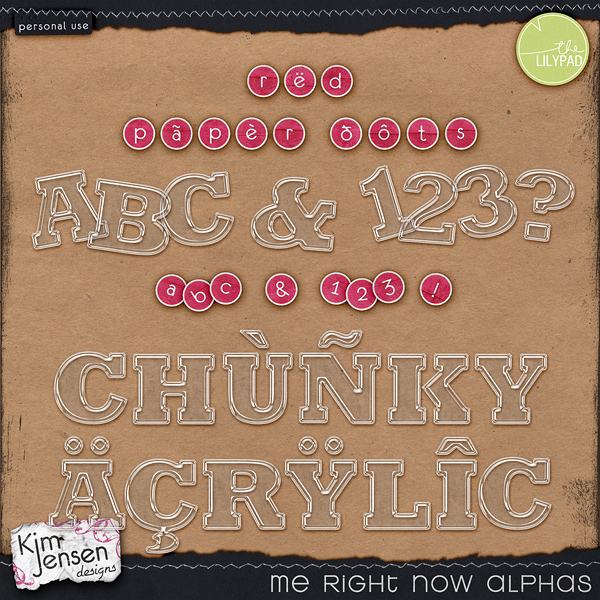 Thoughtful and quirky, reflective and whimsical, Me Right Now Elements is full of texture and handmade awesomeness.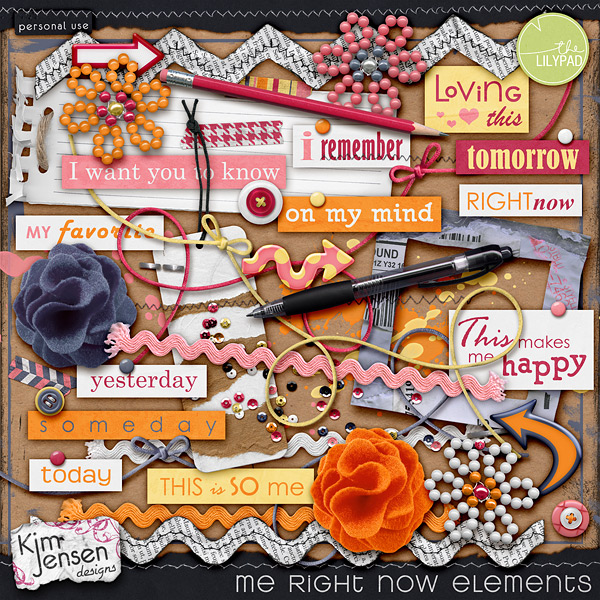 Finally, Me Right Now Papers  has everything from colorful to neutral, bold to a bit more subtle, whimsical to traditional, geometric to organic. Lightly textured and slightly creased, this pack includes 18 wonderful patterns and 6 rich solids.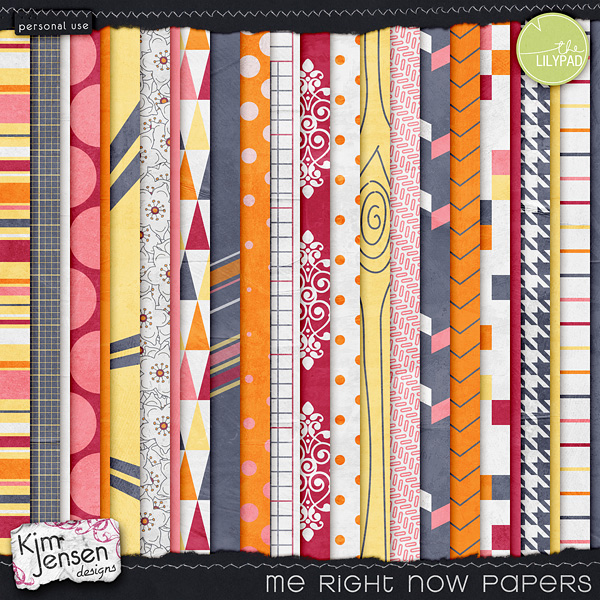 Awesome inspiration from my creative team! :)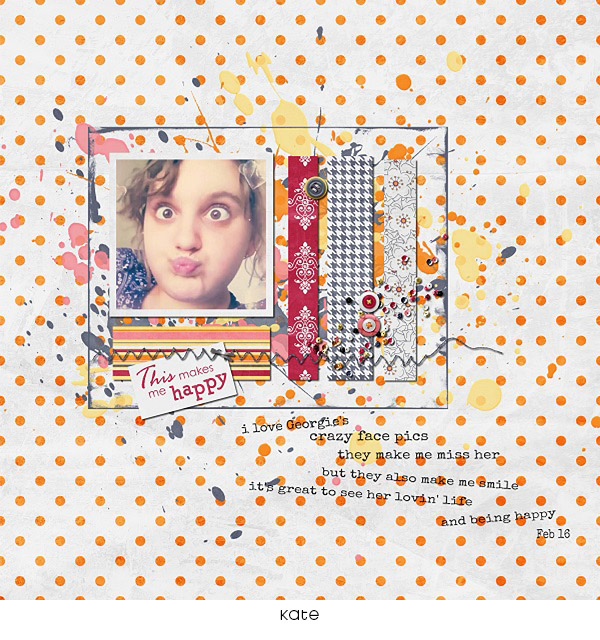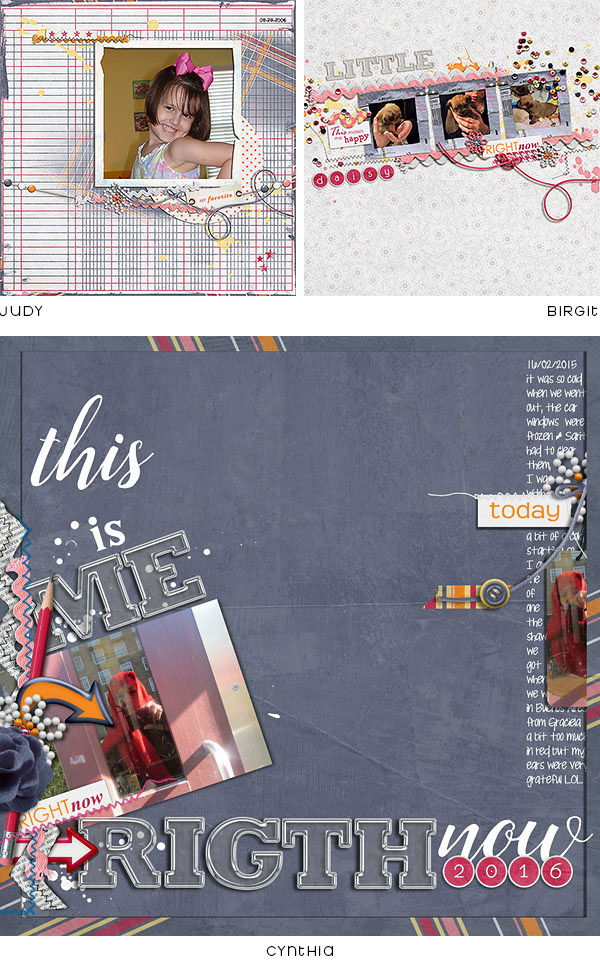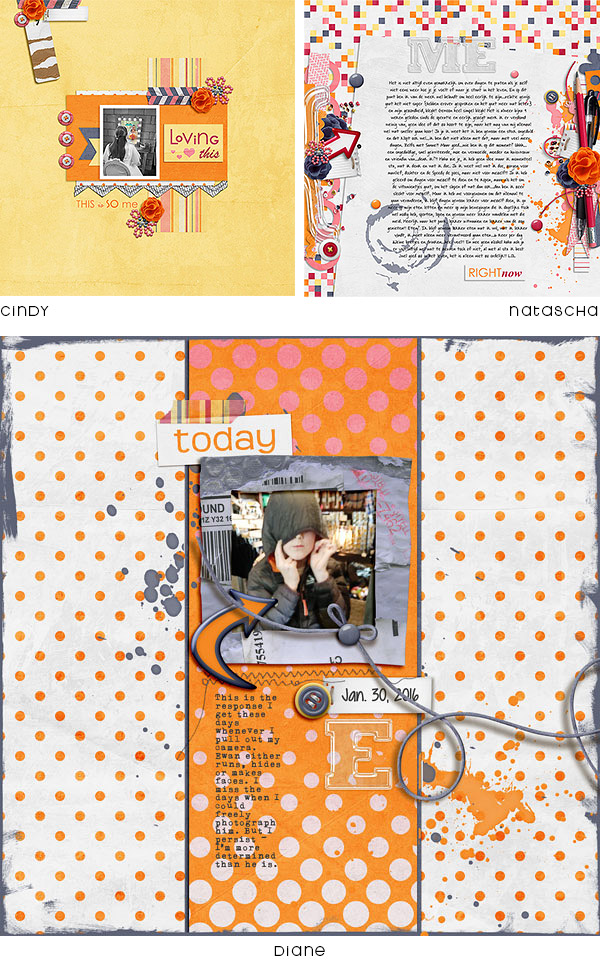 Me Right Now Papers, Me Right Now Elements, Me Right Now Alphas, and Me Right Now Bundle are 50% off for one day only! Hurry over now before this sale hops away!
Thanks for reading! Happy scrapping!