Flowers, Papers, Stringbats, and an Alpha 50% Off!
Hi again! Things are extra busy around here as the school year winds up with final projects, performances, and exams - 2½ weeks to go! I'm sure you're busy too, so let's get right to it. :) I have 4 more terrific packs in this week's SOSN sale! All are 50% off through Wednesday only!
First up, what do you get when you have a recycled paper egg carton, acrylic paint, and too much time on your hands? A fun and funky set of Bloomin' Egg-cellent flowers!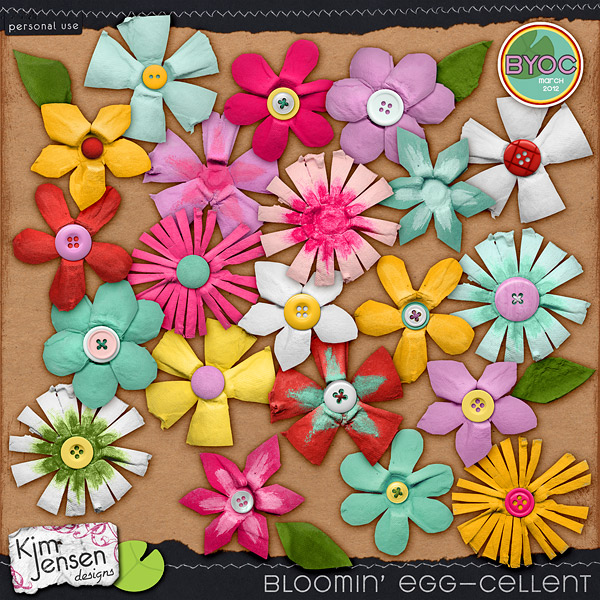 Next up, another hand-painted pack. Paint It White is a big chunky alpha, primitively cut from partially torn cardboard which I've painted white.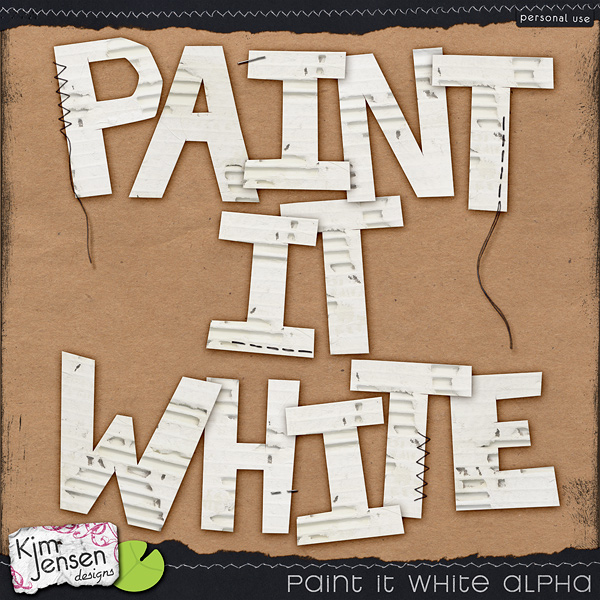 Stringbats 4, with a little string for your spring! These fun hand-stitched yarn shapes will add a touch of whimsical crafty flair to your pages!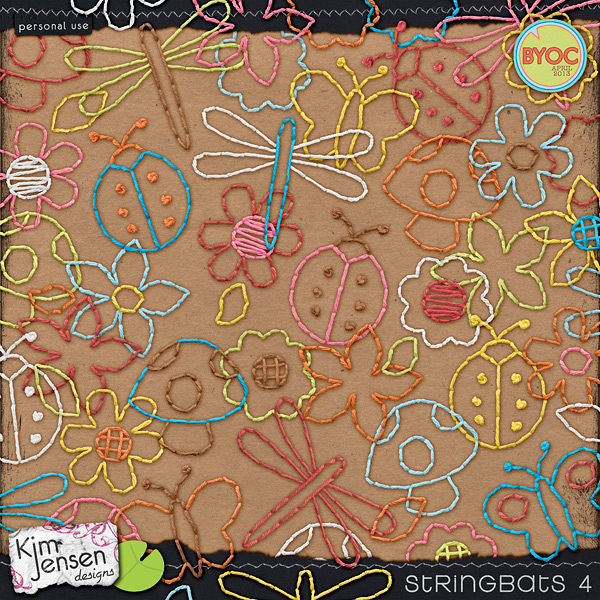 Finally, the coordinating Spring Romp includes 8 whimsical doodled papers and 9 beautifully textured solids, all soaked with bright sunny spring color! :)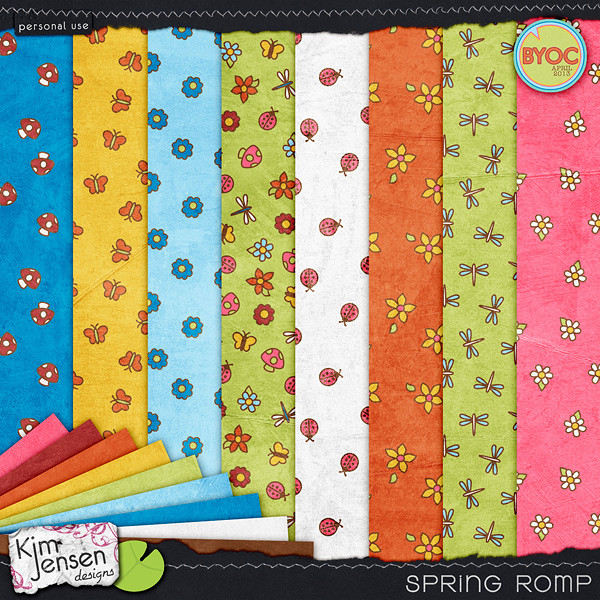 Awesome inspiration from my creative team and the Pollywogs! :)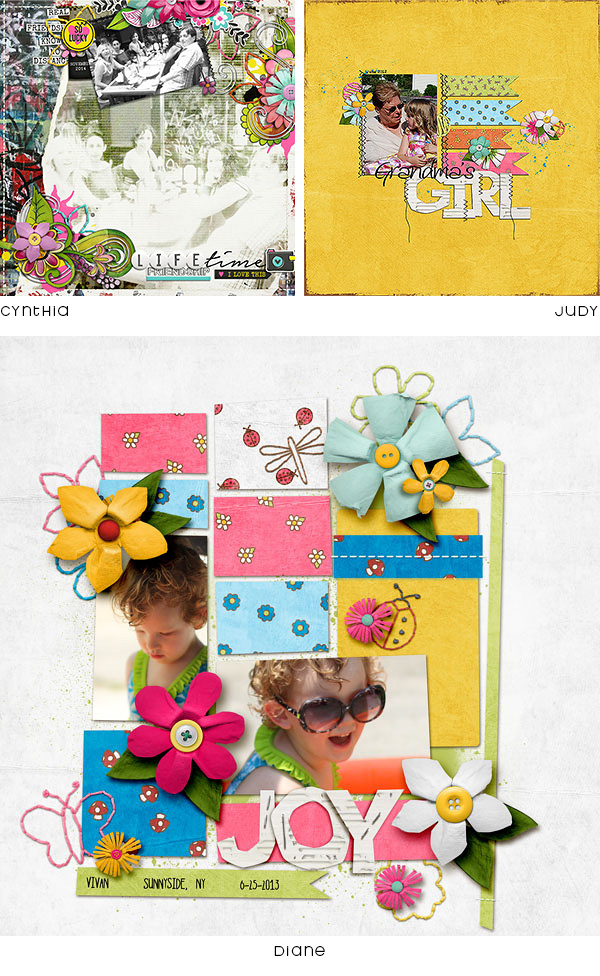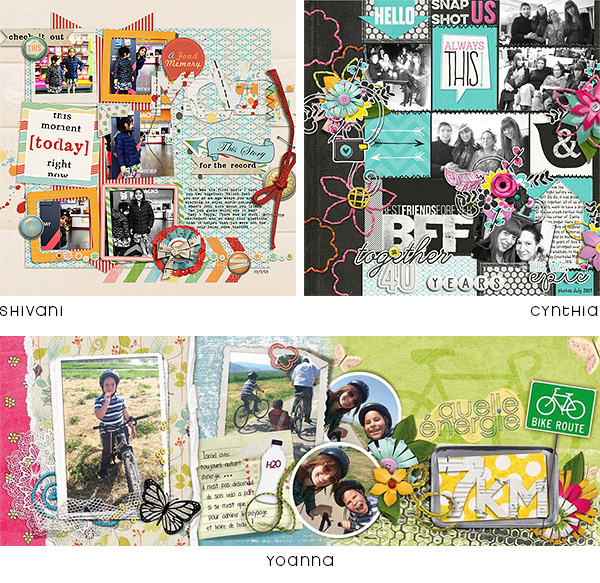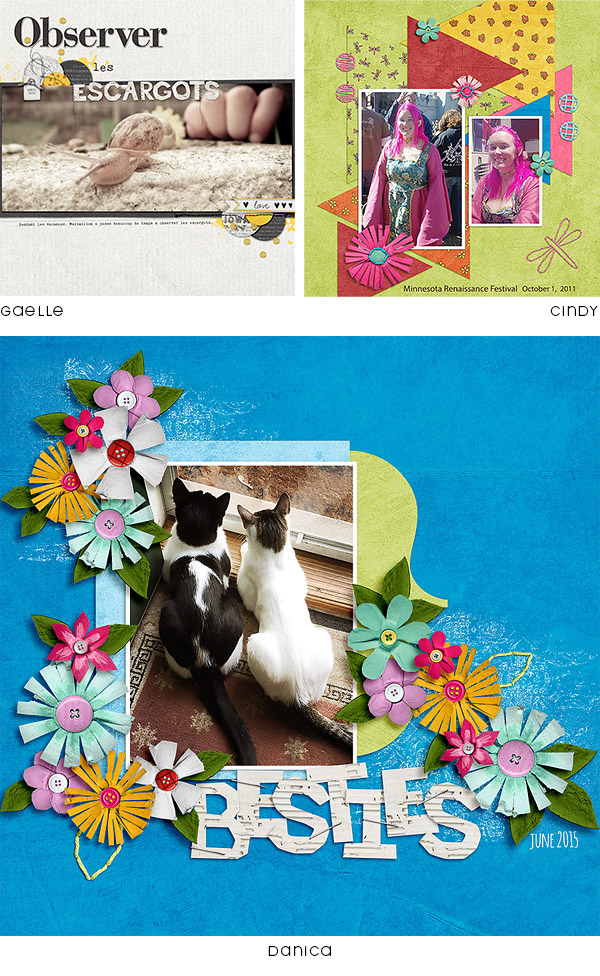 Bloomin' Egg-cellent, Paint It White Alpha, Spring Romp, and Stringbats 4 are 50% off through Wednesday only! Hurry over now before this sale hops away!
Thanks for reading! Happy scrapping!