Happy iNSD! New BYOC & Store Wide Sale!
Happy interNational Scrapbooking Day weekend! Are you ready for all the excitement?!?!  It's going to be a very busy weekend at The Lilypad with lots of fun activities in the forum (including a chance to win one of my products in Pick Your Prize!), a Store-Wide Sale, a Free with Purchase kit, and the release of the new BYOC! Wow!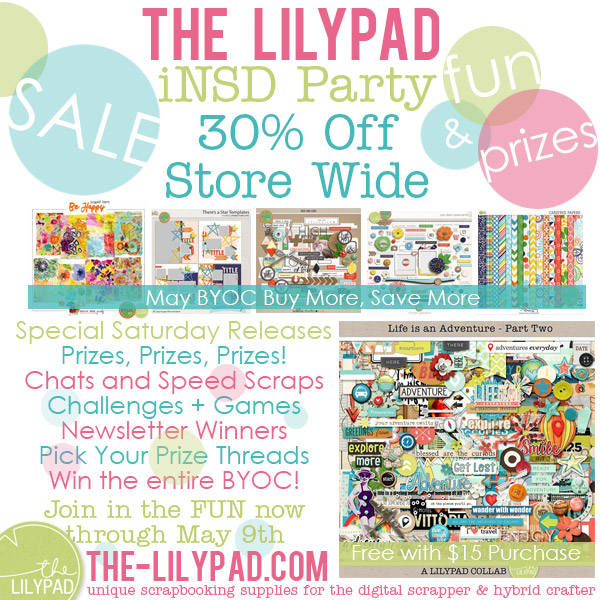 I have 2 fun new products for the May BYOC! First up, Bent Paper Alphas are a little creased, a bit messy, and totally fun! Every character in each of the 8 sets is uniquely creased for a more natural look and endless mix and match possibilities!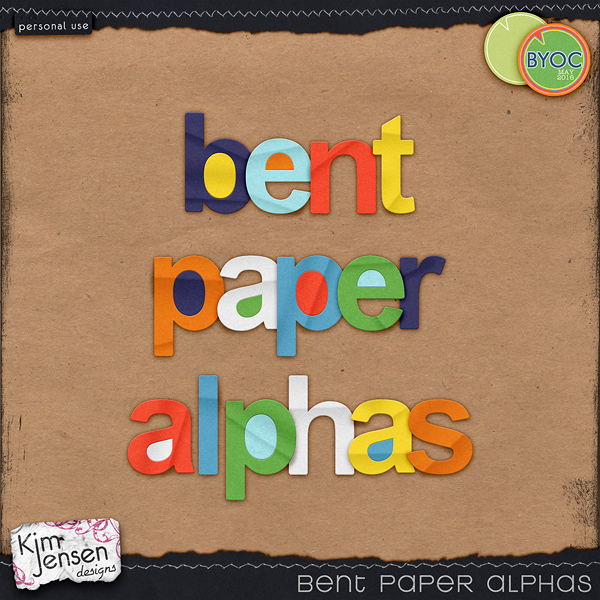 And Eclectomania 4 is a fun, colorful set of papers with 9 beautifully textured solids and 22 eclectic patterns from floral to geometrics.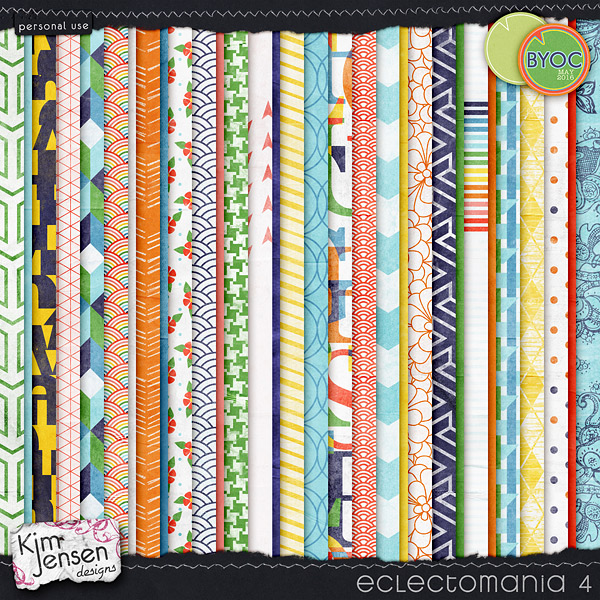 Fabulous inspiration from my creative team and the Pollywogs using these and other BYOC goodies!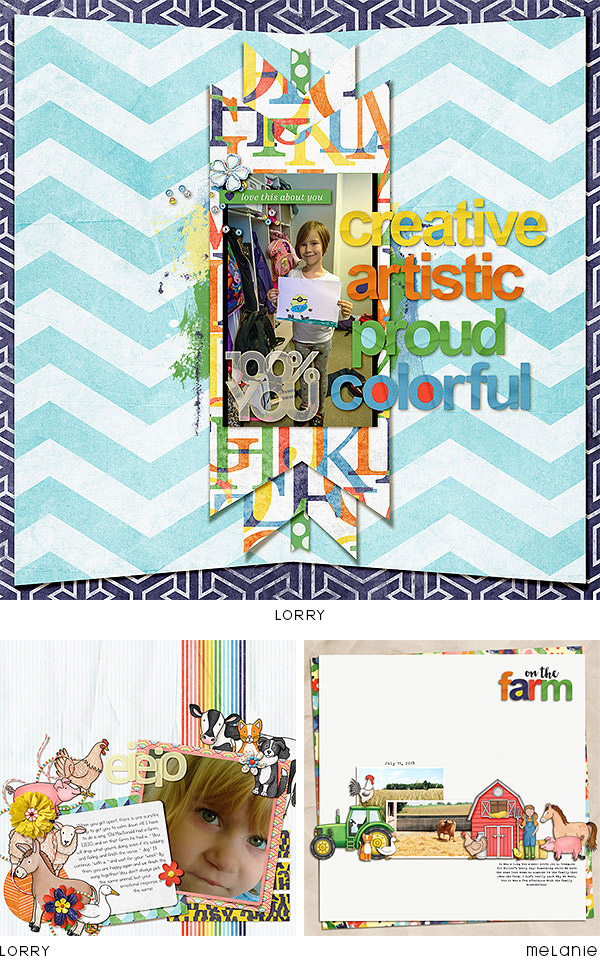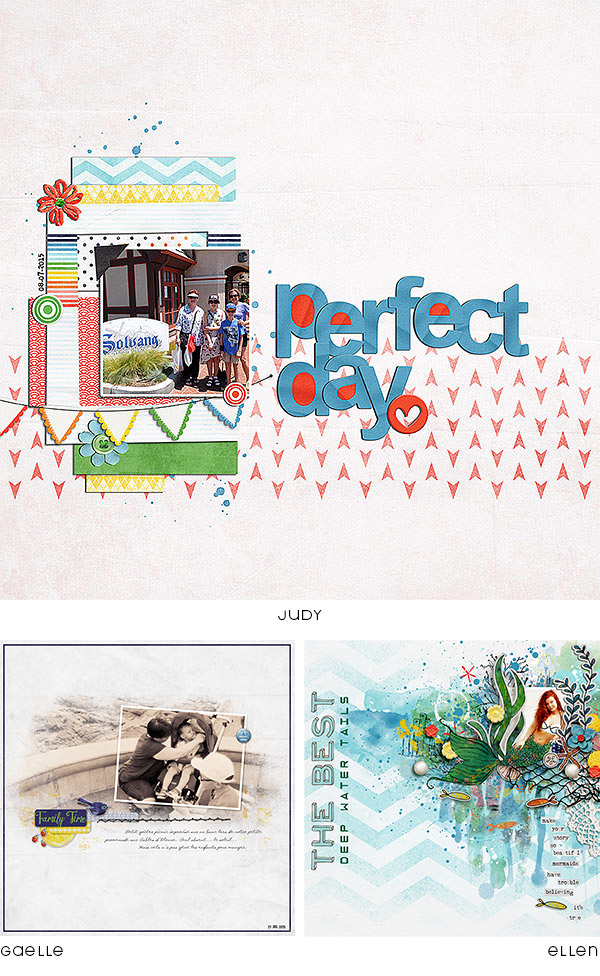 As always, the more BYOC you buy, the more you save, and for iNSD the savings are even bigger than usual!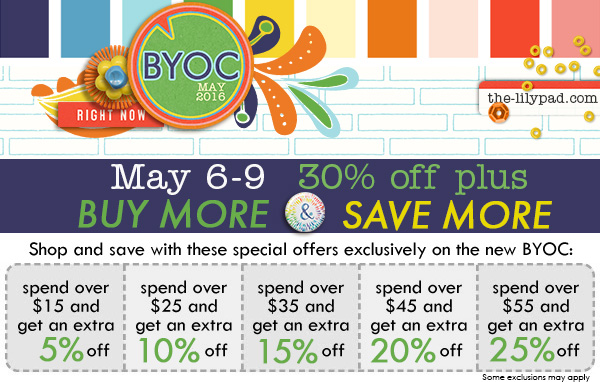 Hurry over now - sale ends Monday! :)
Thanks for reading! Happy scrapping!