Whimsical Fun 50% Off! 
Happy Wednesday! I have 4 more fun packs in this week's SOSN sale! All are 50% off through Wednesday only!
First up, Zigzagged Paper Alpha - fun textured paper alpha with contrasting zigzag stitching! Full set in each of 6 colors for loads of mix and match possibilities!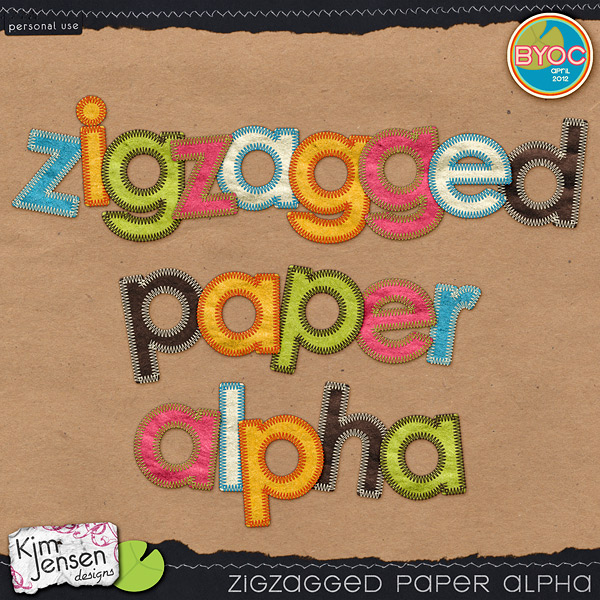 The coordinating Bloomin' Stuffed – a whimsically funky set of flowers, stuffed to varying degrees of puffitude. A total of 28 pieces just stuffed full of fun!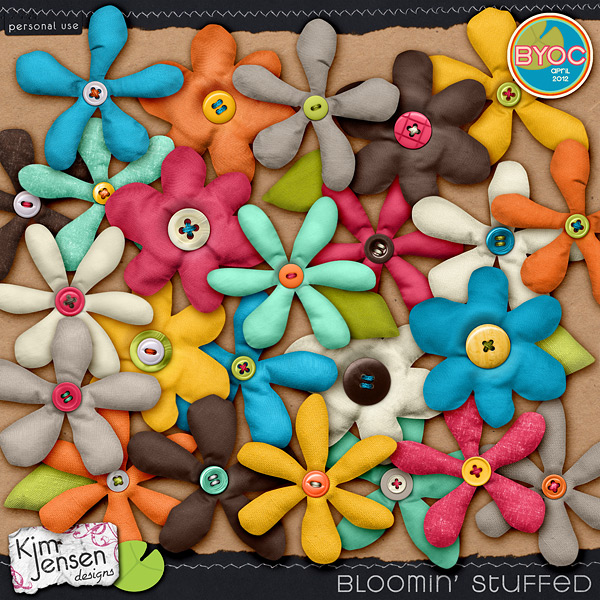 Next, Dotrageous 1 has 16 outrageously dotty papers, with dots ranging in scale from ginormous to almost microscopic. From halftones to border/banded designs to traditional polka dots, bold to playful to demure – this pack has 'em all! :)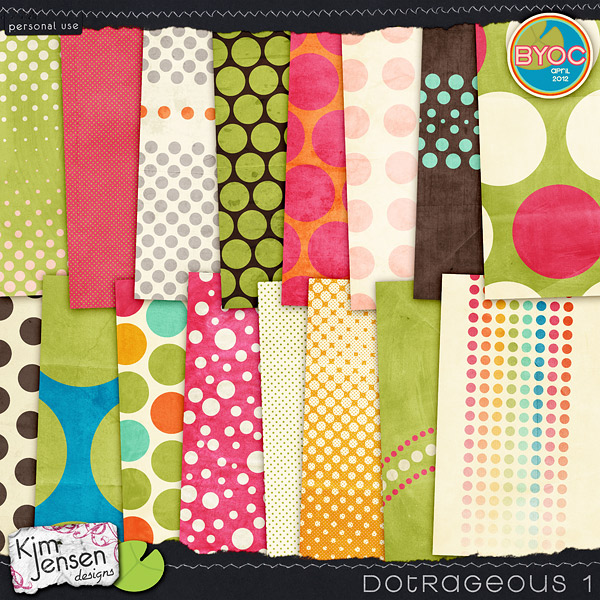 Finally, a whimsical go-with-anything pack, it's Frame-O-Mania 1. 12 doodled frames, each available as just the lines, and also matted on paper. Or use the matted pieces as clipping masks for your own papers and layer the lines on top!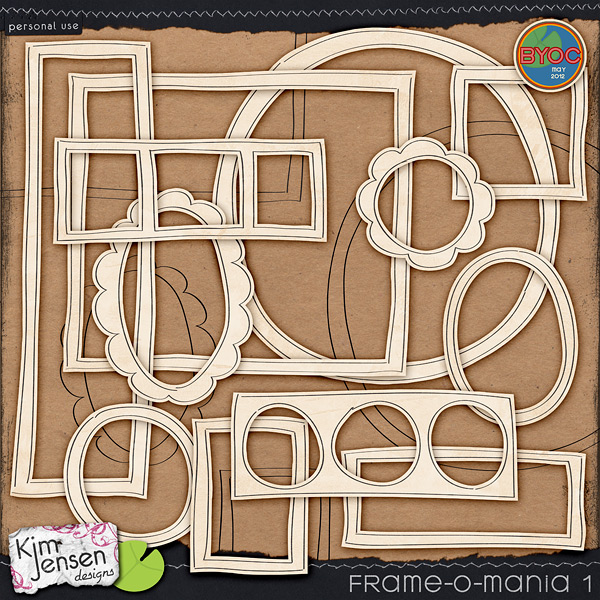 Awesome inspiration from my creative team and the Pollywogs! :)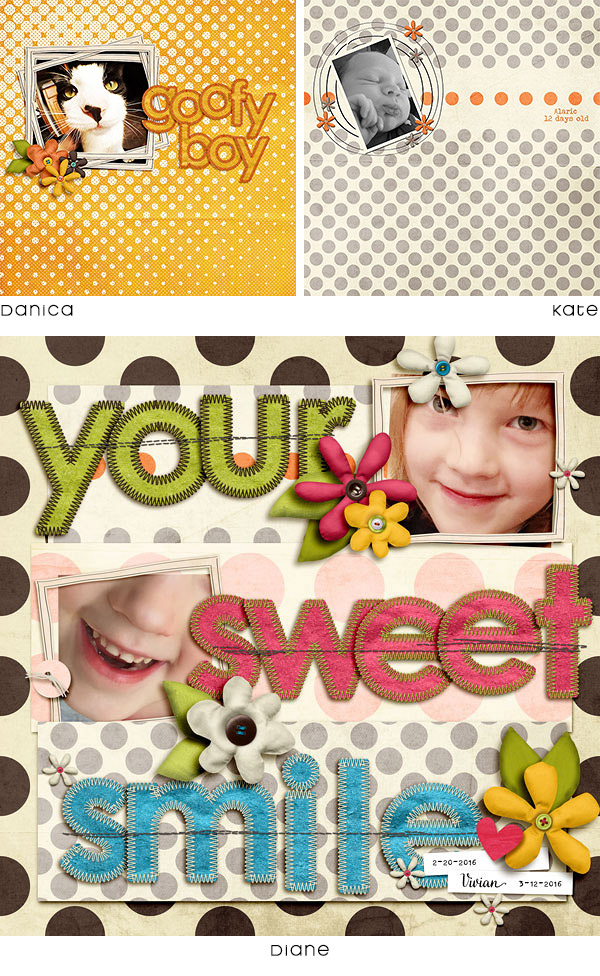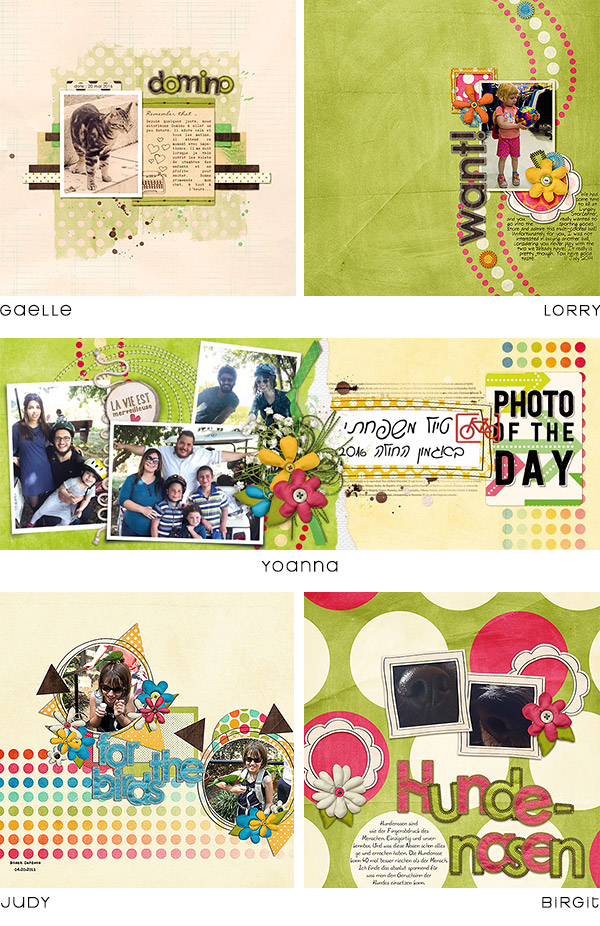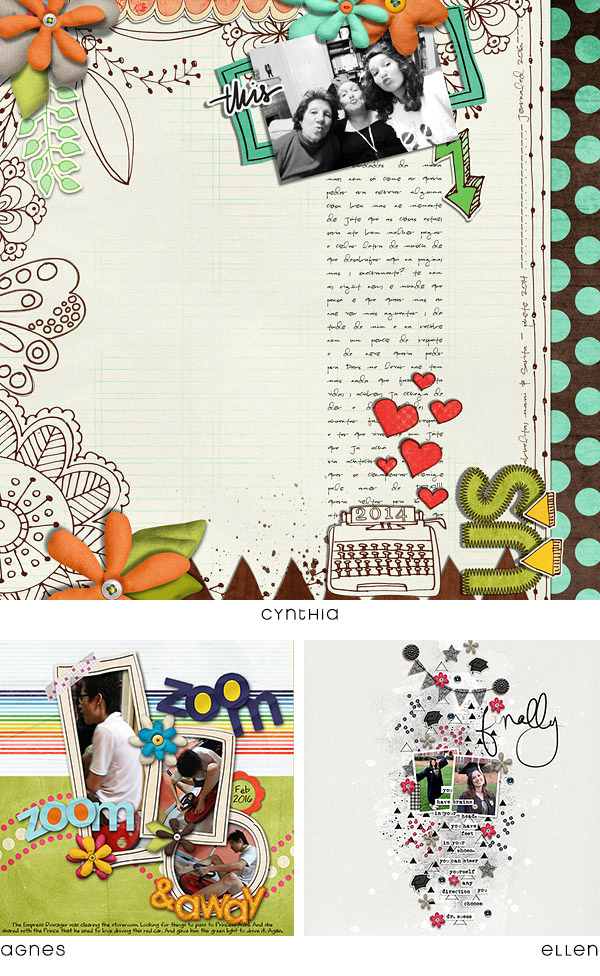 Bloomin' Stuffed, Dotrageous 1, Frame-O-Mania 1, and Zigzagged Paper Alpha are 50% off through Wednesday only! Hurry over now before this sale hops away!
Thanks for reading! Happy scrapping!