A Kit and Alphas 50% Off!
Hello again! In this week's SOSN Sale I'm featuring a kit and a set of alphas! All are 50% off today only!
First up, Rhyme & Reason is just plain fun, with whimsical elements and a variety of papers to scrap your favorite memories, even if they have neither rhyme nor reason. :)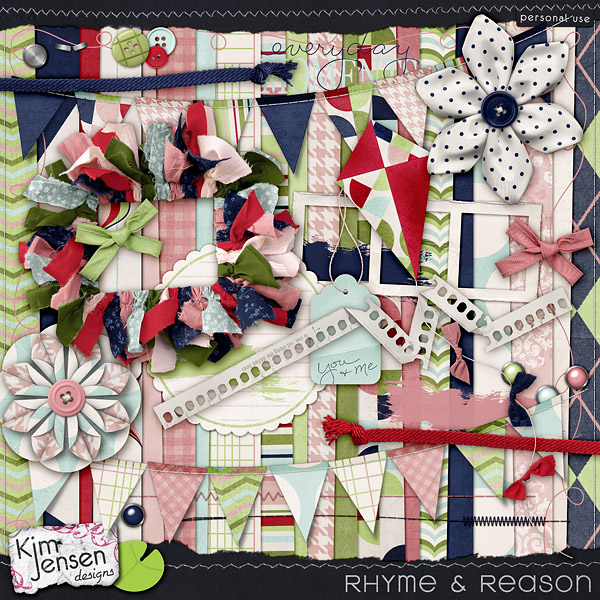 Also on sale this week are my Chalk Alphas! These four chunky bold alphas are loaded with dimension and character, each with layered strokes of three different colors. The Bundle, as well as the individual Black, Bright, Pastel, and Primary alphas are all included!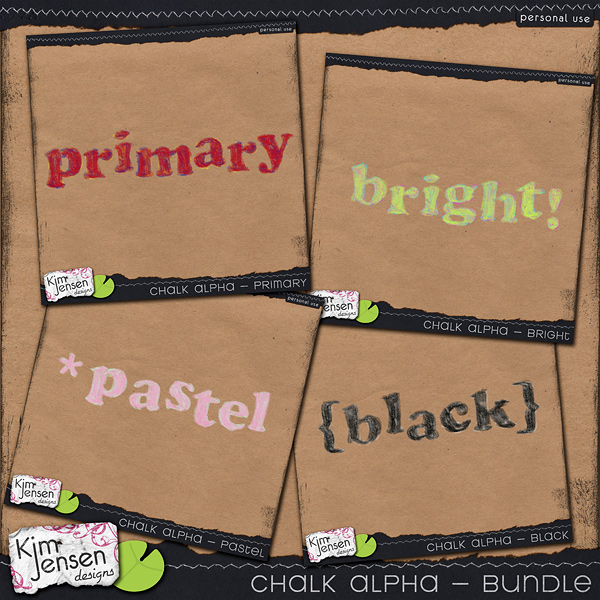 A closer look at the detail of the multi-colored strokes...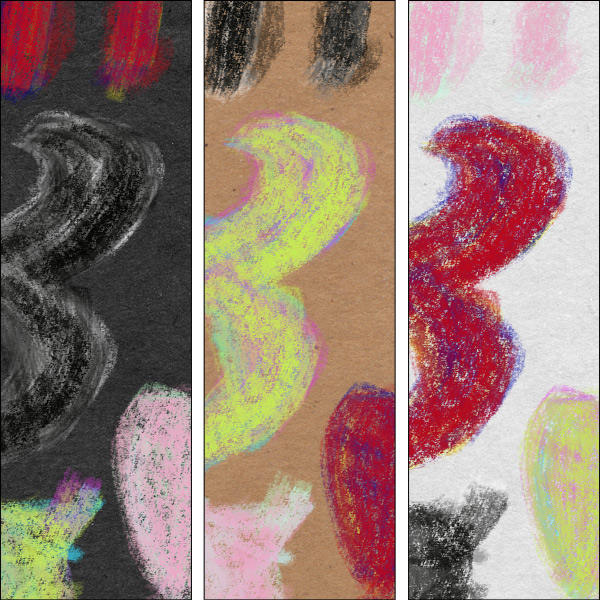 Awesome inspiration from my creative team and the Pollywogs! :)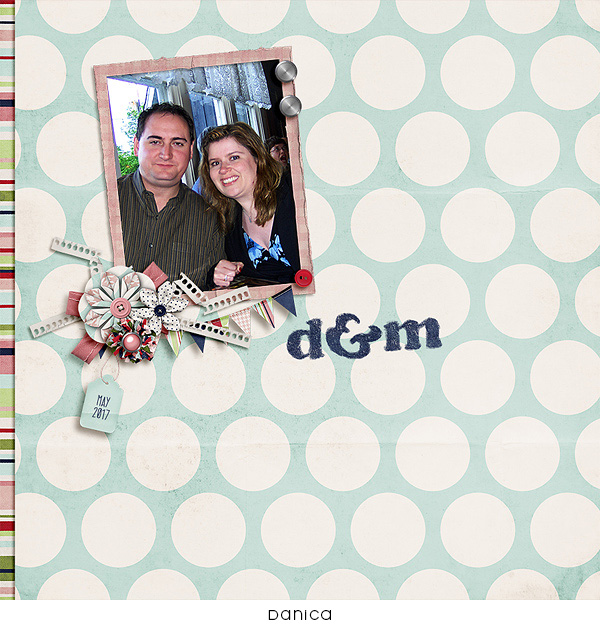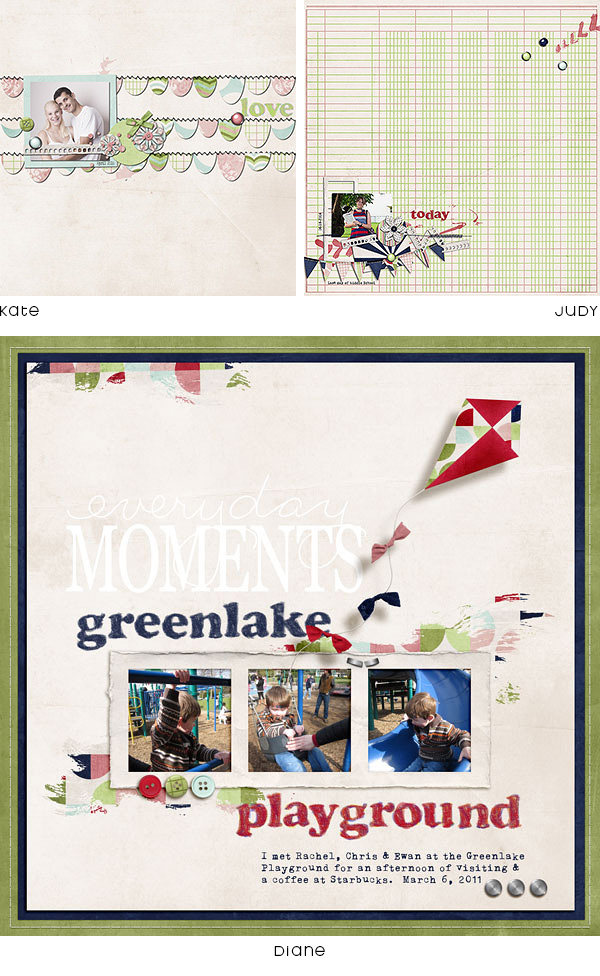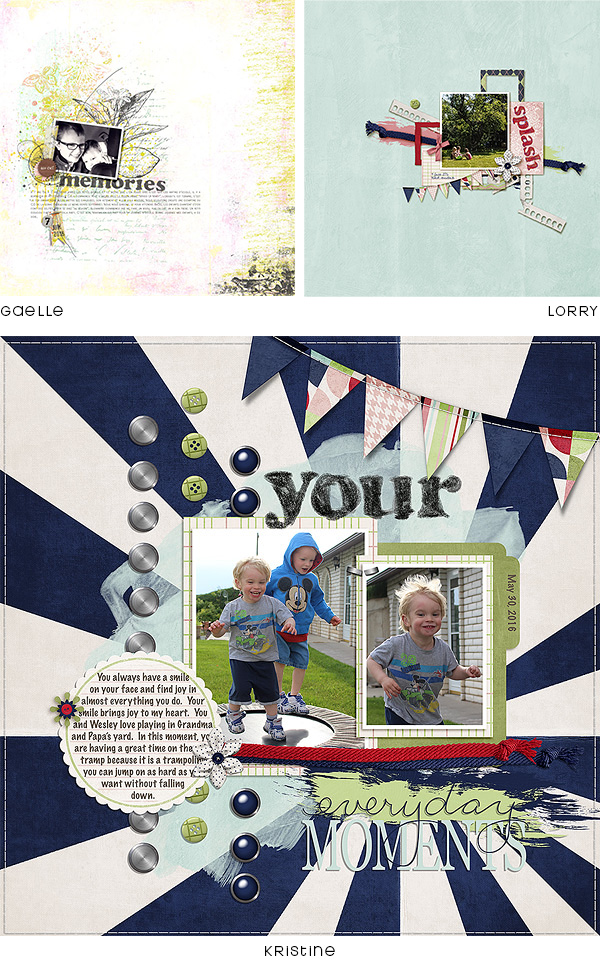 Rhyme & Reason, Chalk Alpha - Bundle, Chalk Alpha - Black, Chalk Alpha - Bright,Chalk Alpha - Pastel, and Chalk Alpha - Primary are 50% off today only! Hurry over now before this sale hops away!
Thanks for reading! Happy scrapping!