Festive Fun 50% Off! 
Hi there! Hope those of you who celebrated Independence Day had a wonderful holiday. We had just returned home from a road trip to visit family, so rather than joining the crowds at the fireworks, we settled for listening to the bangs from the comfort of home... followed shortly thereafter by the booms of an unexpected thunderstorm that made me glad to be inside. ;)  
SOSN is here again and I have 3 fun celebratory packs in this week's sale! All are 50% off through Wednesday only!
First up, add a touch of bling to your pages with Stapled Sequins 2!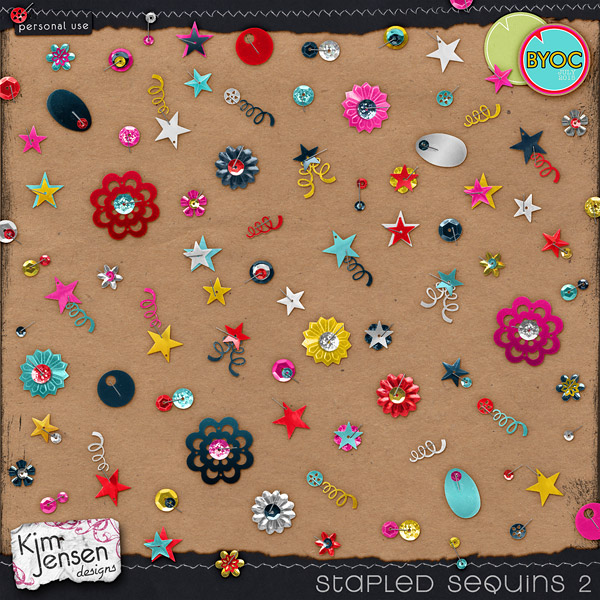 Whether it's a birthday, a party, or any festive celebration, Stringbats 8 – Birthday has it covered, with fun hand-stitched cupcakes, balloons, gifts, and more!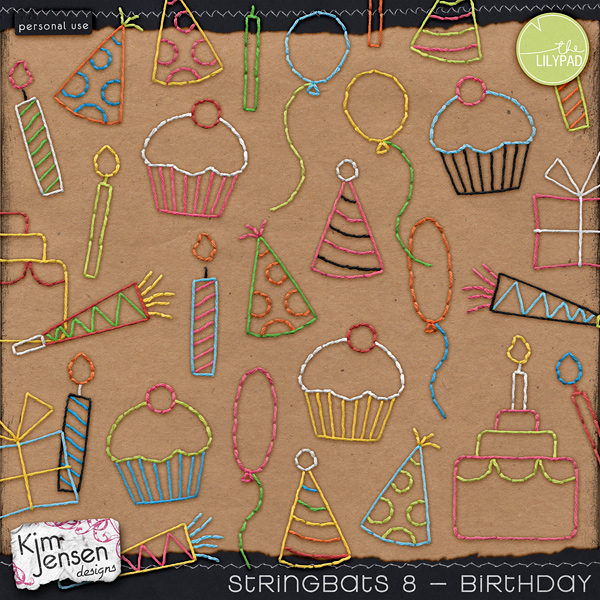 Finally, the coordinating Birthday Blast Papers are bursting with fun! This lively pack includes 14 bright, whimsical patterns and 10 lightly textured solids.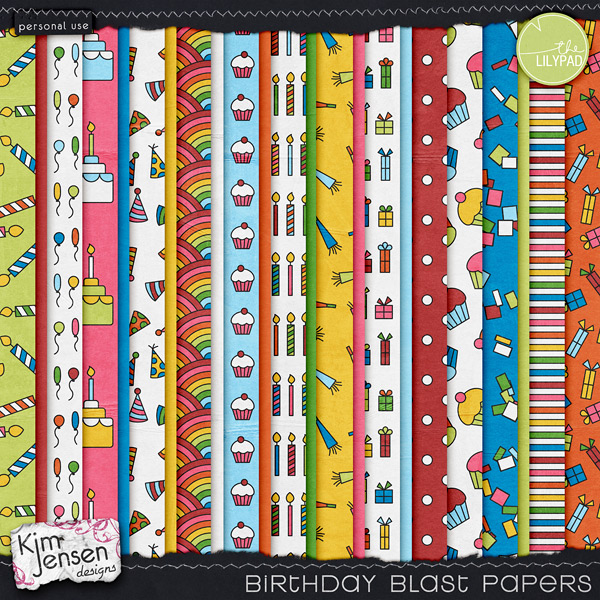 Awesome inspiration from my creative team! :)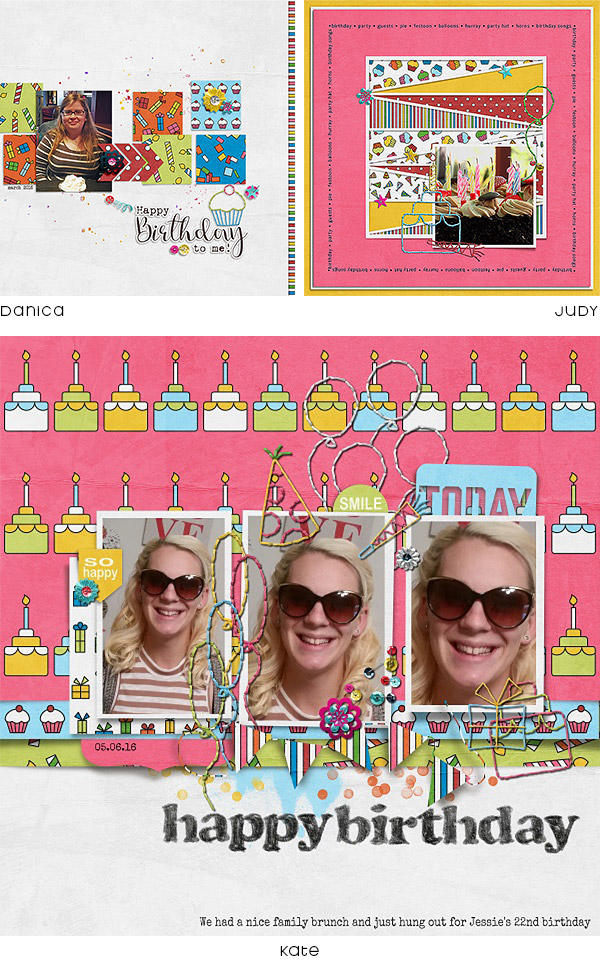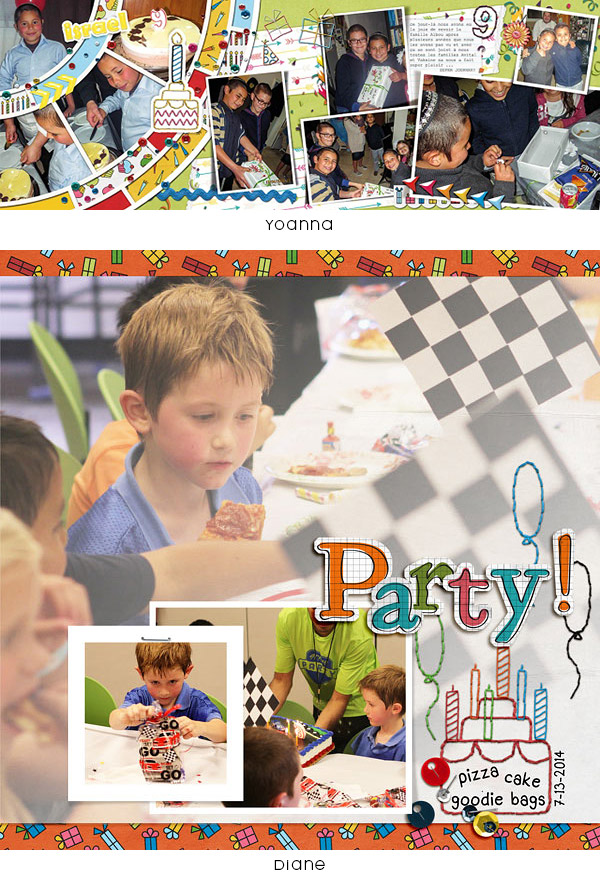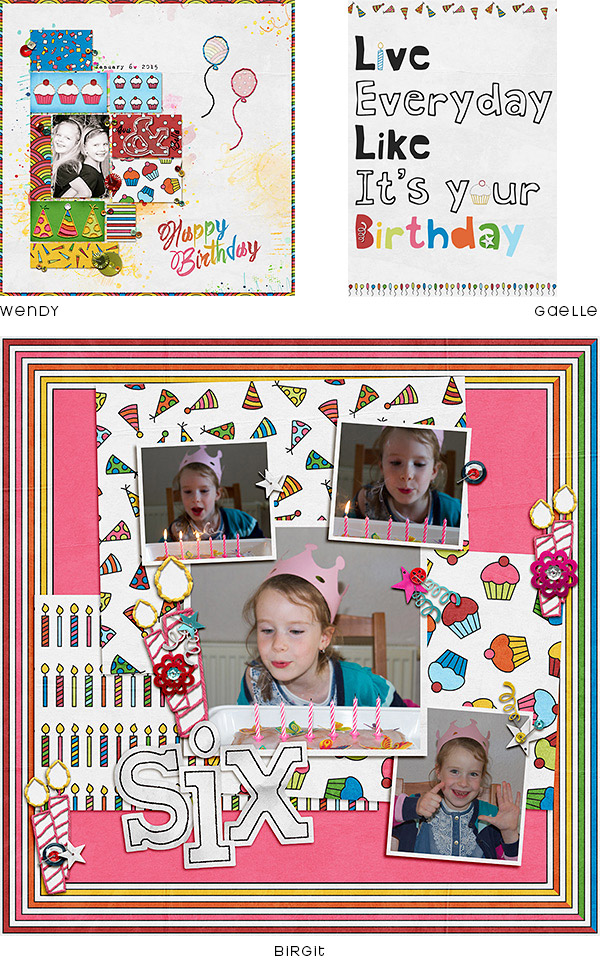 Birthday Blast Papers, Stringbats 8 – Birthday, and Stapled Sequins 2 are 50% off through Wednesday only! Hurry over now before this sale hops away!
Thanks for reading! Happy scrapping!