Newsy Banners & Shapes and Everyday Boy 50% Off! 
Happy SOSN Sale! This week I'm featuring 3 more fun favorite packs! All are 50% off through Wednesday only!
First up, Newsy Banners - fun 'newsprint' and felt banners to accent your pages!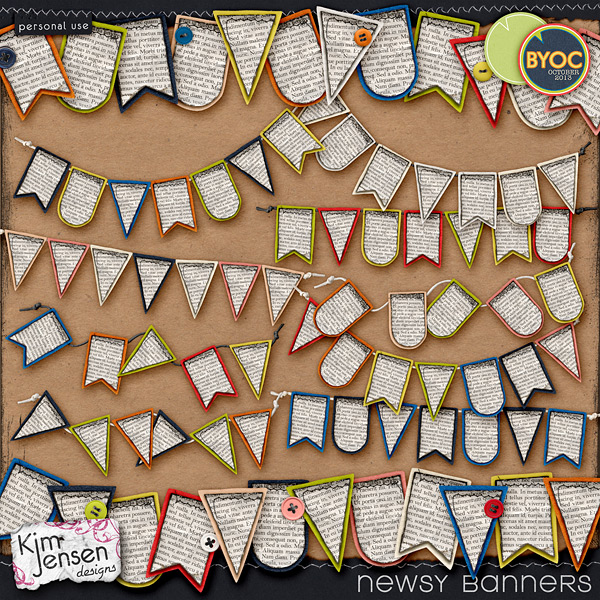 And the matching Newsy Shapes!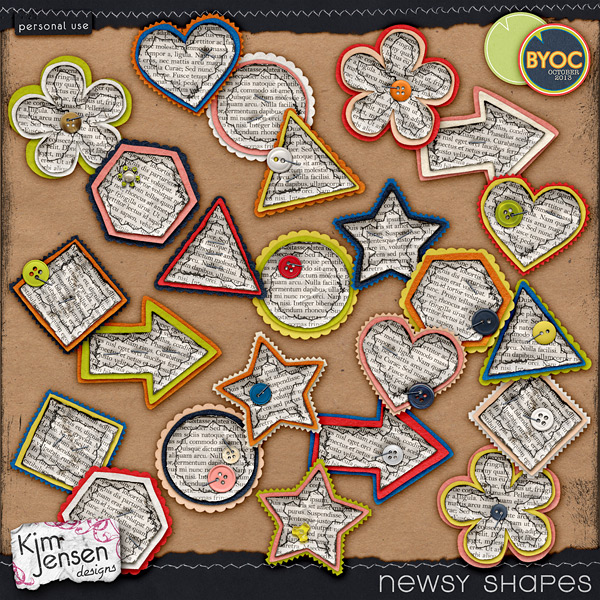 Finally, Everyday Boy is a fun doodley kit for any of your everyday (or not-so-everyday) memories!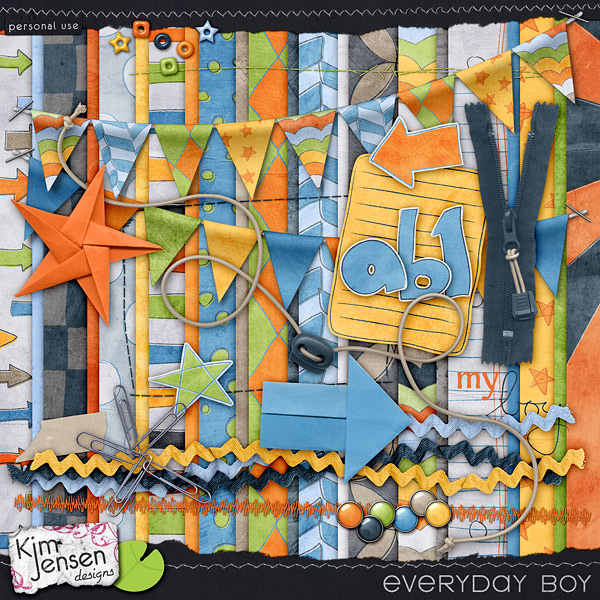 Awesome inspiration from my creative team and the Pollywogs! :)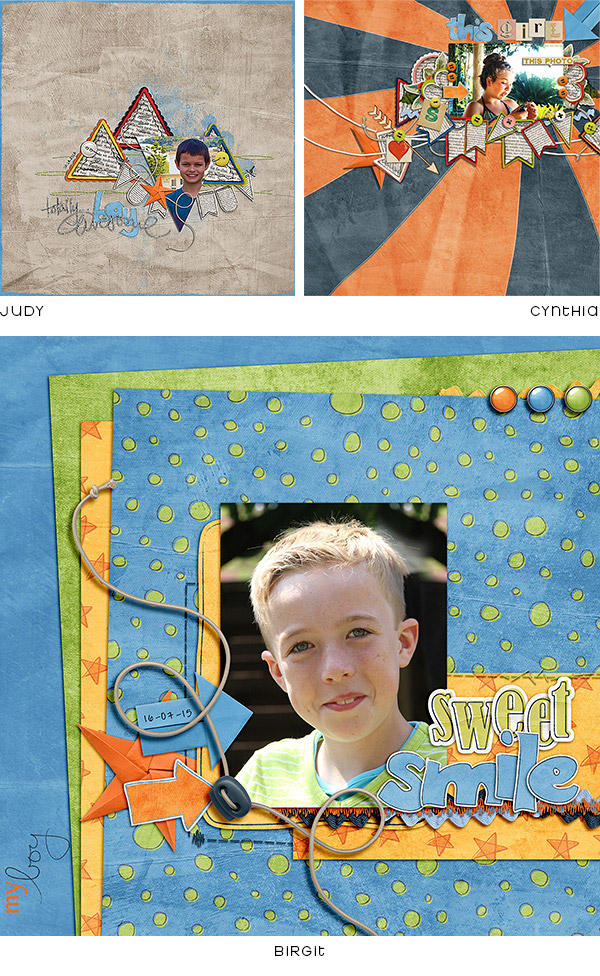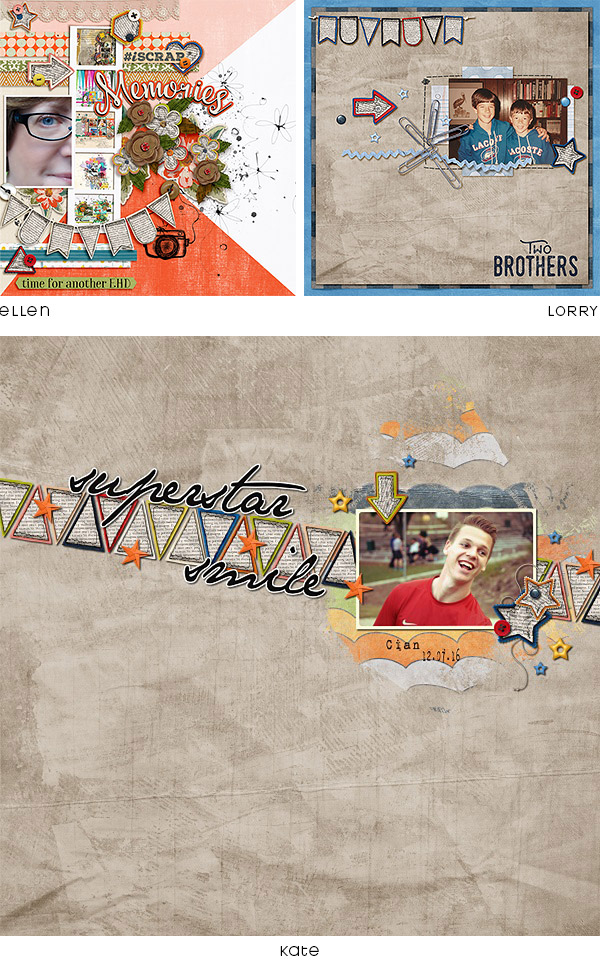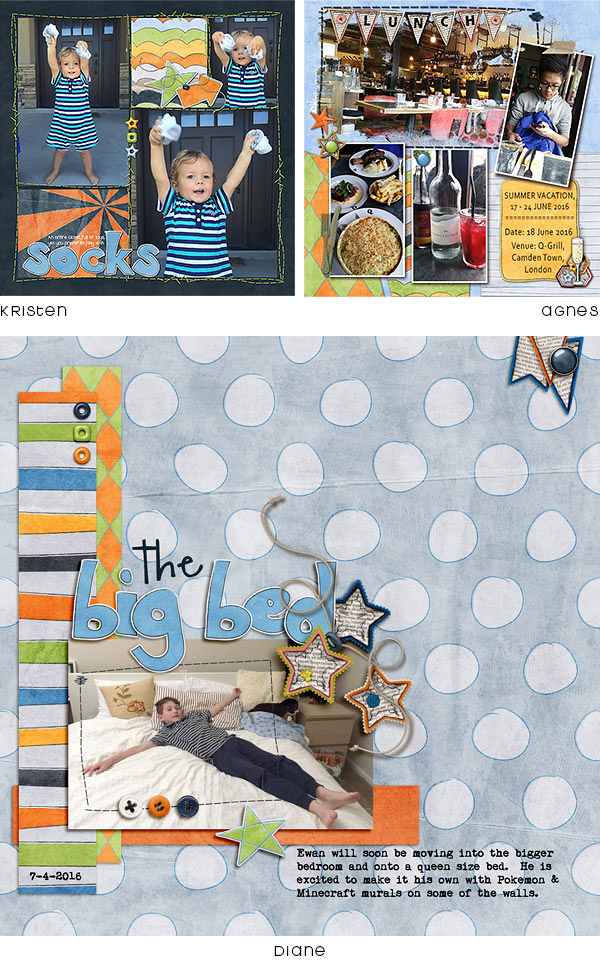 Don't forget that the Christmas in July Sale is still on through July 31!
And Everyday Boy, Newsy Banners, and Newsy Shapes are 50% off through Wednesday only! Hurry over now before this sale hops away!
Thanks for reading! Happy scrapping!