Papers, Flair, and Frames 50% Off! 
Happy SOSN Sale! This week I'm featuring 3 more fun favorite packs! All are 50% off today only!
First up, Frame-O-Mania 2 - versatile doodled frames for a wide variety of pages.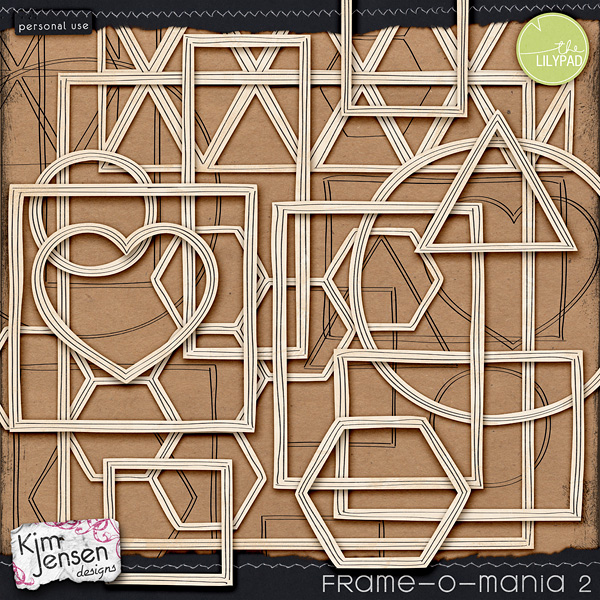 Summer Blast Flairs, fun flair buttons to add a whimsical accent to your pages!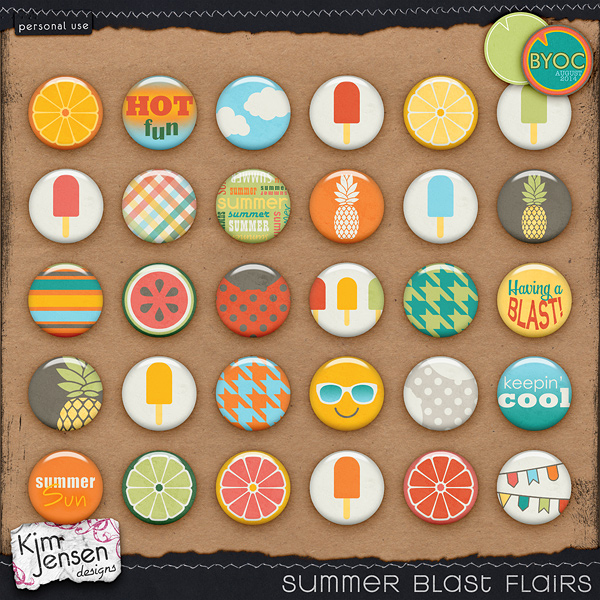 Finally, the coordinating Summer Blast Papers. This cheerful paper pack includes 12 fun colorful patterns and 12 beautifully textured solids!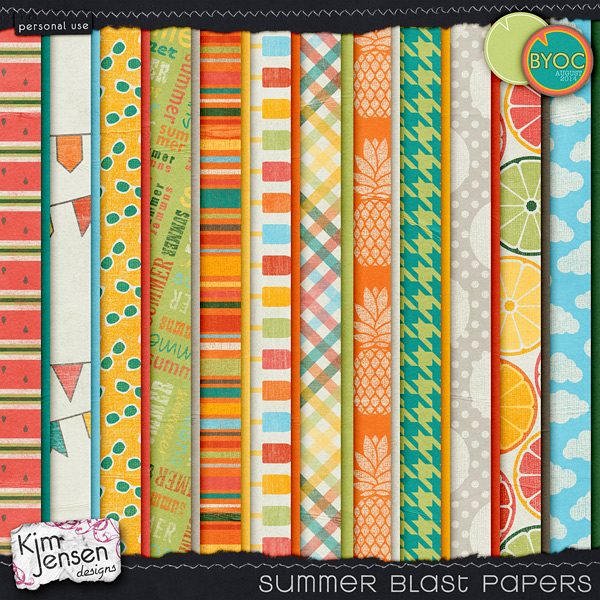 Awesome inspiration from my creative team! :)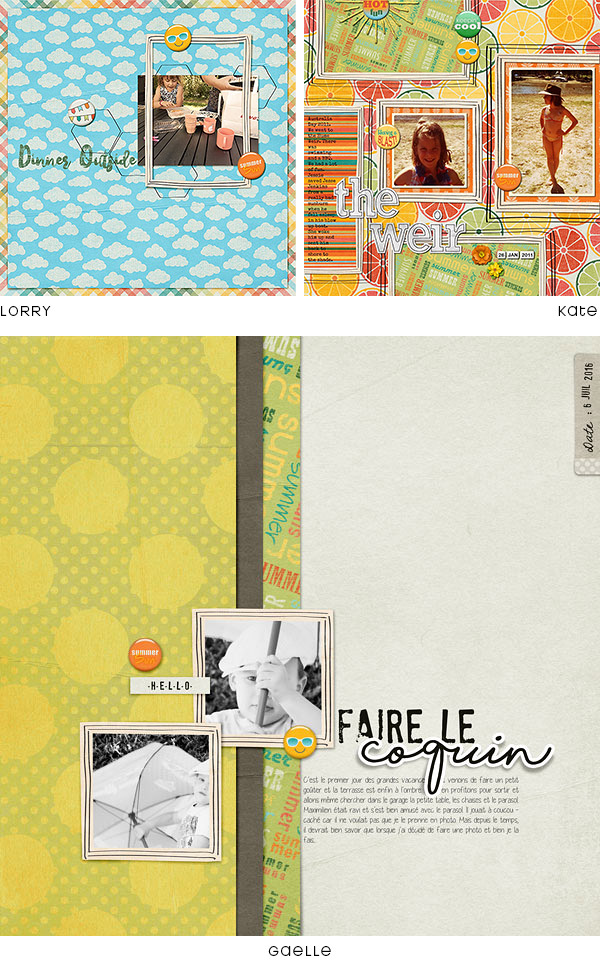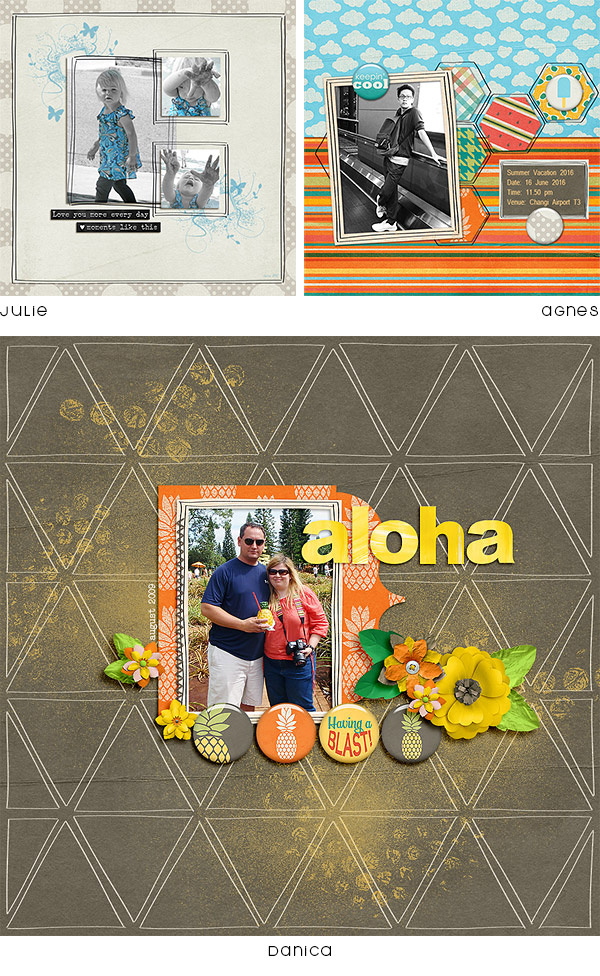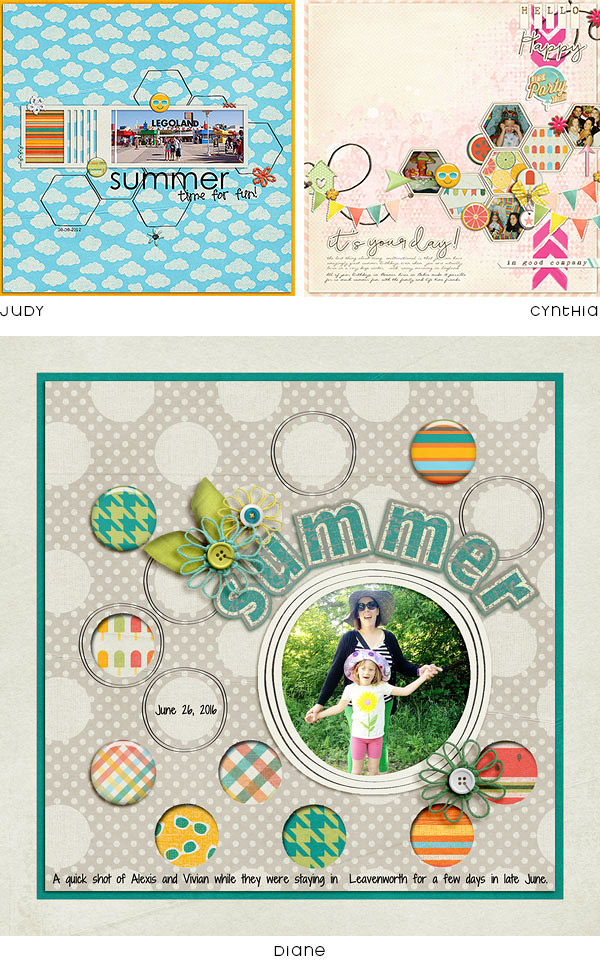 Also this week as part of TLP's Summer School, all my paper packs are 25% off!

Summer Blast Flairs, Summer Blast Papers, and Frame-O-Mania 2 are 50% off through Wednesday only! Hurry over now before this sale hops away!
Thanks for reading! Happy scrapping!