Stitches, Baubles, and Papers 50% Off!
Happy middle of July! Summer is flying right by, and in our neighborhood the air is filled with the sound of hammers! Spring hail storms caused extensive damage, and repairs are under way. We got a new fence this week, and roofing crews are hard at work on many of the adjacent homes. Our turn for that will be coming soon too!
In this week's SOSN sale and I am featuring some colorful summer fun! All are 50% off through Wednesday only!
First up, whatever the weather, Stringbats 5 has got you covered! Add these fun hand-stitched shapes to your pages for a wonderful touch of whimsy and crafty texture!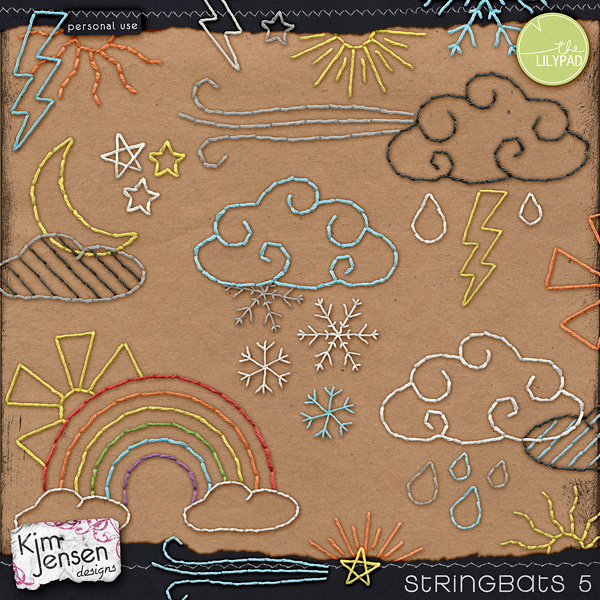 Next, Watercolor Summer includes a dozen hand painted watercolor papers to add a wash of color to your pages!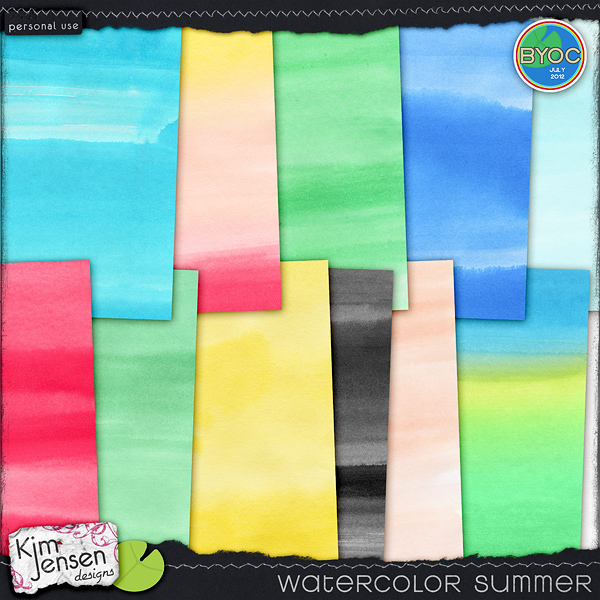 Finally, the coordinating Bloomin' Baubles are fun beaded trinkets to add a hand crafted touch to your page. Whimsical flowers made of plastic pony beads and ribbon, and bold blooms of chunky glass beads.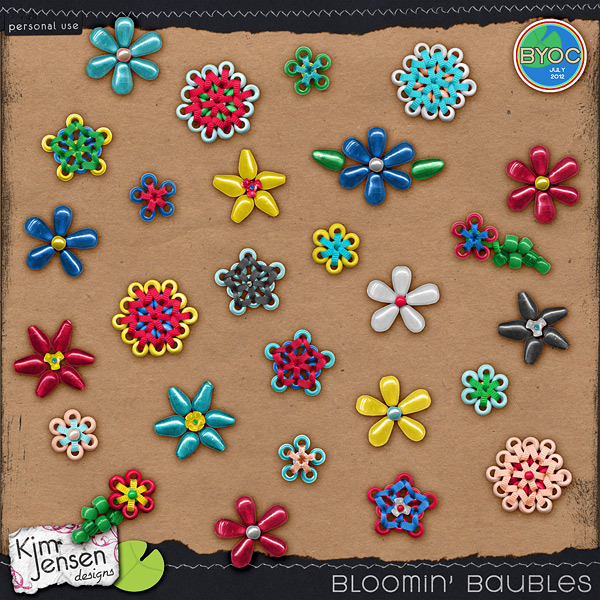 Awesome inspiration from my creative team! :)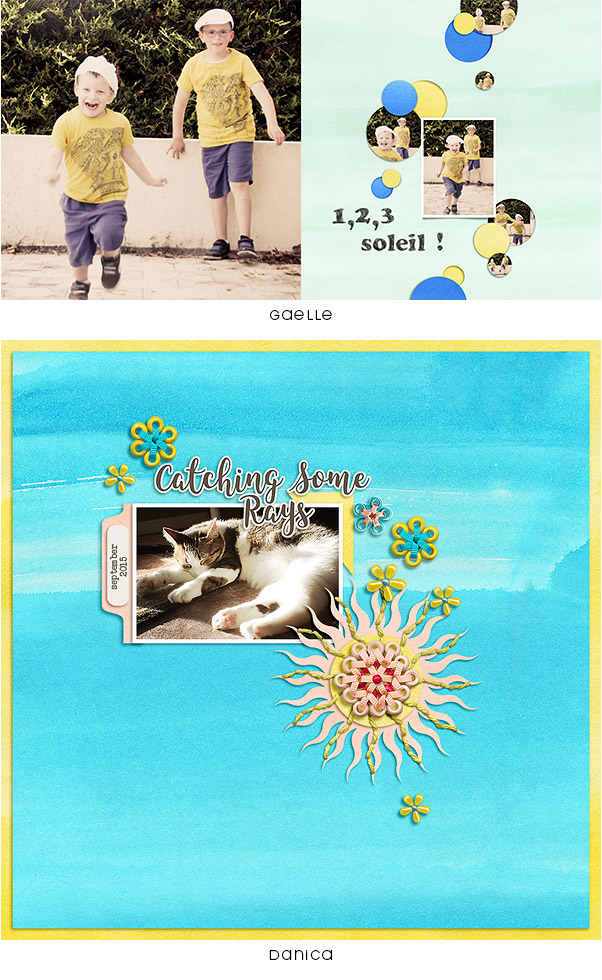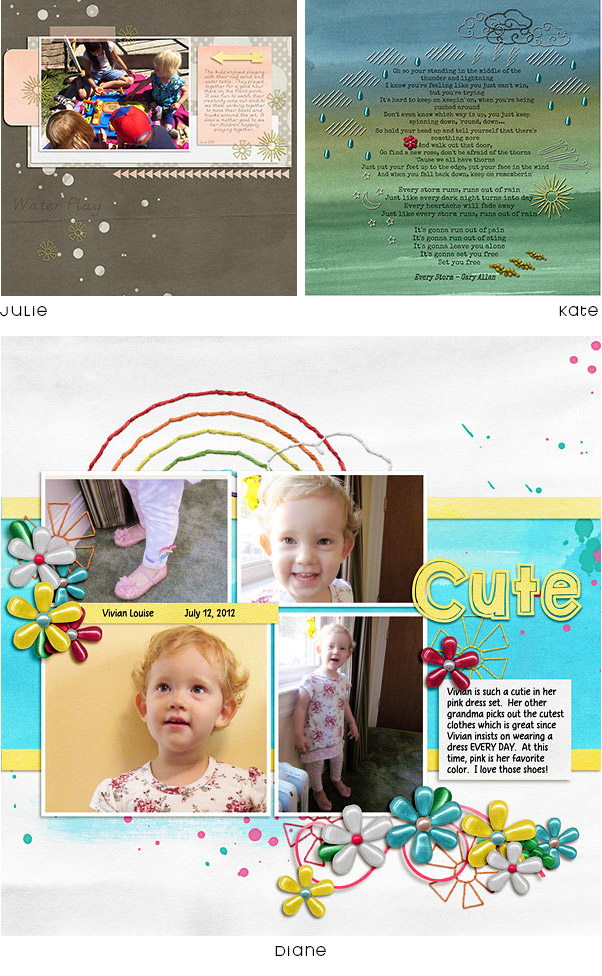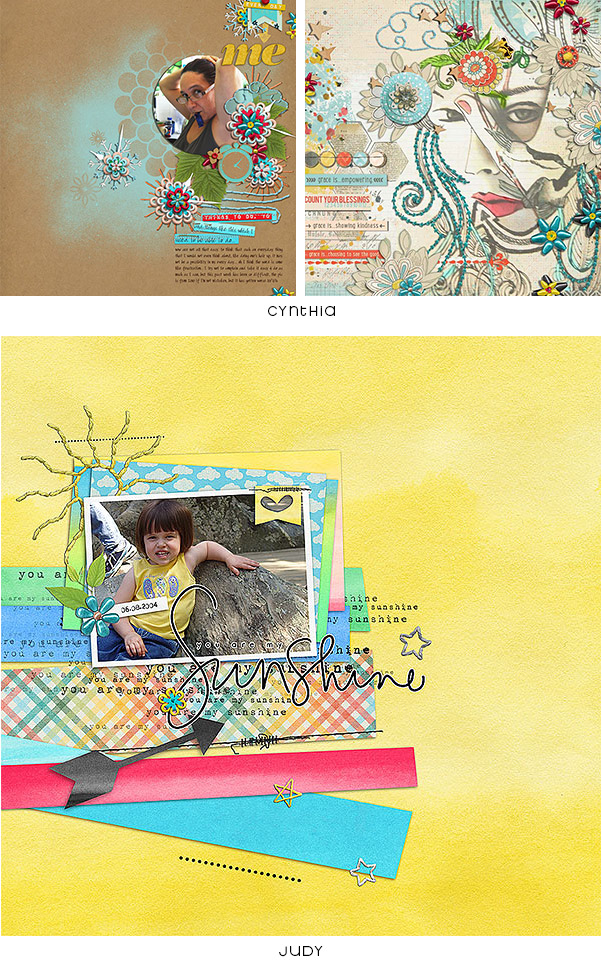 Watercolor Summer, Bloomin' Baubles, and Stringbats 5 are 50% off through Wednesday only! Hurry over now before this sale hops away!
Thanks for reading! Happy scrapping!