50% Off 4 Versatile Back-to-School Products!
It's SOSN time again, and in the Jensen household it's back-to-school time as well! This week I'm featuring 4 versatile packs that are great for school pages, as well as a variety of other topics! All are 50% off through Wednesday only!
First up, Stringbats 2, fun hand-stitched yarn shapes with a bit of back to school flavor!!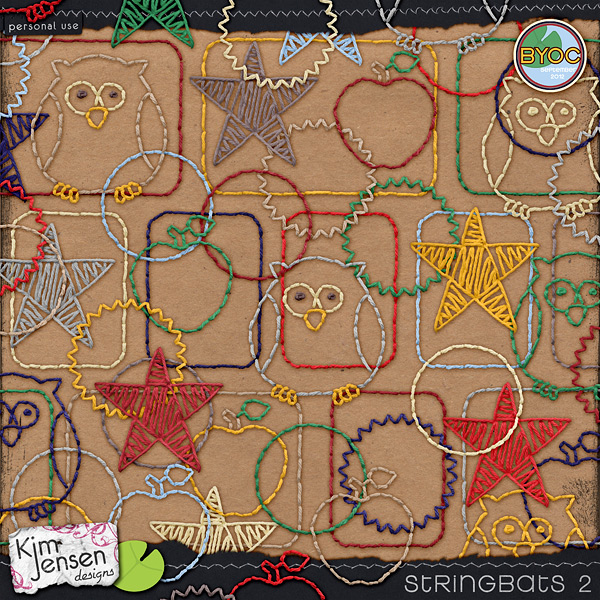 The coordinating Shabby School Papers includes 10 solids and 10 patterns - 3 lined papers, 4 grid papers, cork, argyle, and a map!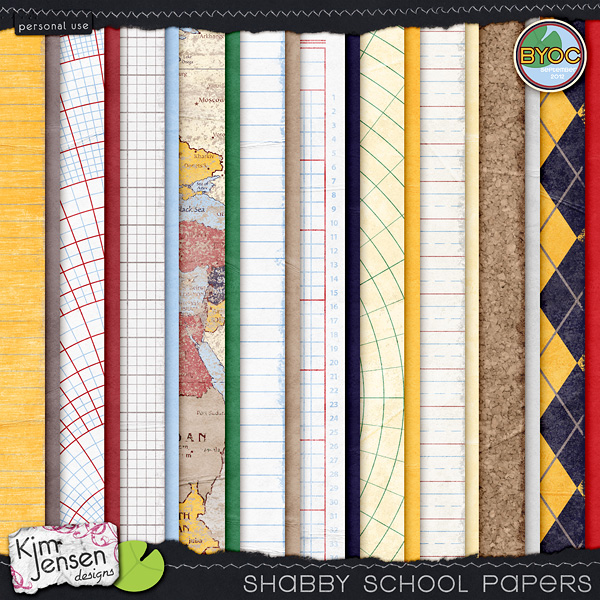 Next, stick that date! Torn Tape Dates are a fun way to add a date to your pages!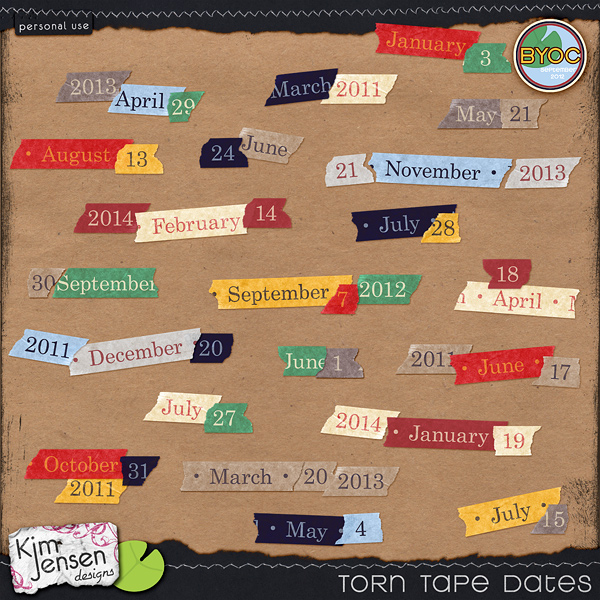 Finally, Because I Said Sew! Big chunky stitched thought and speech bubbles!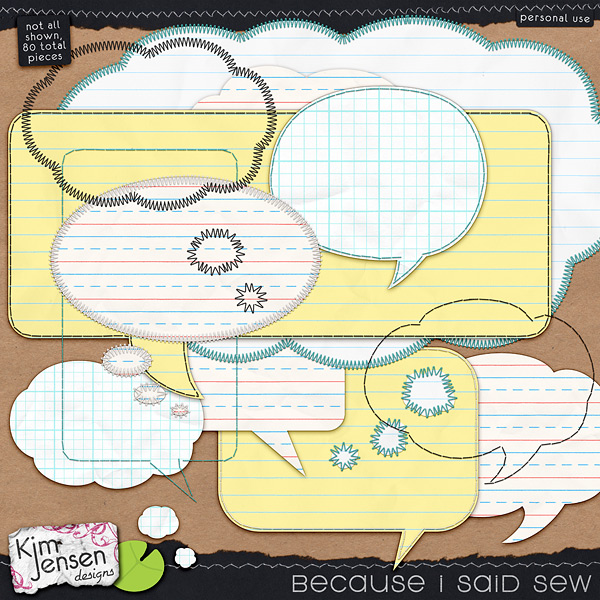 Awesome inspiration from my creative team and the Pollywogs! :)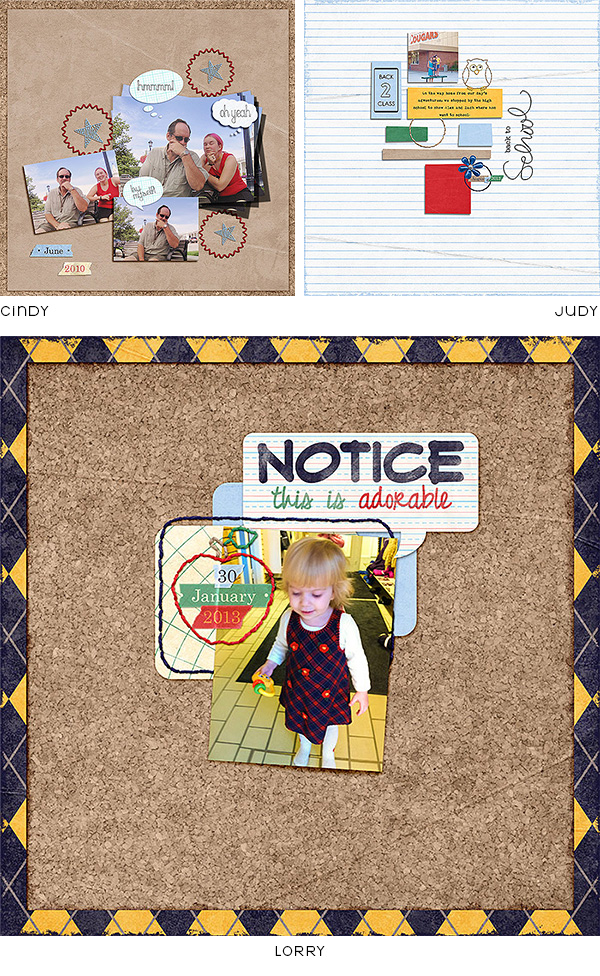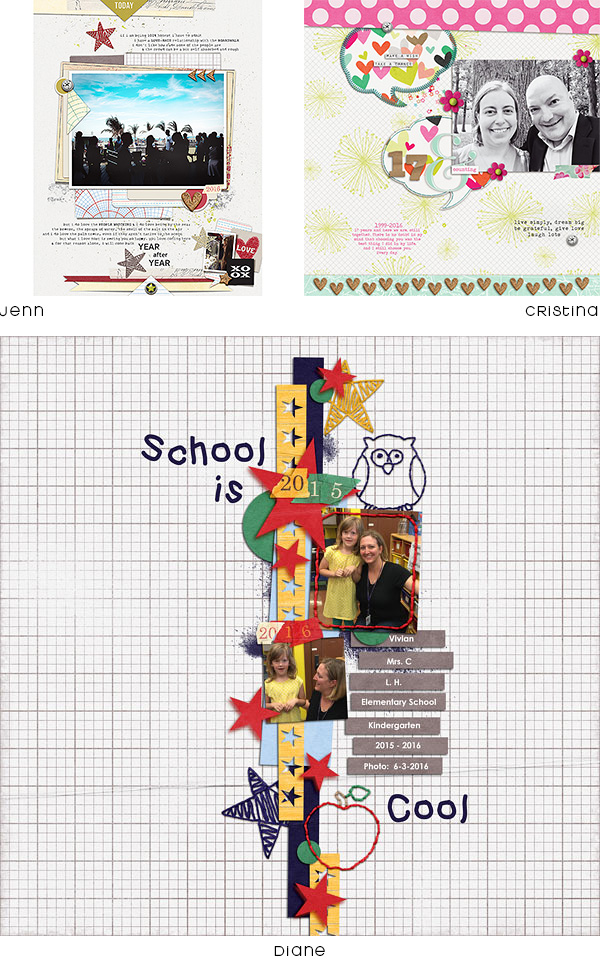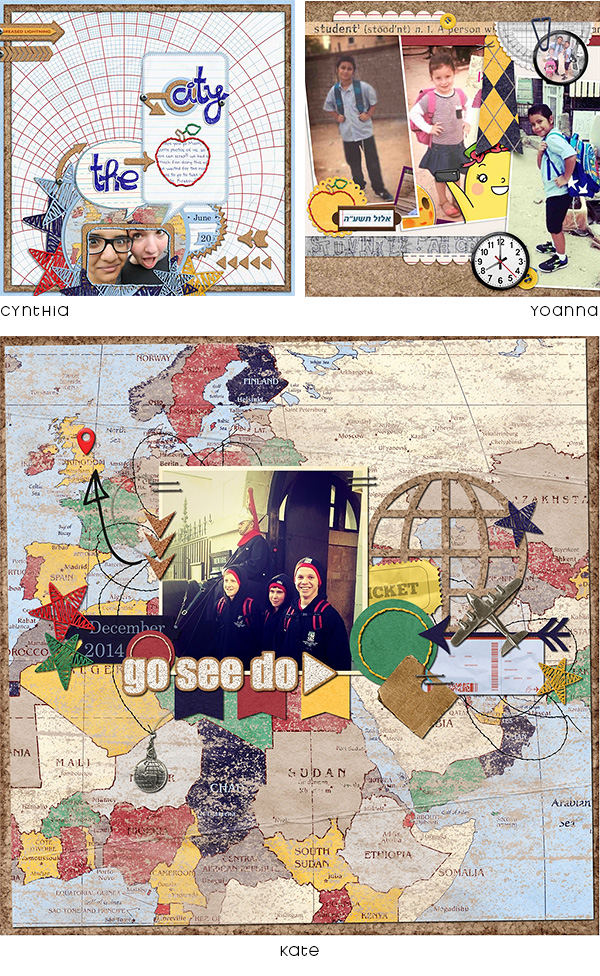 Because I Said Sew, Shabby School Papers, Stringbats 2, and Torn Tape Dates are 50% off through Wednesday only! Hurry over now before this sale hops away!
Thanks for reading! Happy scrapping!