Papers, Flowers, Edges, and Clips 50% Off! 
It's SOSN time again! This week I'm featuring 4 colorful, versatile packs! All are 50% off through Wednesday only!
First up, there's just something about the torn edges of a notebook that I can't resist. These Ragged Edges have been pulled from a wire bound artist's pad and hand painted to add touchable texture and dimension to your pages.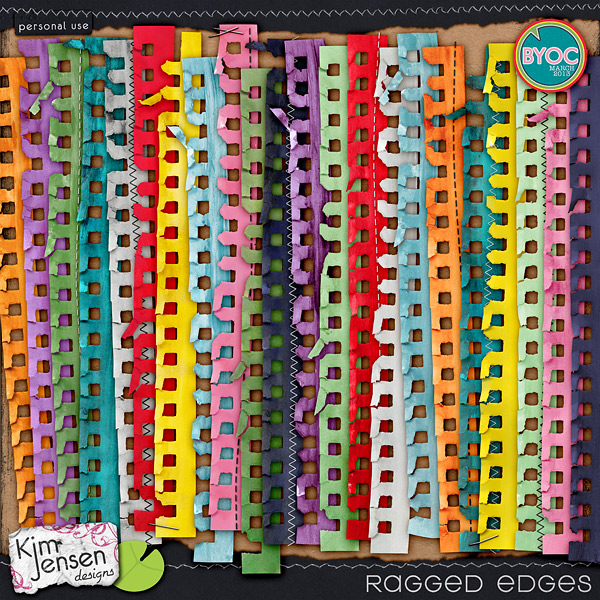 The coordinating Plastic Cliptastic shaped clips are bright, playful, and full of fun!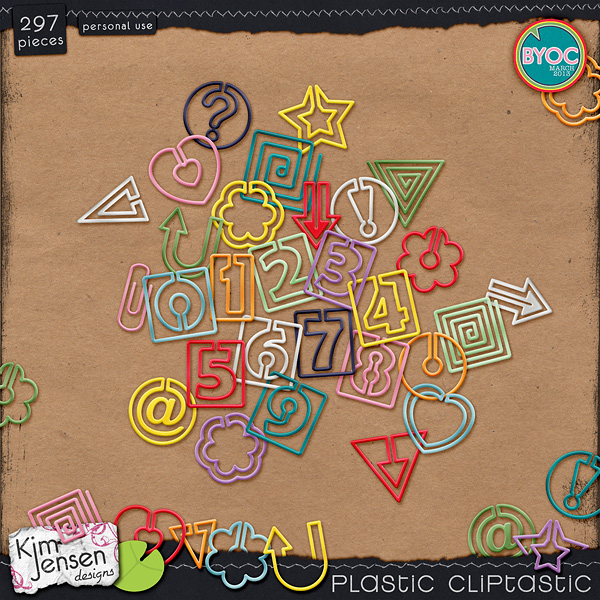 Next, Bloomin' Fiesta is here and ready to add a festive touch to your pages with geometric stitched flowers!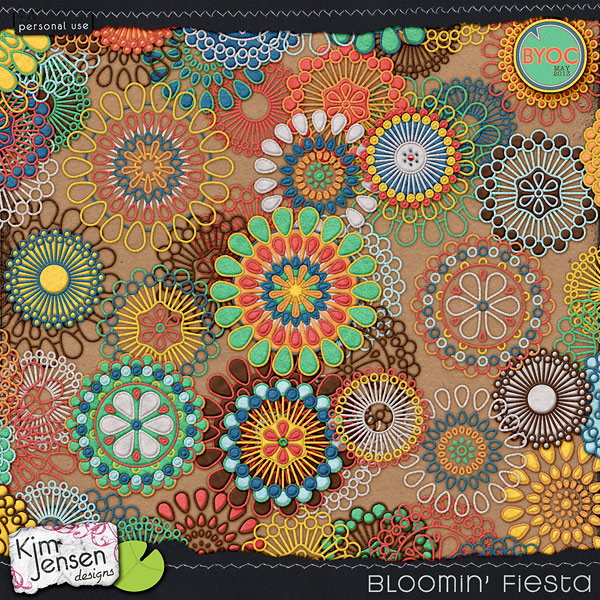 Finally, the coordinating Fiesta Florals papers are full of vibrantly colorful fun!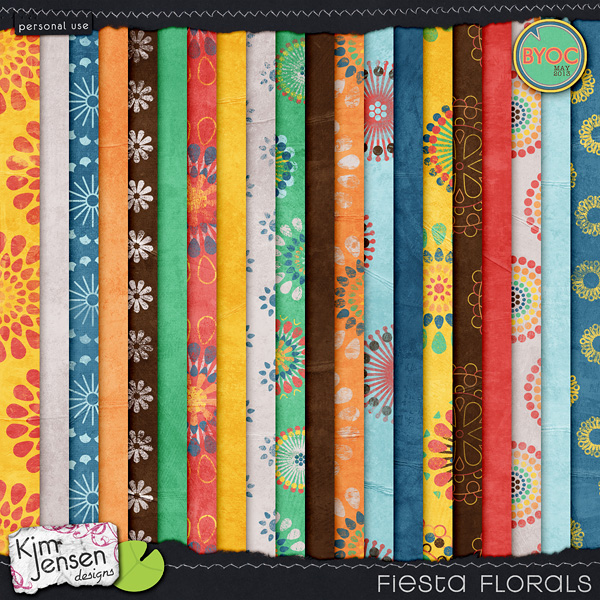 Awesome inspiration from my creative team and the Pollywogs! :)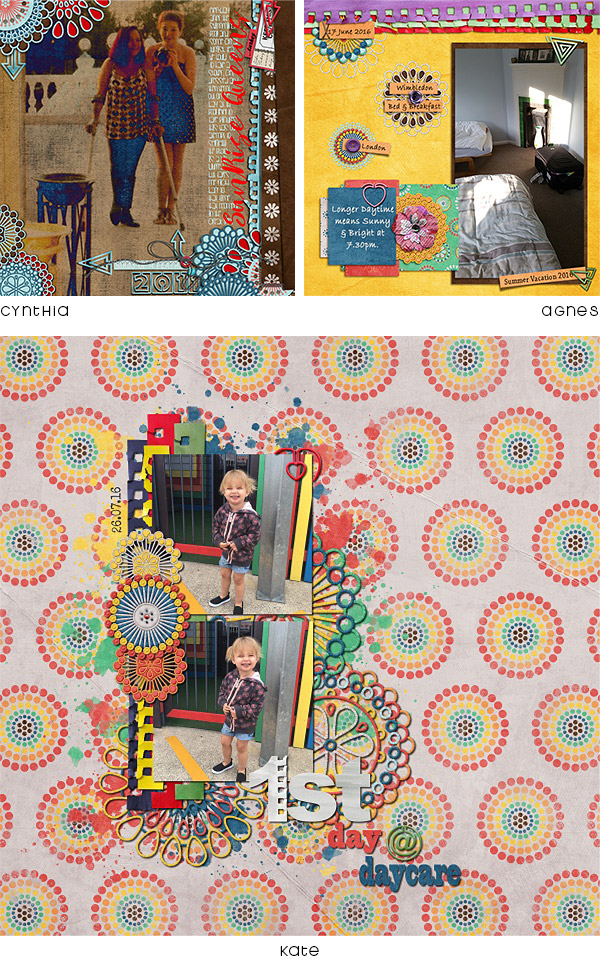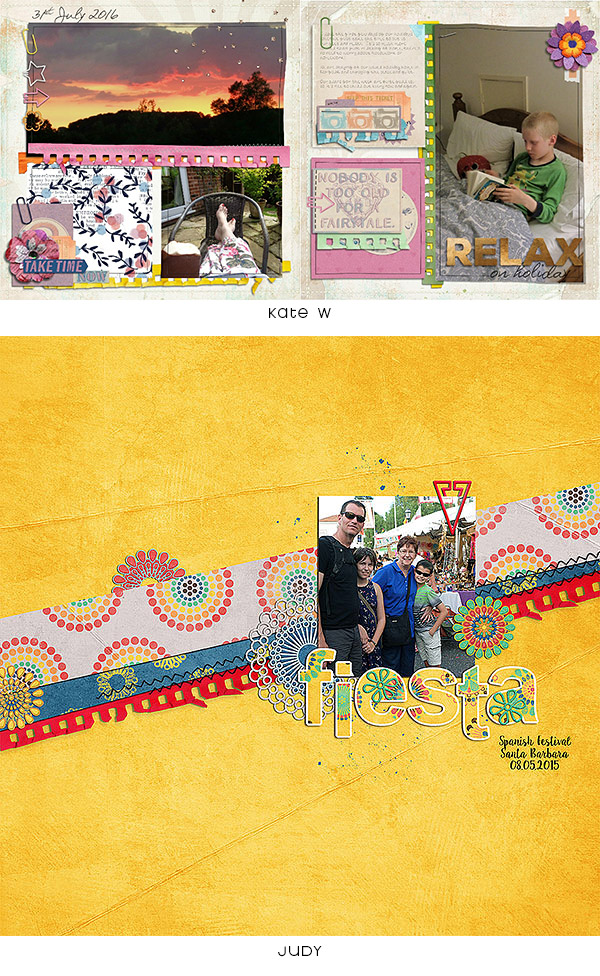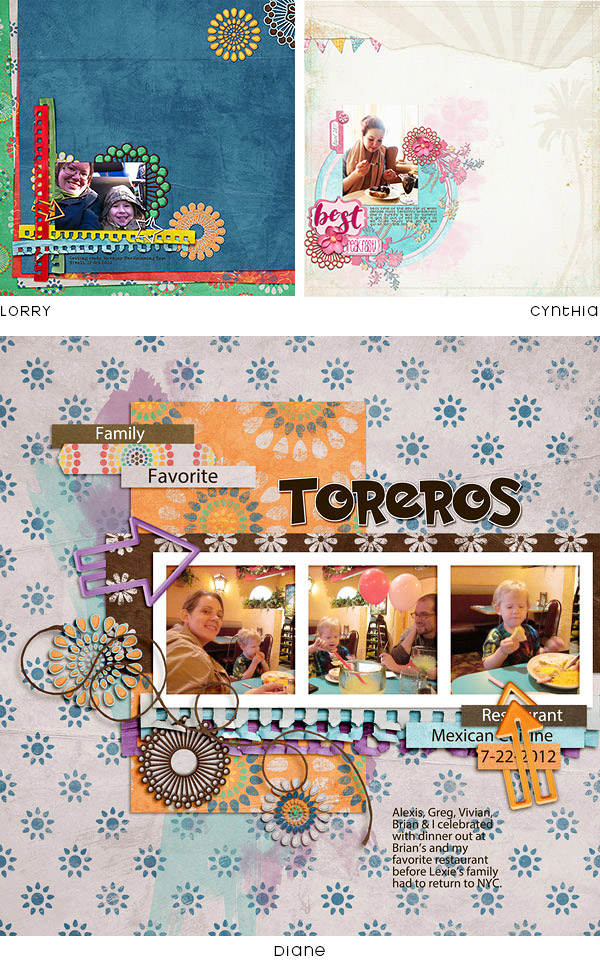 Also this week, as part of the Summer School series, all of my Alphas are 25% off!

Bloomin' Fiesta, Fiesta Florals, Plastic Cliptastic, and Ragged Edges are 50% off through Wednesday only! Hurry over now before this sale hops away!
Thanks for reading! Happy scrapping!