50% Off 4 Versatile Go-To Products!
In this week's 50% Off Specials I'm featuring 4 versatile go-to packs that you will be reaching for time and again! All are 50% off through Wednesday only!
First up, pulled from my own treasured family snapshots, these Phrames are terrific for creating a printed photo look for your pages.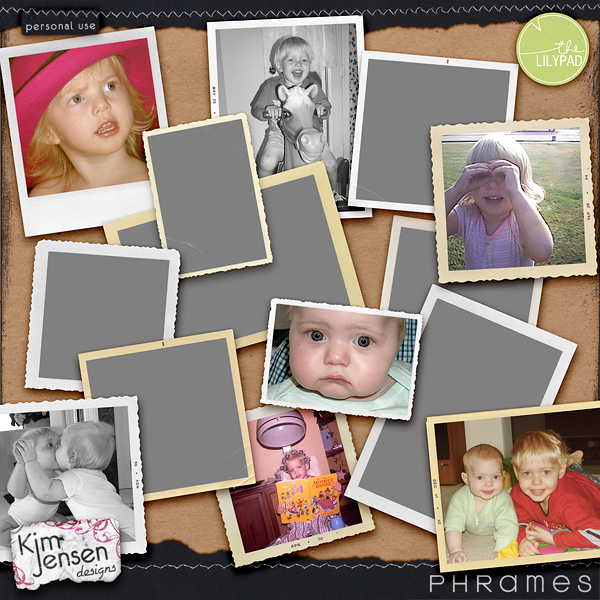 Bloomin' Twisted flowers made from twisted strips of fabric to add a wonderful handmade touch!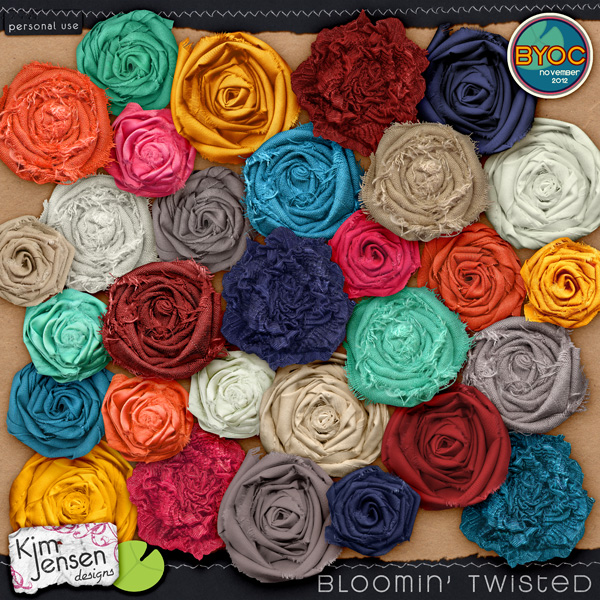 Chipboard Alphabet Soup is a wonderfully eclectic mixed case alpha. With multiple choices for every character, this versatile set has endless possibilities!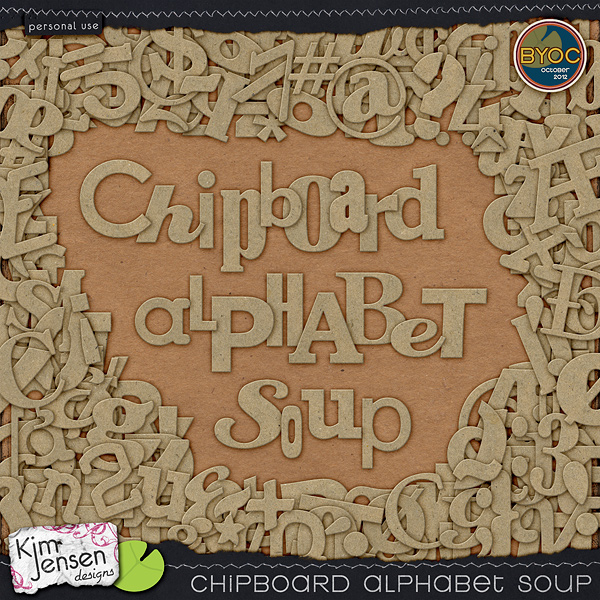 Finally, these Torn Kraft papers have been carefully crafted from hand torn, hand layered pieces of kraft paper to create wonderfully textural backgrounds.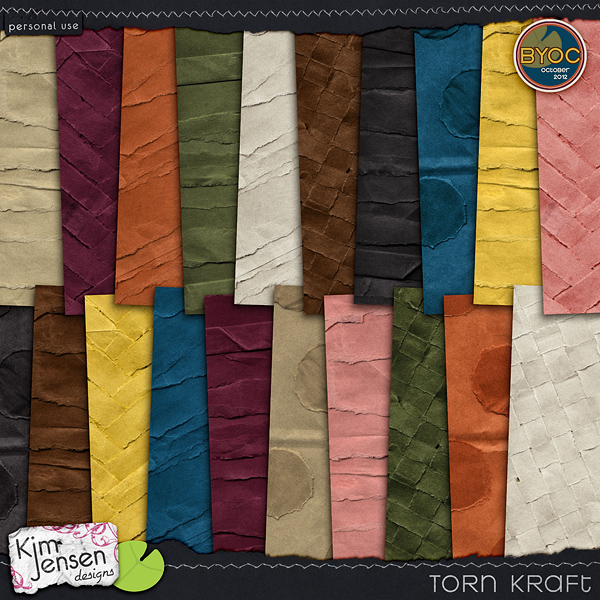 Awesome inspiration from my creative team and the Pollywogs! :)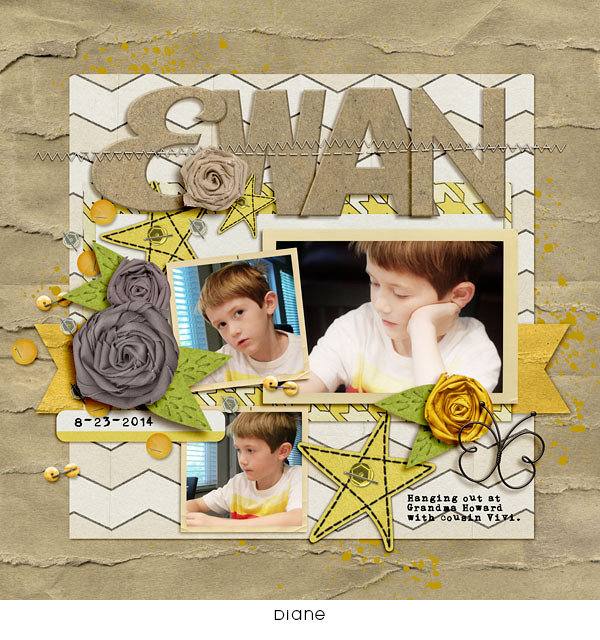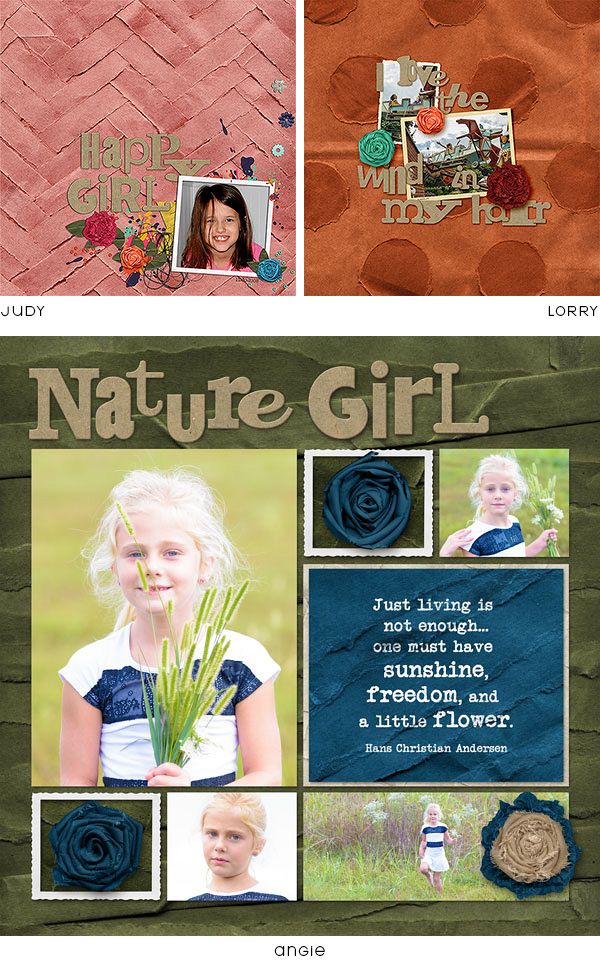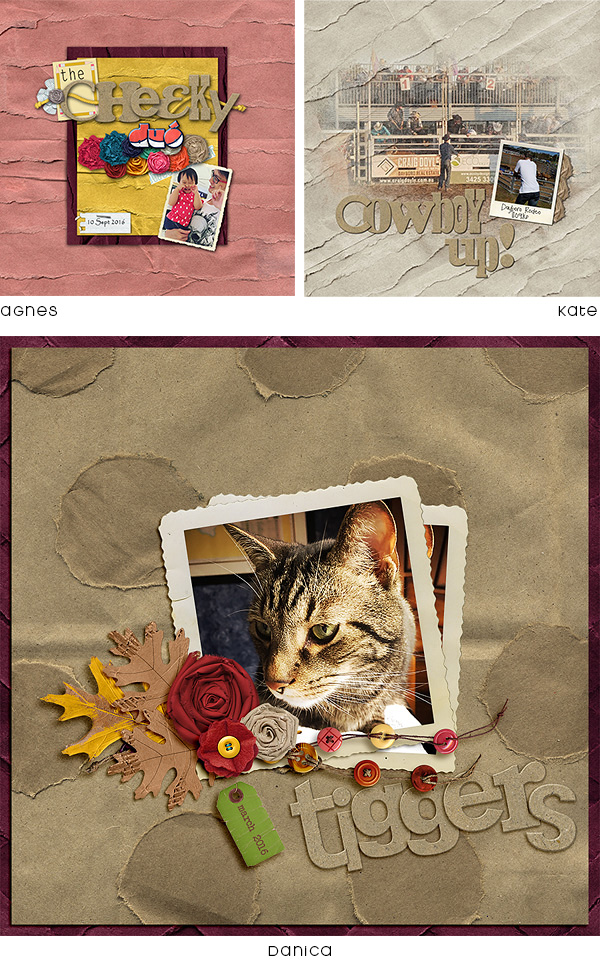 In other news... Digital Scrapbooking Day has moved! Start filling your wish list!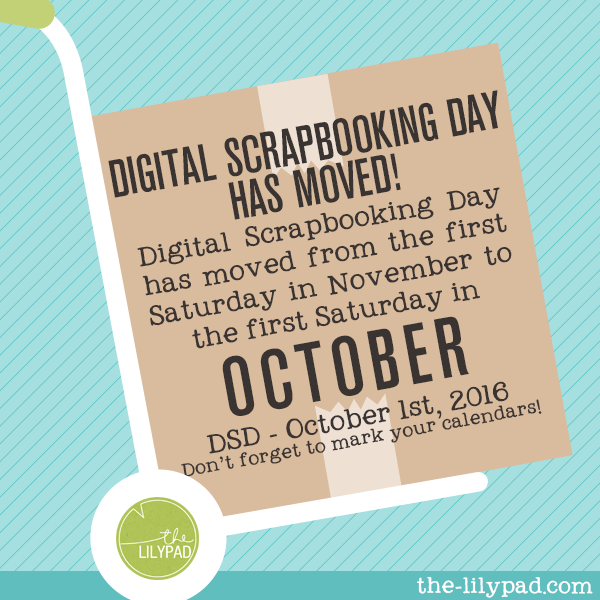 Bloomin' Twisted, Chipboard Alphabet Soup, Phrames, and Torn Kraft are 50% off through Wednesday only! Hurry over now before this sale hops away!
Thanks for reading! Happy scrapping!