DSD Sale! And you can WIN!
Hi again! Are you enjoying the Digital Scrapbooking Day weekend celebrations?! So much going on! If you're here for The Lilypad's Hop, hop on down to Tuesday's post below! :)
The Lilypad is having a store-wide sale and a free-with-purchase kit! My entire shop is 30% off!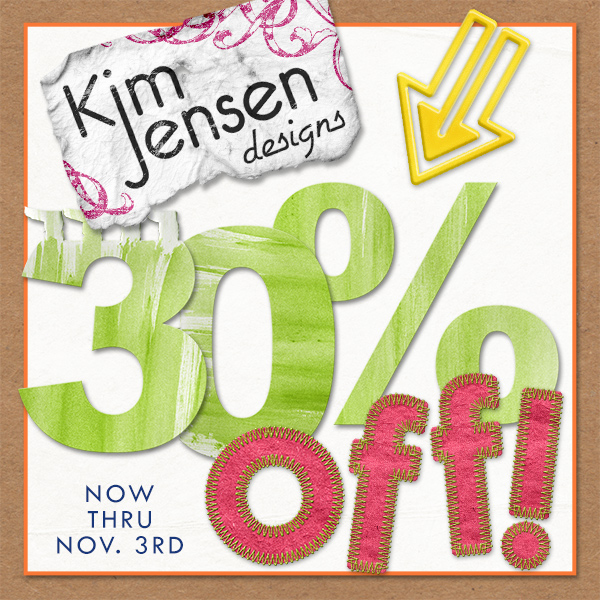 In other fun, The Lilypad's hop is still running, and there's a forum party with all kinds of games and prizes! One of the games you want to make sure you check out right away is Pick Your Prize! You can win your favorite product from my shop! But hurry over now - Pick Your Prize ends at 11 pm Eastern on Saturday!
Thanks for stopping by! Happy Halloween and have a delightful DSD! :)