More 50% off specials! Today only!
Howdy, howdy, howdy!!! If you're here for The Lilypad's Hop, hop on down to the post below! :)
I'm back this week with four more favorite products in today's SOSN sale! Grab these to add to your stash at 50% off today only!
Pulled from my own treasured family snapshots, these Phrames are terrific for creating a printed photo look for your pages. Seven unique frames, each in aged and white versions. Some also have subtle crease and/or texture overlay options – 24 Phrames in all!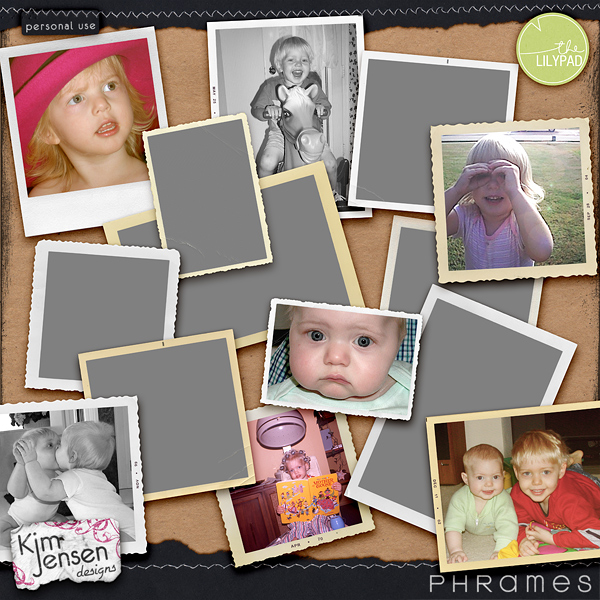 Chipboard Alphabet Soup is a wonderfully eclectic mixed case alpha to add a fun touch to your layouts! With multiple choices for every character, this versatile chipboard alpha has endless possibilities!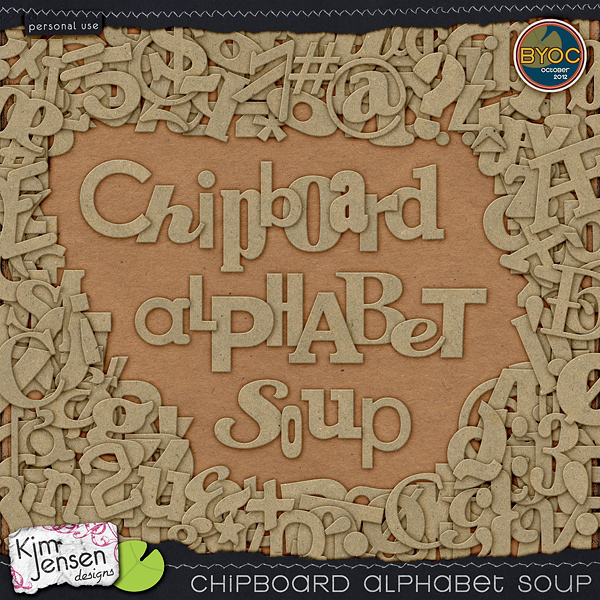 Knotty Bits! Fun little snips of ribbon, cord, twill, and string, each knotted and ready to add a wonderful touch of dimension to your pages!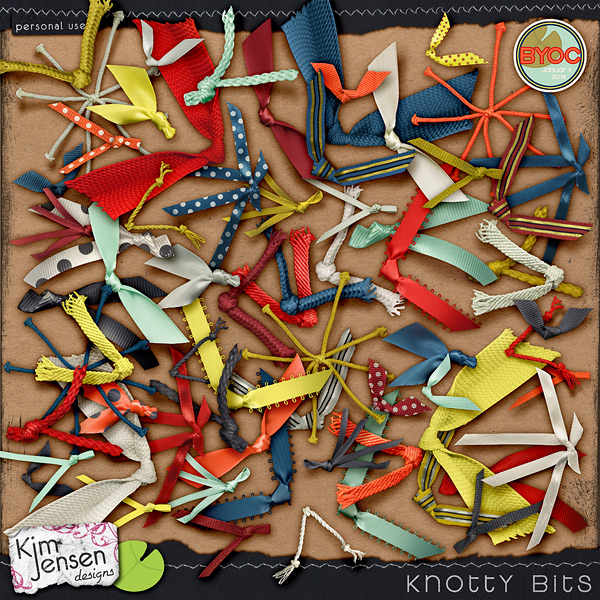 Created to coordinate with Knotty Bits, Temperamental Painted Papers includes 12 hand-painted 12x12 papers to add a grungy artistic feel to your pages. Dry brushed and smooth, layered with tissue, or just plain crumpled, these papers have loads of touchable-looking texture!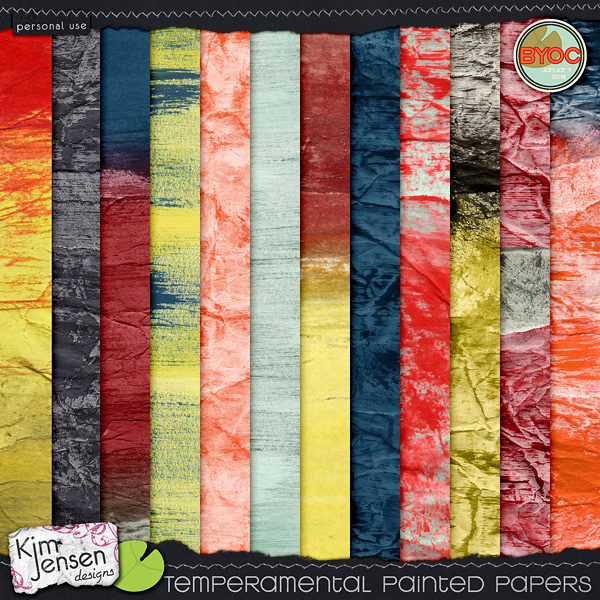 Some fun inspiration from my creative team and the Pollywogs!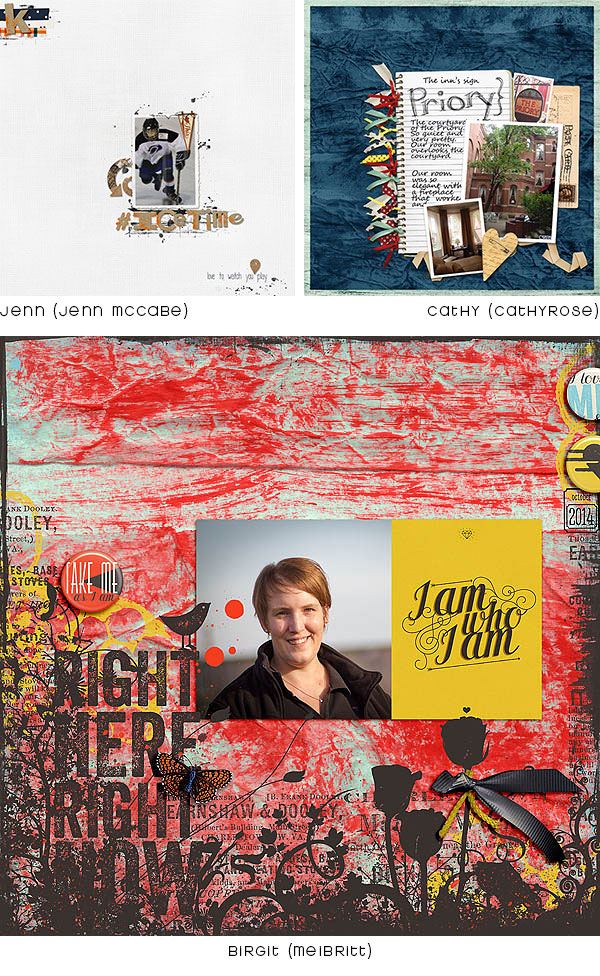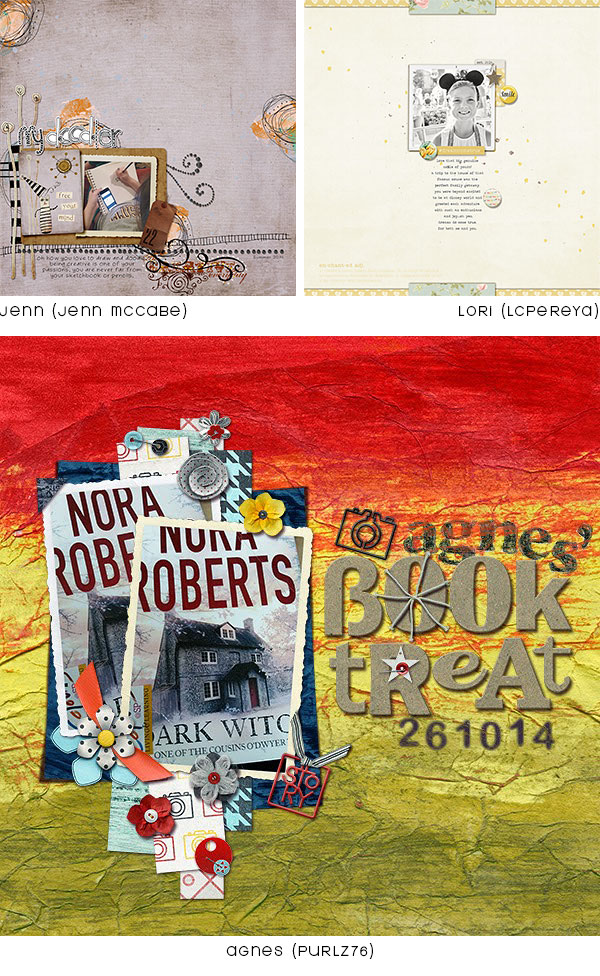 Chipboard Alphabet Soup, Temperamental Painted Papers, Knotty Bits, and Phrames are 50% off for one day only!!! Hurry on over now, before this sale hops away!

Thanks for reading! :)